When Sinéad O'Connor rose to pop stardom with the 1987 release of her debut album, "The Lion and the Cobra," the young Dublin-born musician, then just 20, was already a mom to oldest son Jake.
Sinead, whose death at age 56 was confirmed by her family on July 26, welcomed Jake with her first husband, John Reynolds.
She went on to welcome two more sons, Shane Lunny, with Irish folk musician Donal Lunny, and Yeshua with American businessman Frank Bonadio, and a daughter, Roisin Waters, with journalist John Waters.
But who was Shane Lunny & what happened to him?
Who was Shane Lunny?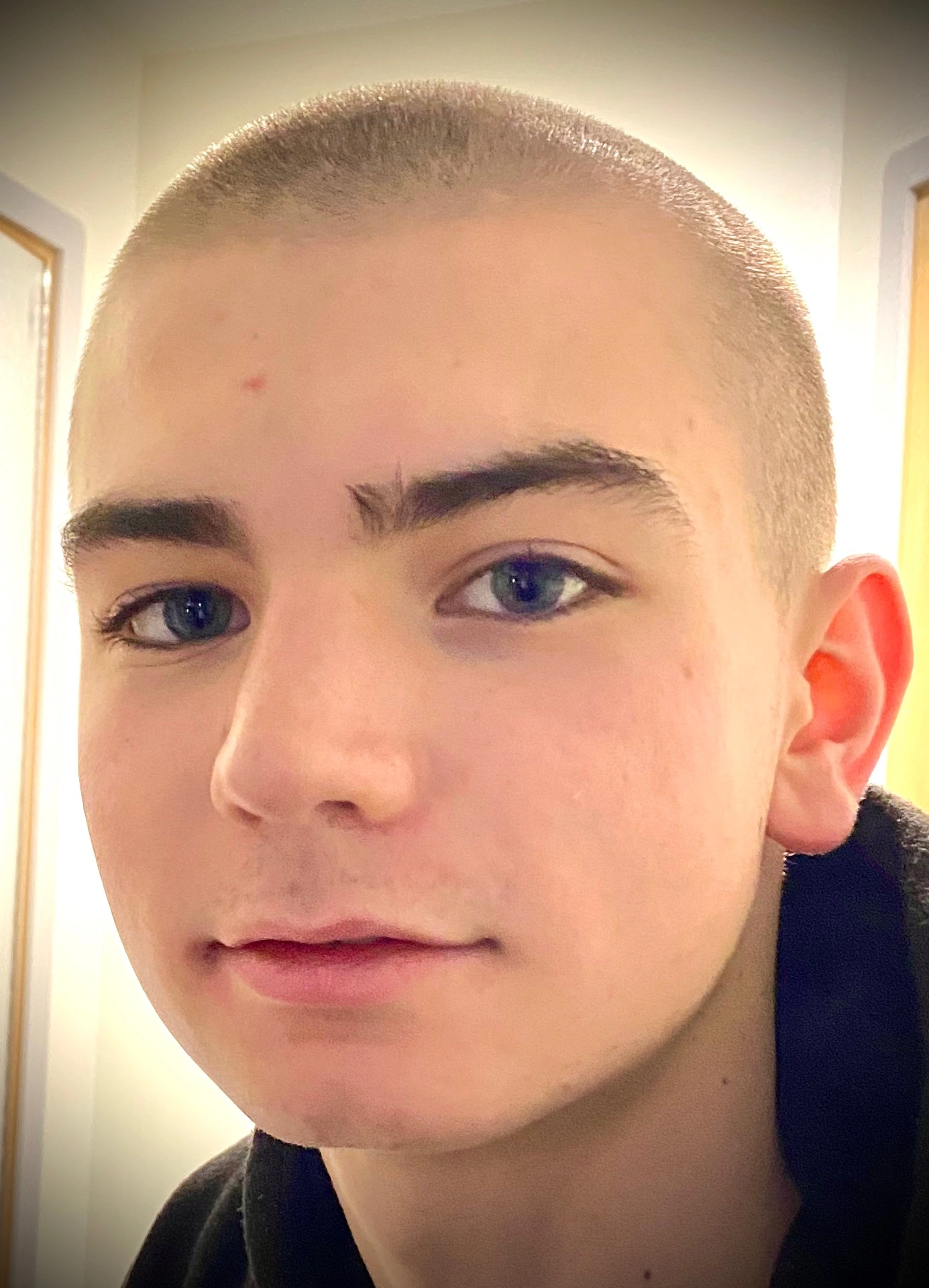 O'Connor gave birth to her third baby, son Shane, in 2004, whom she shared with folk singer Lunny.
In the interview, O'Connor added of her then-teenage son that he was less focused on going to college, instead hoping to be follow in his mom's footsteps.
In January 2022, Shane was reported missing in Newbridge, Ireland, after the 17-year-old was allegedly on suicide watch.
Shane died by suicide at age 17 in January 2022, a week after going missing.
Following Shane's death, Sinead often posted about the grief she felt since his passing on social media.
One of her final tweets was a tribute to him with a photo of the two of them. "Been living as undead night creature since.
He was the love of my life, the lamp of my soul. We were one soul in two halves. He was the only person who ever loved me unconditionally. I am lost in the bardo without him," she wrote.