A former worker at King Charles's home named Sasha Walpole has revealed that she is the "older" woman who took Prince Harry's virginity.
According to The Sun, Sasha Walpole and the prince had a quickie when she was 19.
"It was literally wham-bam between two friends," Walpole said.
The tryst took place in a field behind a pub where both had been drinking while celebrating Walpole's birthday. They downed shots of tequila, Baileys and sambuca and stepped outside to smoke, according to the report.
They walked through a beer garden and climbed over a fence to the field.
Walpole said Harry wore boxers and there was no chatting or words. Afterward, they made their separate ways back to the pub and, although they had been gone just minutes, the prince's security team was looking for him, she said.
She said a friend ended up driving around with one of the guards looking for Harry, who was in a phone booth down the road.
Who is Sasha Walpole?
Sasha Walpole who used to work as a stable girl for then-Prince, Charles at his Gloucestershire estate, Highgrove House, and now makes a living as an industrial plow digger.
Sasha said: "I'd always driven dumpers and diggers with Dad.
"Ian bought me my first digger for my birthday. I drive a one-tonne that goes through doorways and a three-tonne too.
"I don't think people will be amazed about me and Harry.
"People are usually amazed about me driving a digger.
"I think our friends from back then will be more surprised that I am driving a digger and not working with horses.
"But I like being in this world now, digging holes."
Sasha is currently 40 year old and  shares her family home with hubby Ian Walpole.
Who is Sasha Walpole's husband?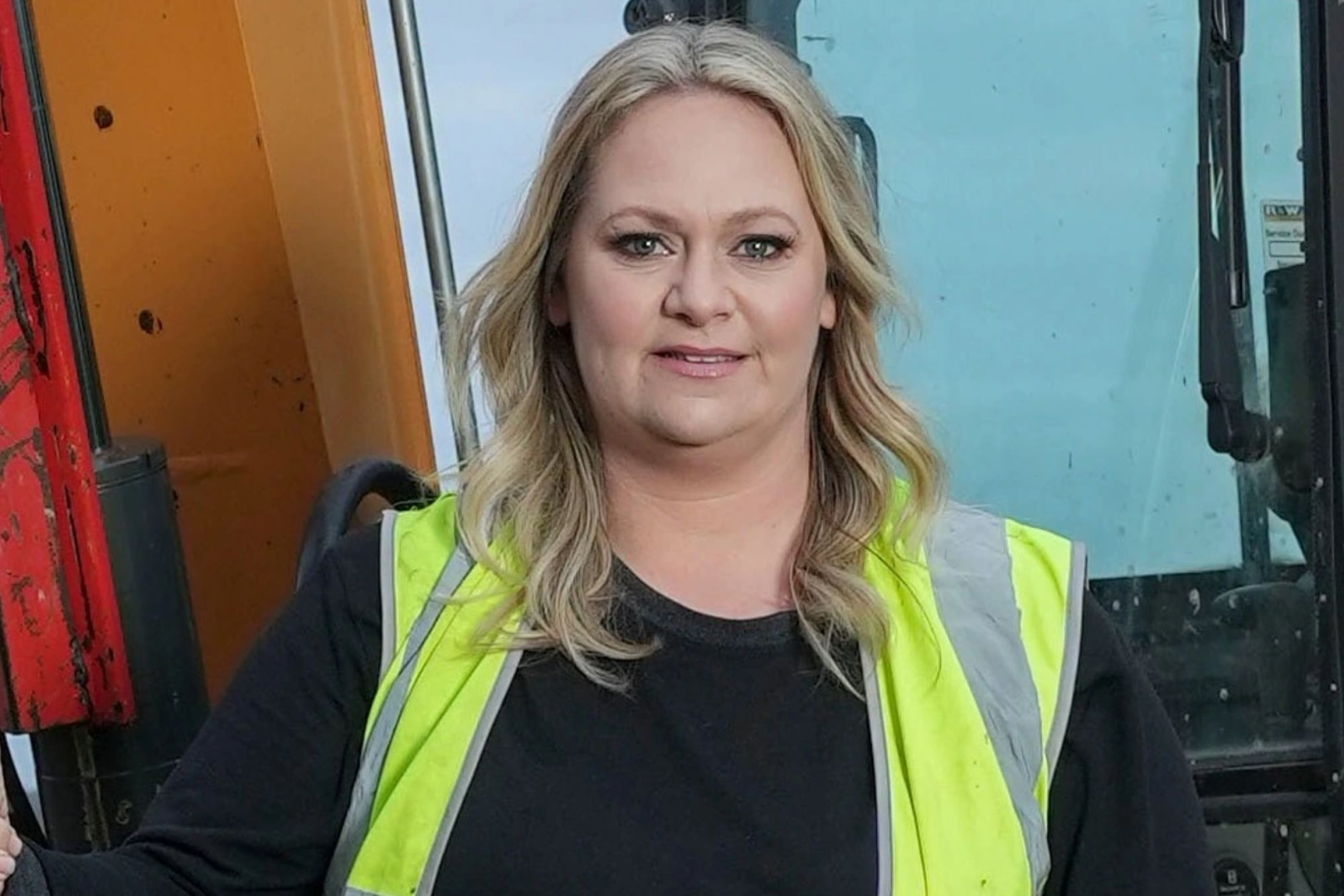 Sasha and her hubby Ian started dating in late 2001 and married in 2016.
She told racing driver Ian about Harry after his pals pointed out polo pictures showing her alongside the young prince.
Sasha said: "When I showed him the message, he just laughed.  Luckily he knew about it. Ian is quite laid-back, so he wasn't bothered."
He had known from the start of their relationship.