A Kentucky woman identified as Brittney Hislope has confessed to being "lovesick" over accused University of Idaho quadruple killer Bryan Kohberger.
Brittney Hislope has written a series of Facebook posts professing her love for the accused murderer of 4 college classmates, gushing that Kohberger is the "perfect man" for her.
In one post, Hislope said, "My love interest … is named Bryan and is accused of murder, and I just wish to connect with him above anyone else."
In another post she writes 'one way to describe my feelings for him over the last week or so … is kind of like being lovesick.' And in another, she refers to a lovemaking scene in the 1987 vampire film 'The Lost Boys' stating that 'I'd want to be with my love interest Bryan in those ways.'
She also pointed out she and Kohberger shared some things in common, such as their astrological signs — both are apparently Scorpios. She also claimed they have similar birth charts, making Kohberger her "divine masculine counterpart."
According to the New York Post, the in-love-with-love mom previously had her heart set on convicted killer Cody Hall, 33.
Hall, who also exudes charm, was caged for life for shooting a man and then attacking his sister and another woman in California.
​​"I visited him, put money in his (commissary) account, wrote him letters, and I wanted to be in a loyal, commited (sic) relationship with him," she wrote in 2018. "When I say I was in love with him, I mean I was completely and truly in love with him."
But the paramour du jour is the goofy Kohberger.
Hislope has been writing letters to him in the Latah County Jail and included racy photos of herself.
"With me being deprived of a love and s–x life for so long, and only wanting one with someone I truly want wholeheartedly, with my feelings for Bryan I've had to be true to myself in reaching out to him," Hislope wrote on Facebook last month.
Who is Brittney Hislope?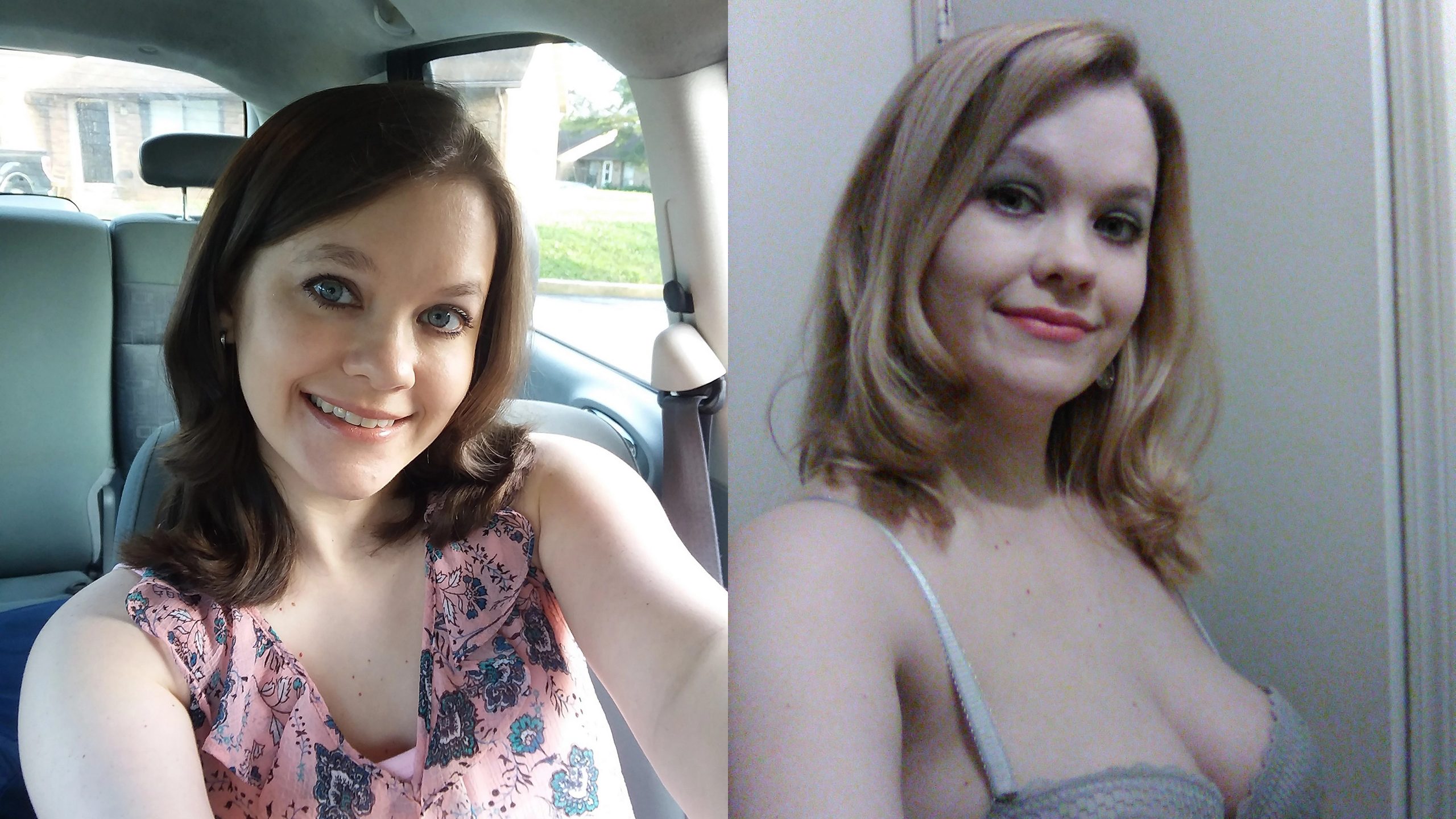 Brittney Hislope is a 35 old woman from Kentucky.
There is no crucial information about Hislope on the social media platform, except that she is a single mother of a 16-year-old boy.