A 36 year old man identified as Benjamin Tyler Simmons has been accused of killing a missing Colorado woman, Sarah Tafoya, then leaving her body in the woods in Clay County, Missouri authorities said.
Benjamin Tyler Simmons, has been charged in the killing of Sarah Tafoya, 37, of Sterling, Colorado, who was reported missing nearly three months ago.
What we know about Sarah Tafoya's murder
On May 4, the MSHP began investigating the disappearance of Sarah Tafoya.
A man who said he was her estranged husband had reported her missing and said he had last spoken with her on May 1, MSHP said.
A family member told Denver7 that she had also reported Tafoya missing.
The man said she had told him that she was somewhere in Clay County, Missouri with a man named Benjamin T. Simmons, 36, of Fort Morgan.
She said she "needed help," the estranged husband told authorities, according to MSHP.
About three weeks after the investigation began, a witness contacted authorities to report that Simmons had confessed to killing Tafoya in a Kansas City area hotel.
The witness said Simmons said he had disposed of her body in a wooded area in Clay County, according to MSHP.
Two days later, investigators with MSHP's Division of Drug and Crime Control interviewed Simmons. He confessed to the homicide and told investigators where Tafoya's body was located. Human remains were found during the subsequent search.
They were later identified as Tafoya.
Benjamin Tyler Simmons arrested and charged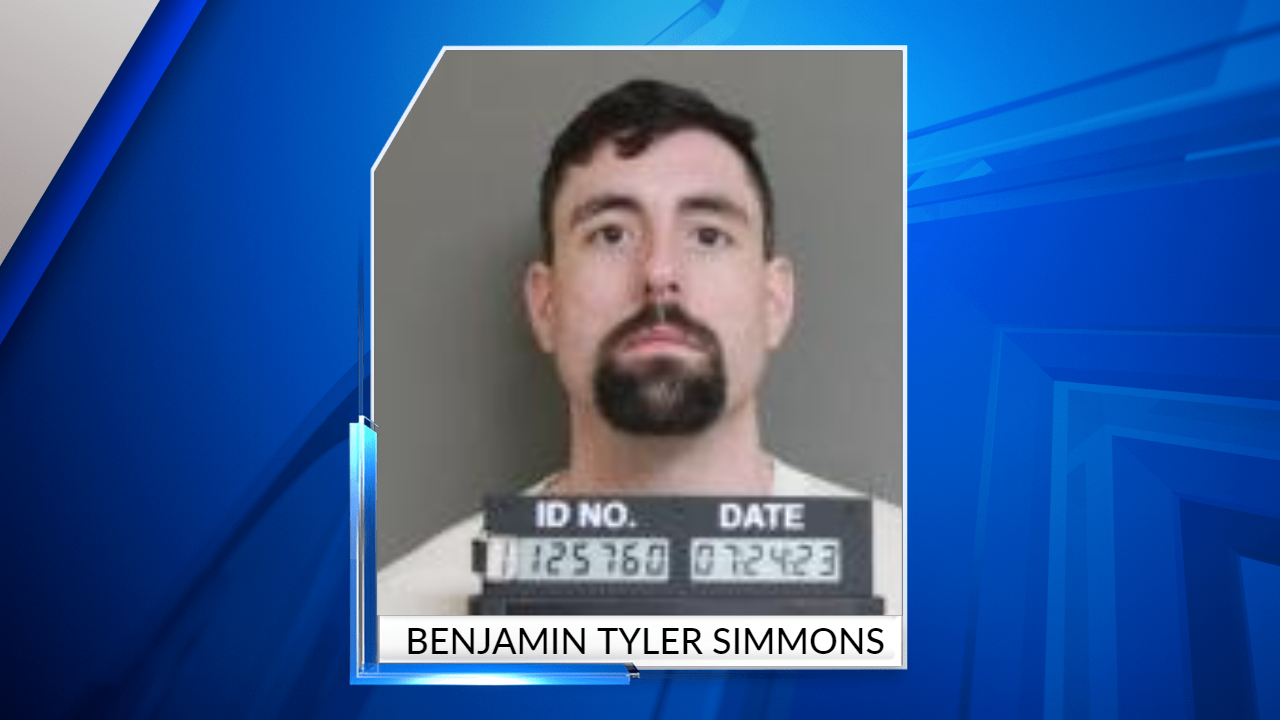 Simmons was arrested on June 6 and charged in Clay County with first-degree murder and abandonment of a corpse.
He is being held in the Missouri Department of Corrections Fulton Reception and Diagnostic Center on an unrelated probation violation.
He has an active Clay County warrant for the two new charges.
His bond has been set at $5 million cash only.
No other details were immediately available.