Roscoe C. Wilson Jr is a former American professional basketball player and the father of A'ja Wilson, an American professional basketball player for the Las Vegas Aces of the Women's National Basketball Association.
Roscoe C. Wilson Jr was a sports star in his own right but has handed over the baton of fame to his daughter A'ja Wilson.
Find out everything about A'ja Wilson's father below.
Who is Roscoe C. Wilson Jr?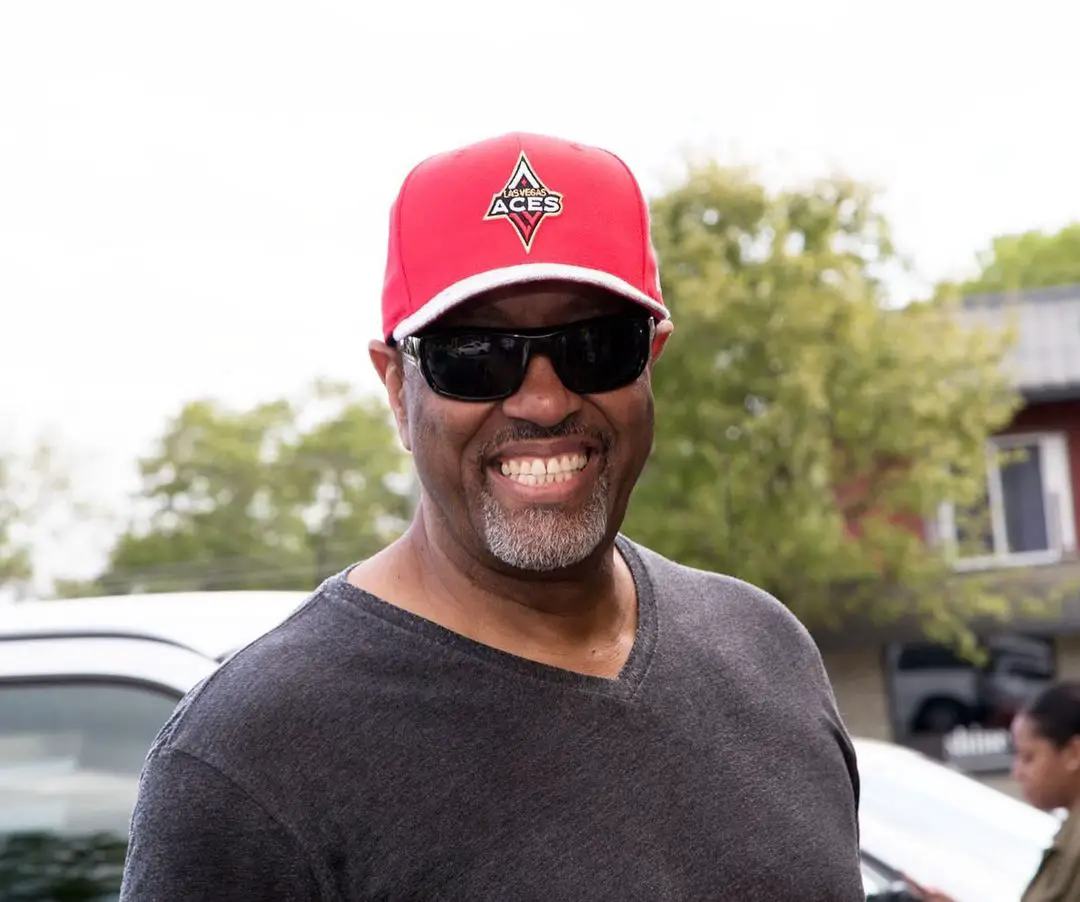 Roscoe C. Wilson Jr ( born 1952 ) is the father of Las Vegas Aces player, A'ja Wilson.
He is a veteran basketball player who played basketball professionally in Europe for 10 seasons.
Wilson graduated from Benedict with a degree in Physical Education and Biology.
After his professional career, Wilson coached on the college level at Morris College, where he served as head men's basketball coach, head women's basketball coach, track and field coach, softball coach and athletic director.
He went on to coach the men's basketball team at his alma mater, Benedict College.
He currently is CEO of the RC Wilson Group.
Roscoe C. Wilson Jr parents: Roscoe C. Wilson Sr and Ethel C. Wilson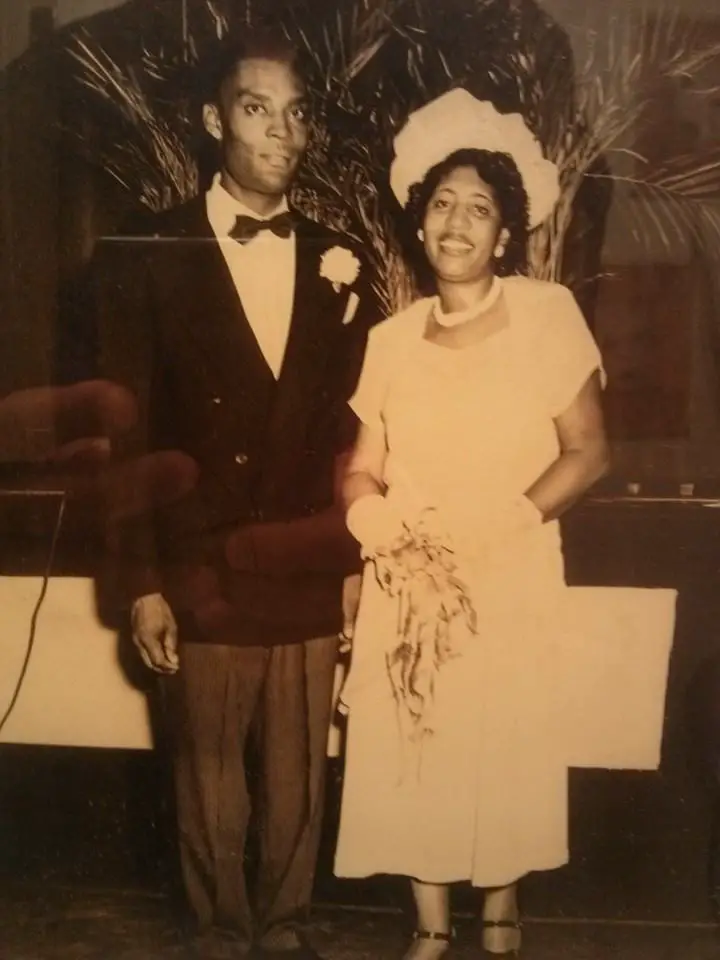 His father, Roscoe C. Wilson Sr., was a minister at Saint John Baptist church in Columbia for 50 years.
His mother, Ethel C. Wilson, was a professor at Benedict College and a missionary. Both were active in the civil rights movement.
A'ja never met Ethel, who died in 1987.
But she was close to Roscoe Sr.
Roscoe C. Wilson Jr wife, Eva Rakes Wilson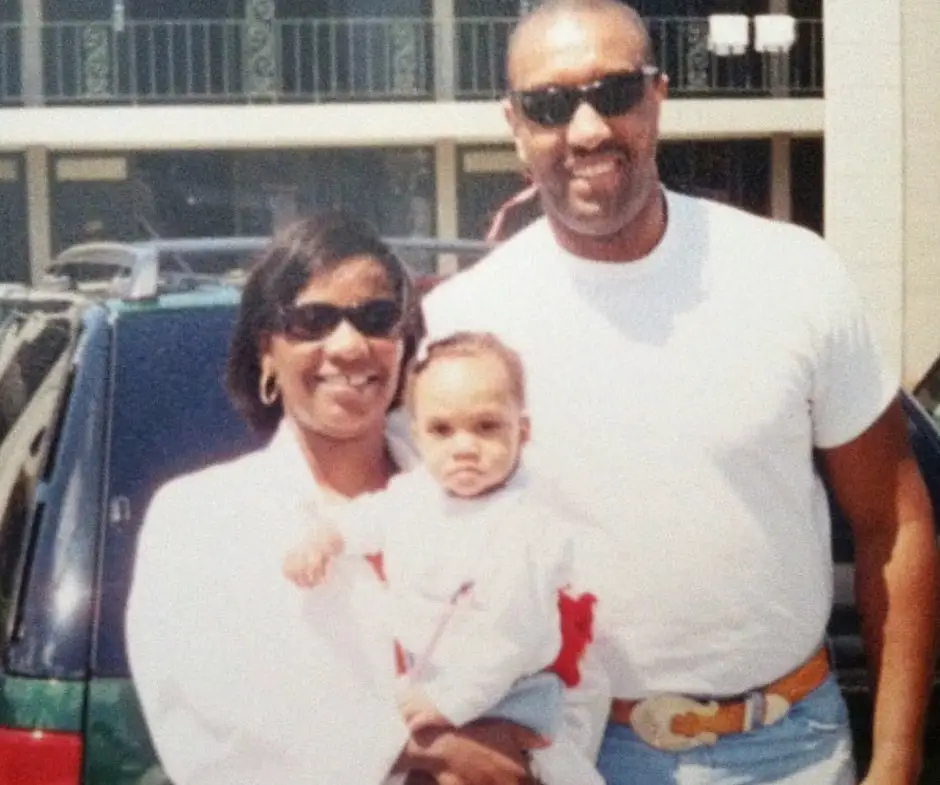 Wilson is married to Eva Rakes Wilson, and they have two children, Renaldo and A'Ja.
Eva Rakes Wilson is an American entrepreneur.
She owns Pursenally Yours, a fashion brand that offers an array of trendy and traditional handbags and accessories for women, handmade semi-precious stone and sterling silver cufflinks and bracelets for men.
Before venturing into Pursenally Yours, Eva had an established court stenographer business.
She also runs her daughter's Burnt Wax candle company.