A mother-of-four identified as Rebecca Downes has lost her life after jumping from the third floor of her home following a fire sparked by an e-scooter battery.
Rebecca Downes, who was 44 years before her demise, jumped out the window, when her house in Blackpool, Lancashire was engulfed in flames, an inquest heard.
She died at Blackpool Victoria Hospital, after suffering several injuries from the fall.
One of her daughters and partner, Patrick Ramsey, in his 50s, also sustained injuries in the blaze.
The fire broke out on July 6 of last year at 12.40am and spread across a bedroom in minutes, after a battery exploded on an e-scooter charging by the door.
Mr Ramsey told Blackpool Coroner's Court that the battery ignited and sent bright sparks like a 'roman candle'.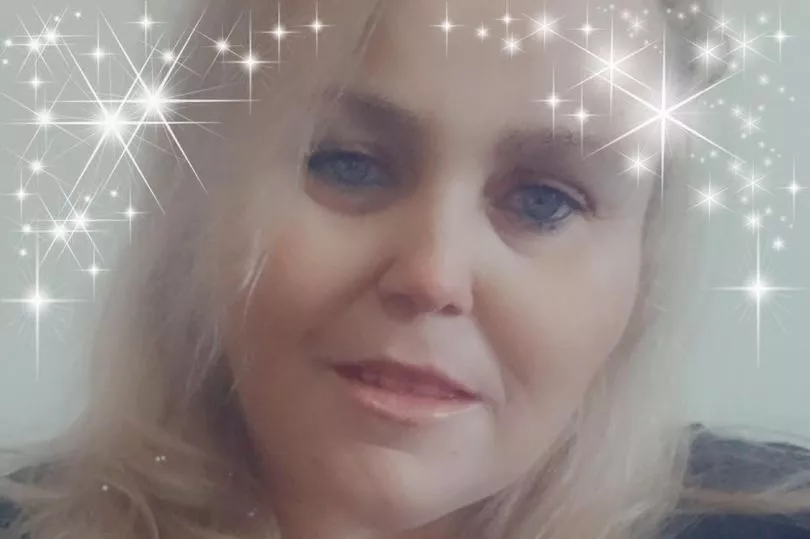 'The battery was by the door and we couldn't get out. The battery kept exploding and I could see bright flashing and bits of battery were hitting me. It was like a Roman candle.', he said in a witness statement.
Emergency workers moved Ms Downes to other side of the road to treat her, while debris fell and thick smoke belched from home on Hill Street.
Despite the best efforts of the North West Ambulance Service and an off duty paramedic living on the same street who started CPR, Ms Downes was pronounced dead at 1.42am.
Mr Ramsey, who ran a bike repair shop and recently started trading electric bikes, said there appeared to be a problem with the battery after collecting it from a friend the weekend before the tragedy, Lancs Live reported.
Callum, Ms Downes's son carried his sister to safety and then tried to rescue his parents only to not reach the third floor bedroom due to heat and smoke.
His actions were commended by Coroner Andrew Cousins, who said they spoke 'great volumes' about his character.
He said that he plugged in the bike in his bedroom after his wife didn't want to leave it charging overnight in the kitchen.