After an exhaustive investigation, authorities have finally apprehended and identified the suspect responsible for the tragic murder of Councilwoman Eunice Dwumfour.
The individual in question is Rashid Ali Bynum.
This article sheds light on the arrest and provides five crucial facts pertaining to this case, unveiling the connection between Rashid Ali Bynum and Dwumfour, along with other pertinent details.
The charges expected to be filed against Bynum include first-degree murder, second-degree unlawful possession of a handgun, and second-degree possession of a handgun for an unlawful purpose.
Association through Champions Royal Assembly Church
Investigations have revealed that both the suspect and the victim were familiar with each other through their affiliation with the Champions Royal Assembly Church in Newark.
Councilwoman Dwumfour, aged 30, had worked alongside Bynum, strengthening the connection between the two.
Arrest and Residence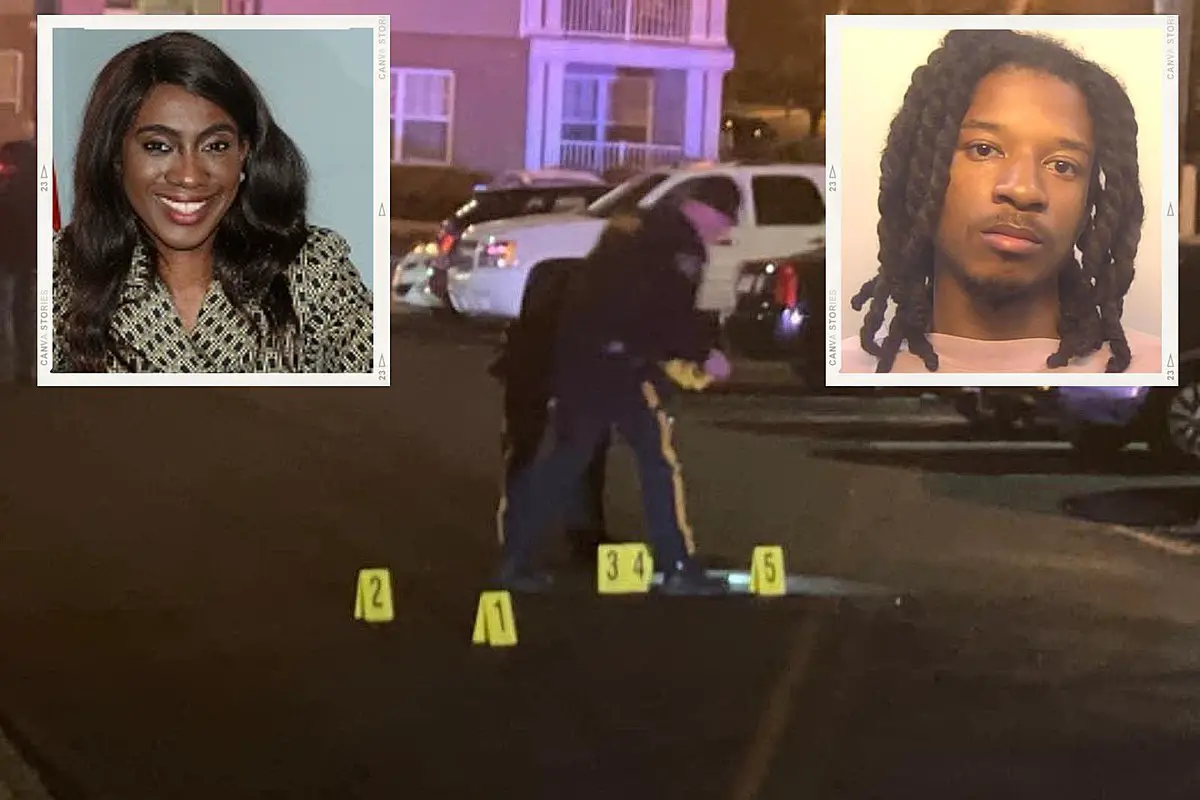 Rashid Ali Bynum was apprehended in the vicinity of Smithfield, Virginia, this morning.
Bynum, a resident of Portsmouth, Virginia, was located after an extensive search that commenced following the discovery of Dwumfour's lifeless body outside her residence at the Camelot at LaMer townhouse complex in the Parlin area of Sayreville.
Previous Encounter in Parlin
Bynum had previously resided in Parlin at the Skytop Gardens Apartments back in 2017.
It was during this time that he purportedly became acquainted with Dwumfour. Phone records indicate ties between Bynum and both the Champions Royal Assembly Church and the Parlin-based Fire Congress Fellowship, as well as mutual contacts shared with the victim.
Outstanding Warrants
In addition to being the primary suspect in the murder case, Bynum also faces outstanding warrants related to four summonses stemming from a traffic stop in Cranbury in June 2019.
These warrants were issued due to infractions such as making an illegal U-turn and driving with a suspended license, among other violations.
Evidence and Surveillance Footage
Surveillance footage captured the 28-year-old suspect fleeing the crime scene, further bolstering the case against him.
Moreover, Bynum's cellphone records indicate his presence in New Jersey, having traveled from Virginia at the time of the murder.