On May 30, 2023, Rashid Ali Bynum was apprehended in Virginia in connection with the assassination of Eunice Dwumfour.
This shocking incident has raised questions about the relationship between the victim and the suspect.
The relationship between Eunice Dwumfour & Rashid Ali Bynum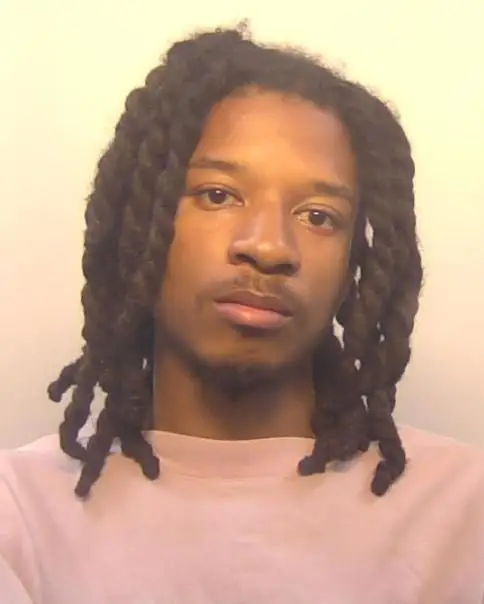 Witnesses at the time of the fatal shooting said they saw a white vehicle nearby, meanwhile law enforcement said they'd pinpoint Bynum's phone and car, a white Hyundai Elantra, using cellular tower extraction records, the New Jersey Globe reported.
It's claimed this is what led the Middlesex Prosecutor's office to Smithfield, town of about 8,000 in southeastern Virginia, about 20 miles from Newport News.
From Bynum's phone records law enforcement discovered ties between him and the Newark Chapter of Nigerian-based Champions Royal Assembly Church where Dwumfour is said to have worked with Bynum prior to her death.
According to the Prosecutor's office, Bynum lives in Portsmouth, Virginia.
Bynum became acquainted with Dwumfour in 2017 when he lived in the Skytop Gardens Apartments in Parlin.
Phone records also tie Bynum to the Champions Royal Assembly Church, the Parlin-based Fire Congress Fellowship, and mutual contacts with Dwumfour.
According to the outlet, records show that Bynum also has outstanding warrants for failure to appear on four summonses connected to a June 2019 traffic stop in Cranbury.
He had been stopped for making an illegal U-Turn and then received a summons for driving with a suspended license and other violations.