A Maryland woman who was found murdered in her apartment has been identified as Pava Marie LaPere a tech CEO and social impact entrepreneur who runs a $7million company.
Pava Marie LaPere, was killed by blunt force trauma inside her luxury Mount Vernon, Baltimore apartment, and her body was found by police on Monday.
A critical aspect of Pava Marie LaPere's life that has garnered attention revolves around her relationship status.
Was she married or involved in a romantic partnership? Did she have any children?
Pava Marie LaPere relationship status: Was Pava Marie LaPere married or dating and did she had any children?
Scrutinizing her social media presence, it is revealed that LaPere hailed from Tucson, Arizona, and, at the time of her tragic demise, she was single.
A look through her Instagram page has no traces of romance as she mostly shared images of her family, friends and business life.
She also had several images with a man named Sherrod Davis.
However, their connection was strictly professional, as Davis held the position of Chief Operations Officer, serving as the second-in-command to LaPere herself.
Suspect Identified: Is Jason Dean Billingsley Linked to LaPere?
Authorities have pinpointed Baltimore resident Jason Dean Billingsley, 32, as the prime suspect in this harrowing case.
Police do not believe the CEO knew the suspect, who is believed to be armed and dangerous.
Did Pava LaPere have any children?
Contrary to being a mother, Pava LaPere did not have any children.
This fact is substantiated by the absence of any posts or indications on her social media platforms regarding the welcoming of a child into her life.
Who was Pava Marie LaPere?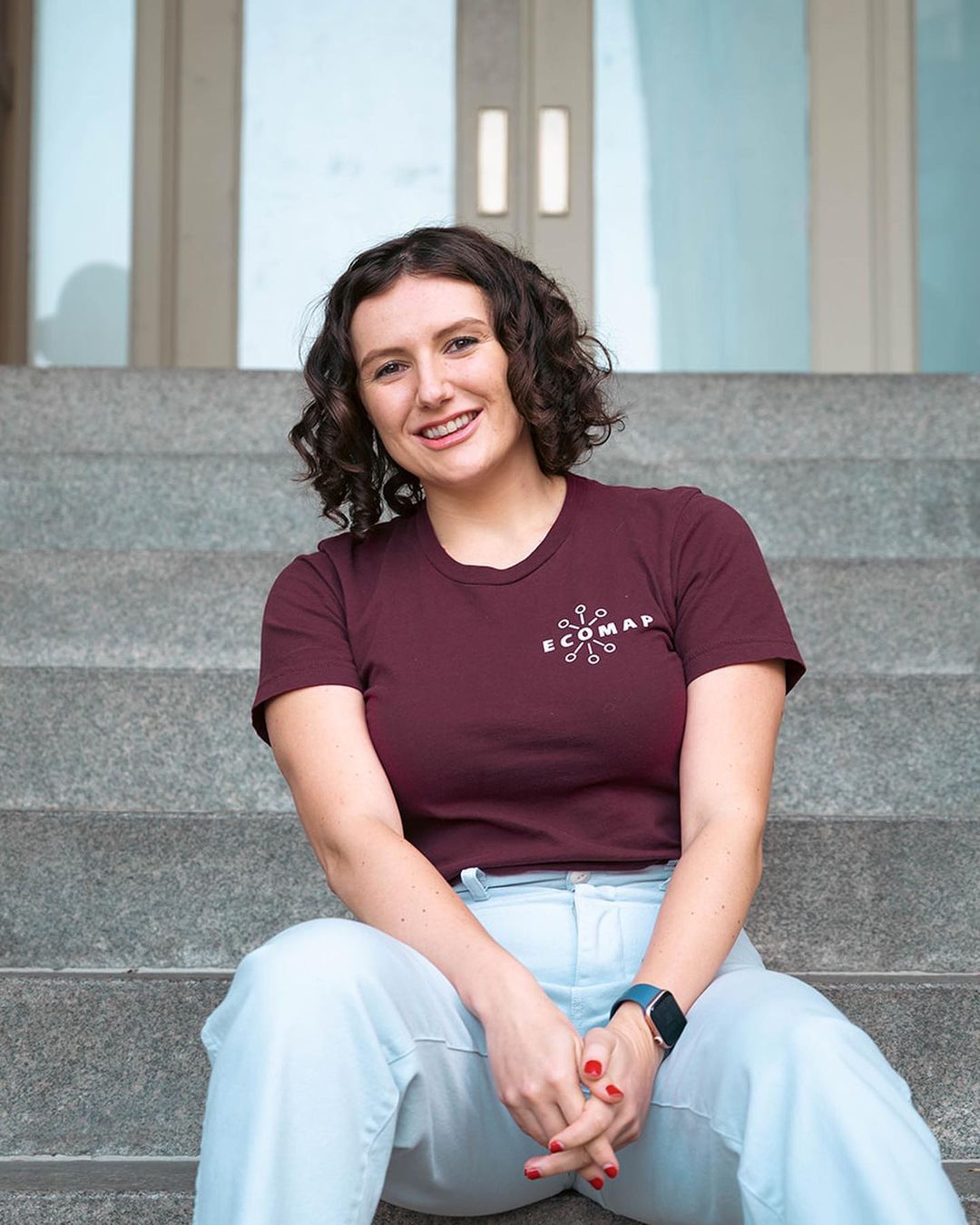 Pava is the co-founder and CEO of EcoMap Technologies – which she launched at the age of 22 in her college dorm room.
LaPere, who attended John Hopkins University before starting the company, was named on Forbes' prestigious 30 Under 30 list this year for her impact work.
As well as her Forbes recognition, she was named in Baltimore's 40 Under 40 and Maryland's 25 Under 25 lists for innovation.
Under her leadership, the Baltimore-based startup has raised a total of $7million in funding in the last 18 months.