In the legal battle surrounding actor Kevin Spacey, it is Patrick Gibbs KC who stands as the formidable defense lawyer.
The 63-year-old Spacey faces a daunting challenge of defending himself against 12 counts of sexual offenses allegedly committed between 2001 and 2013 by four different men.
Despite the gravity of the charges, Spacey has steadfastly maintained his innocence and pleaded not guilty during a pre-trial hearing earlier this year.
This article delves into Patrick Gibbs KC's notable achievements, educational background, and involvement in high-profile cases.
Who is Patrick Gibbs KC, Kevin Spacey lawyer?
Patrick Gibbs KC, a member of Three Raymond Buildings Barristers, is widely recognized as one of the foremost legal experts in the United Kingdom.
He has garnered numerous accolades for his exceptional skills and accomplishments in his field.
Gibbs was distinguished as a "Star at the Bar" in the 2020 Chambers UK, awarded "Public Law Silk of the Year" in the 2019 Legal 500 UK Awards, and honored as "Crime Silk of the Year" at the Chambers and Partners Bar Awards in 2010.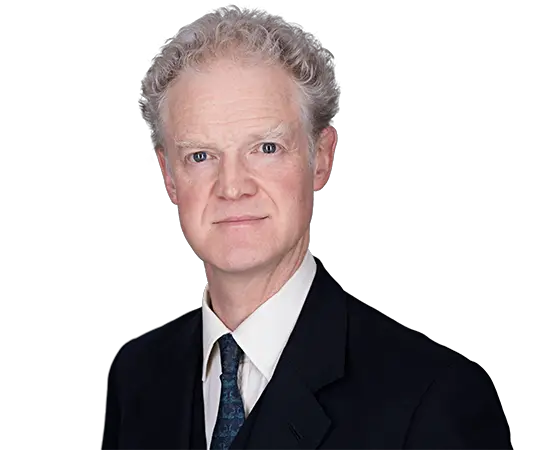 Acknowledged by esteemed legal publications such as Chambers UK, Chambers 100, and Legal 500, Patrick Gibbs KC stands among the leading silks specializing in Crime, Fraud, Inquests, Public Inquiries, and Professional Discipline.
His expertise extends to various criminal, regulatory, disciplinary, and public inquiry proceedings, earning him a well-deserved reputation as a trusted advisor and accomplished advocate.
Educational Background and Career Highlights
Having pursued his education at renowned institutions, Patrick Gibbs KC holds an impressive academic background.
He attended Christ Church in Oxford and City University in London, where he honed his legal skills and acquired in-depth knowledge of the field.
Cases Represented by Patrick Gibbs KC
Notably, he played a significant role in the Manchester Arena Inquiry conducted between 2019 and 2022, representing the British Transport Police and its officers.
He has also provided guidance to key individuals testifying in the Grenfell Tower inquiry and skillfully defended a uniformed officer charged with the murder of Dalian Atkinson following a Taser discharge in the case of R vs M in 2021.
Furthermore, Patrick Gibbs offered his expertise to Guardian News and Media during the Levenson inquiry in 2012, where he advised on the culture and practices of the UK media.
Additionally, he represented the Investigative Committee of the Russian Federation in the inquest into the death of Alexander Litvinenko during the 2013 Litvinenko Inquest.
Fact Check
We strive for accuracy and fairness.
If you see something that doesn't look right, email us at  [email protected]