Tributes have been paid to beloved US news anchor Neena Pacholke who died over the weekend, with her described as "a little ball of sunshine" and an "incredible friend".
Neena Pacholke was a morning anchor on News 9 WAOW, which is based in Wisconsin, and the news of her passing, aged just 27, was confirmed by the station in a statement yesterday.
Her death comes just six weeks before her wedding to fiance Kyle Haase, a divorced father-of-two who is 11 years her senior.
It's unclear how long the pair had been dating.
They were living together but he was not at home on Saturday when she died.
Who was Neena Pacholke?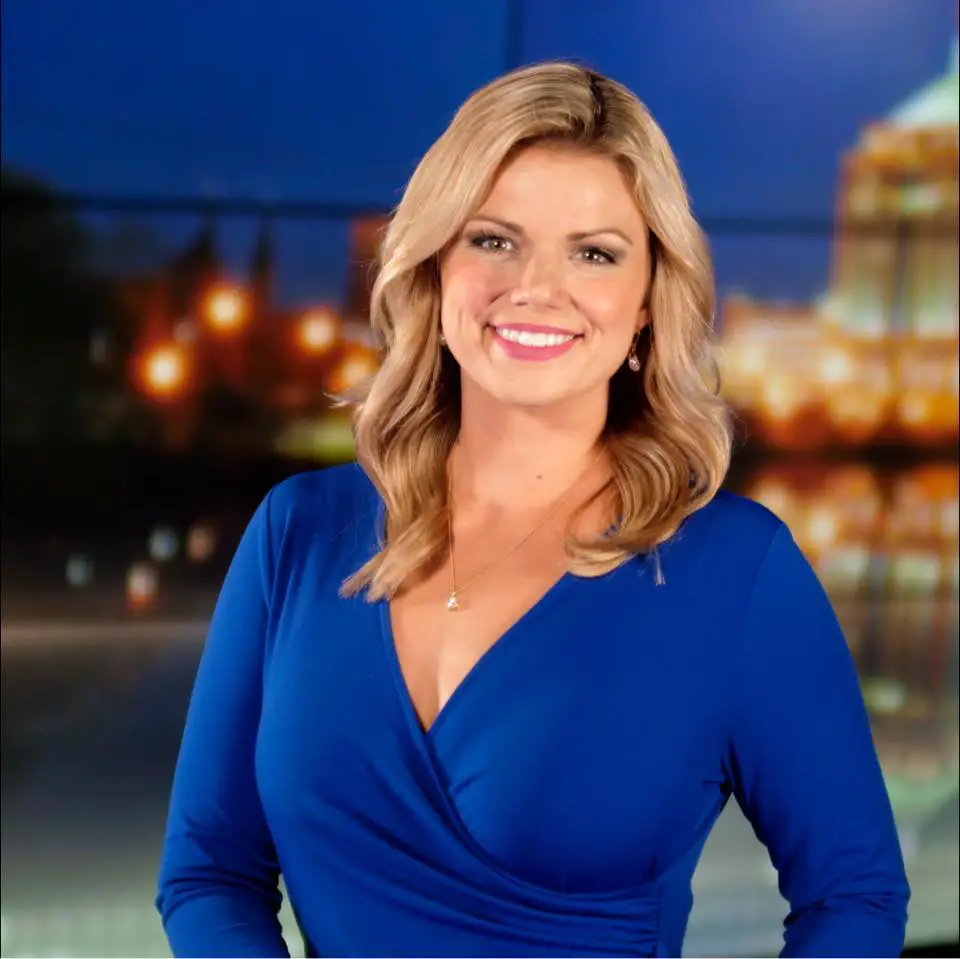 Neena was born in Chattanooga, TN but grew up in Tampa, FL.
She graduated from the University of South Florida in May 2017 with a bachelor's degree in Broadcast Journalism, minoring in Leadership Studies.
While at USF she was a member of the women's basketball team (2013-2016).
During her final semester she was an anchor and reporter for Florida Focus, a news brief that aired on the local PBS- WUSF channel.
A graduate of Freedom High School in Tampa, Neena was a star point guard and team captain of the basketball team who managed an impressive 25-4 record in Neena's senior year.