A Wisconsin news anchor and former college basketball star described by family as the 'happiest person' they knew has taken her own life in a shock suicide six weeks before her wedding.
Neena Pacholke was found dead Saturday morning as police conducted a welfare check at a home in Wausau, Wisconsin, after she reportedly made suicidal statements, a spokesperson for the Wausau Police Department told TODAY in a statement.
After officers did not receive an answer at the door, officers entered the residence and found Pacholke deceased, according to the spokesperson.
No foul play is suspected and the investigation is ongoing. Wausau Police said no additional details will be released at this time.
Who was Neena Pacholke?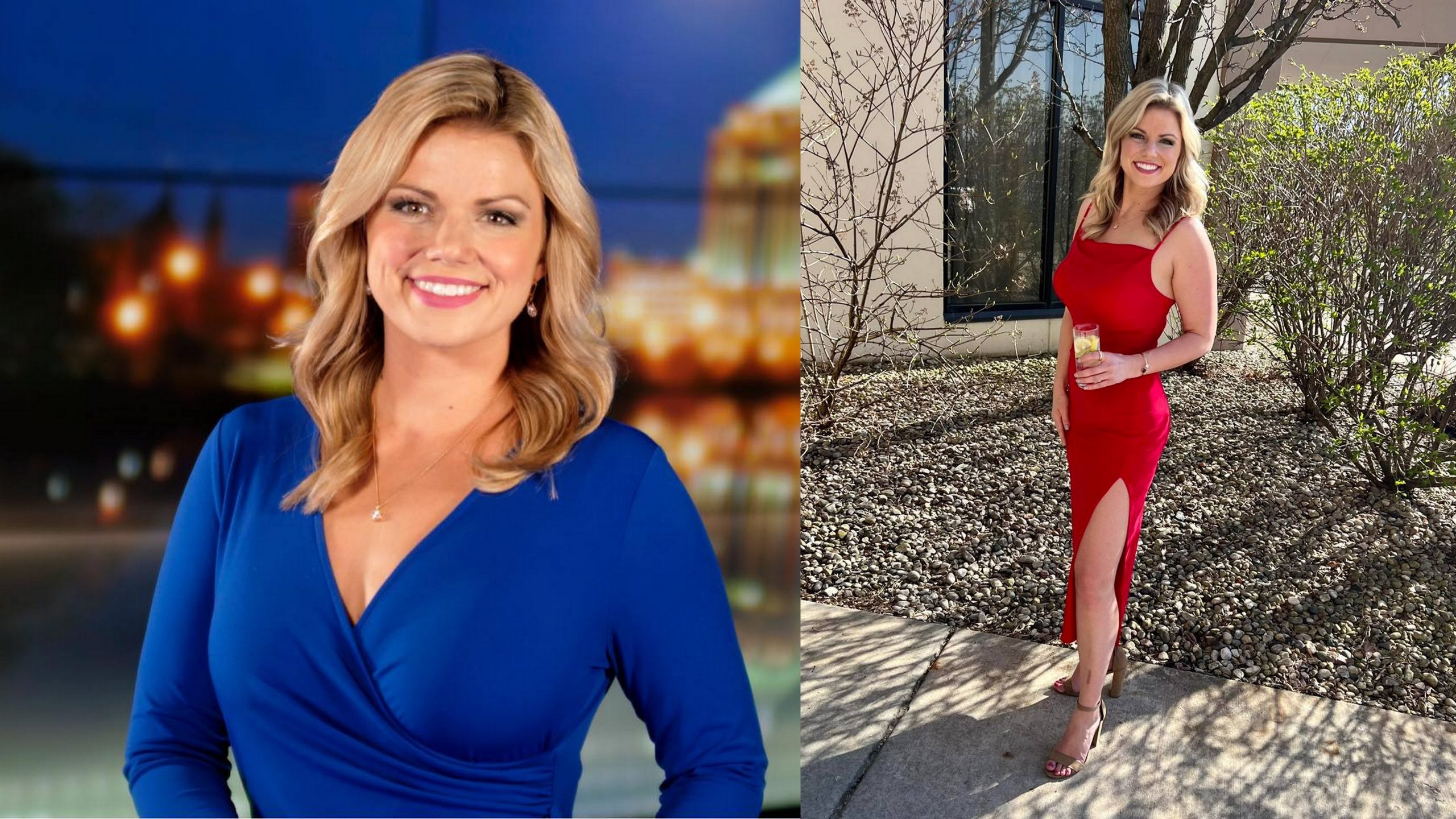 Neena Pacholke was a a 27-year-old weekday anchor at WAOW in Wausau.
Neena  joined the News 9 team in May 2017.
Neena was born in Chattanooga, TN but grew up in Tampa, FL.
She graduated from the University of South Florida in May 2017 with a bachelor's degree in Broadcast Journalism, minoring in Leadership Studies.
While at USF she was a member of the women's basketball team (2013-2016).
During her final semester she was an anchor and reporter for Florida Focus, a news brief that aired on the local PBS- WUSF channel.
Was Neena Pacholke married?
Neena was engaged to fiance Kyle Haase, a divorced father-of-two who is 11 years her senior.
The pair were due to be married on October 12.
It's unclear how long the pair had been dating.
They were living together but he was not at home on Saturday when she died.
Haase, 38, has not yet commented on her death.