Probably the most elusive "non-couple" in South Africa is Pearl Modiadie and Nathaniel Oppenheimer.
Despite the fact that they are no longer together, Pearl Modiadie and Nathaniel Oppenheimer remain co-parents.
Nathaniel Oppenheimer, a French businessman, is an extremely private person despite his wealth.
We don't know a lot about his personal life, but let's see what we can find out about him.
Date of Birth
Nathaniel Oppenheimer was born on 13th June, but his birth year is unknown at the present time.
We will update his birth year as soon as we have it.
Their relationship to each other is simple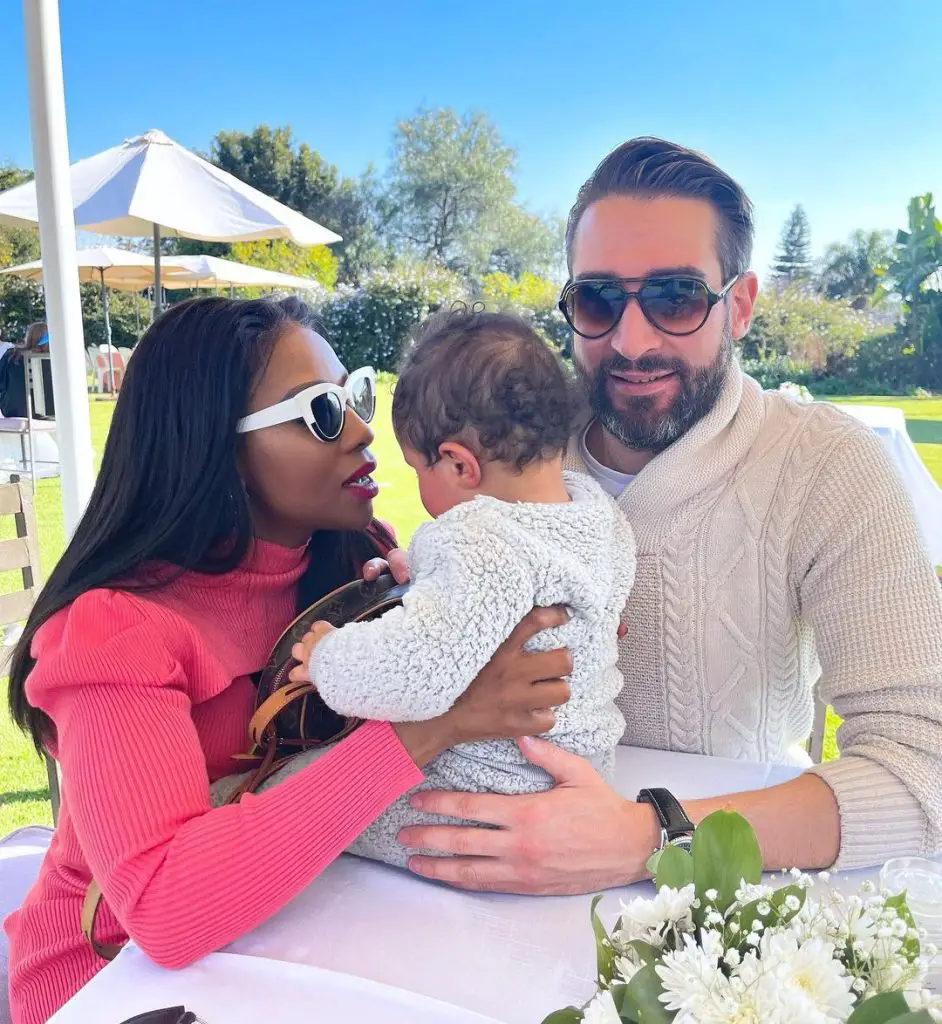 They split up shortly after Lewatle, their only child, was born.
Modiadie wrote on her Instagram Story that she preferred being alone over being unhappy.
Despite not being able to have the family she wanted, she says she is grateful for her son.
Though they aren't together, the two co-parent and, according to the host, Oppenheimer is an excellent father.
Their child, Olivier Lewatle had his first birthday
On Saturday, 18 September 2021 Lewatle turned one. Modiadie posted to her Instagram a picture of her, her child, and the father.
It was Lewatle's first birthday party, and the entire family was celebrating.
The birthday party included a huge animal theme cake and there was even a person dressed up as a bunny.
 

View this post on Instagram