Daddy Yankee is a Puerto Rican singer and songwriter, as well as a rapper  who has achieved international success.  
Since his rise to fame in the early 1990s, he has sold over 20 million albums worldwide, making him the most successful Latin-American artist. 
Aside from being known in the music industry, Ramon Luis Ayala RodrArguez, born Daddy Yankee, is also known for his private life due to his fame.
 He has been married to Mireddys González since 2007 and a lot of people want to know about her.
For all the fans of Daddy Yankee who do not know anything about Mireydys González, this article is mainly for you.
Who is Daddy Yankee Wife, Mireddys González?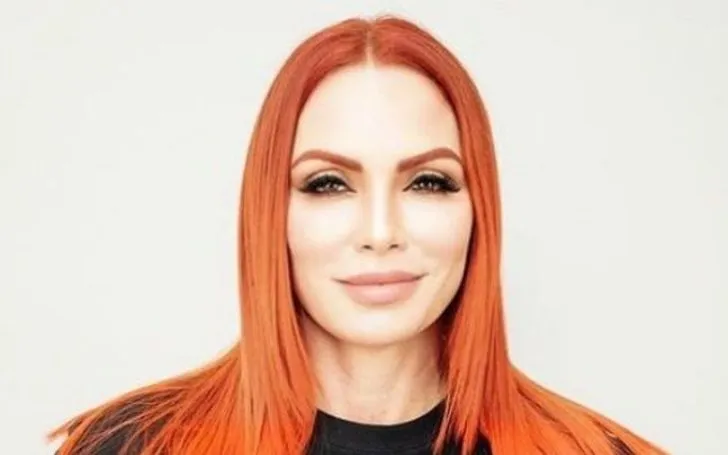 Mireddys González is the wife of famous Puerto Rican reggaeton singer, Daddy Yankee. 
She is known as a shy woman who has managed to keep her personal life aside from media attention despite being the lady behind the popular Star Power artiste. 
Mireddys Gonzalez, born on 19 January 1977 in the United States of America, is currently the CEO and manager of El Cartel Records. 
The record company was founded by Daddy Yankee.
Mireddys Gonzalez Marriage To Daddy Yankee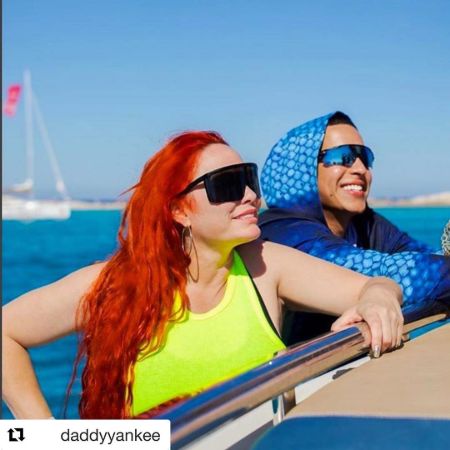 Daddy Yankee met his wife,  Mireddys Gonzalez, when they were little and at just 17 years old.
 In the beginning, the couple did not know they would be life partners; however, after a while, they decided to make their relationship permanent and get married.
Their marriage dates back to 1995, and they have three children together.
Reflecting on his life and career, Mireddys was integral to his success even during that period.
Moreover, she was present in his life during a time when he was coping with trauma to his leg.
He credits his wife with making all of this possible.
Another reason he praises his wife might be the fact that she balances marriage and business with her husband's career.
He considers her to be the boss's boss. Many may not know why, but we have unraveled it for you.
How many children do they have?
Mireddy González and Daddy Yankees have 3 children at the time of this writing.
Her first child with Daddy Yankees, born at the age of 17, is a story of facing one's challenges head-on.
The couple welcomed their first child, Yamilette Ayala Gonzales, when they were still teenagers.
Her other children are Jeremy Ayala Gonzalez and Jesaeelys Ayala Gonzales.