Blue Therapy is a couple therapy web series created by Trend Centrl, producers of popular youtube relationship web series, BKChat.
Currently, the Blue Therapy web series has amassed over 4 million views after the release of its first 4 episodes within 4 weeks, making it more popular than some youtube TV shows.
The show features the controversial Chioma Ibe of BK Chat and her partner Paul Sonowo, Deborah Famodun, and her partner Jamel Dietz, with Denise as the Therapist who helps them mend their marriages.
The six-part series takes place on therapist Denise's couch with two couples; Chioma and Paul, and Deborah and Jamel, to get to the root of their issues.
Below are photos a brief details of the cast
Chioma Ibe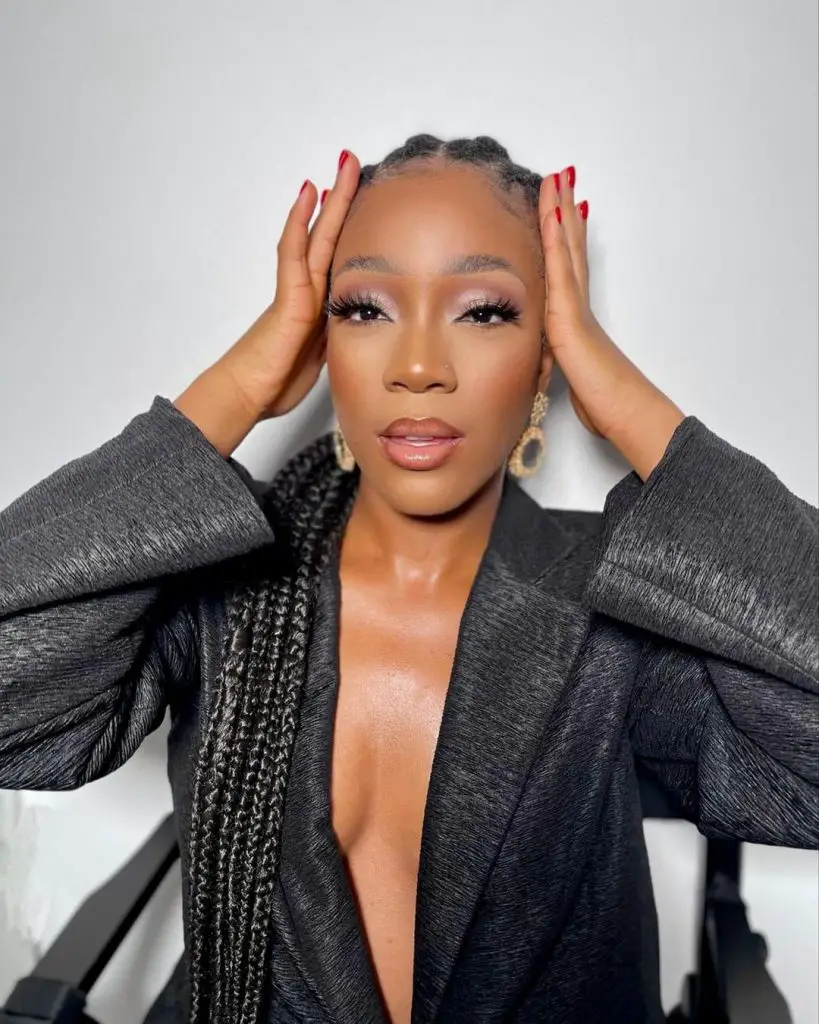 Chioma is a Uk based Nigerian upcoming actress.
She has a large following with 83k followers under the handle: chii_neke
Paul Sonowo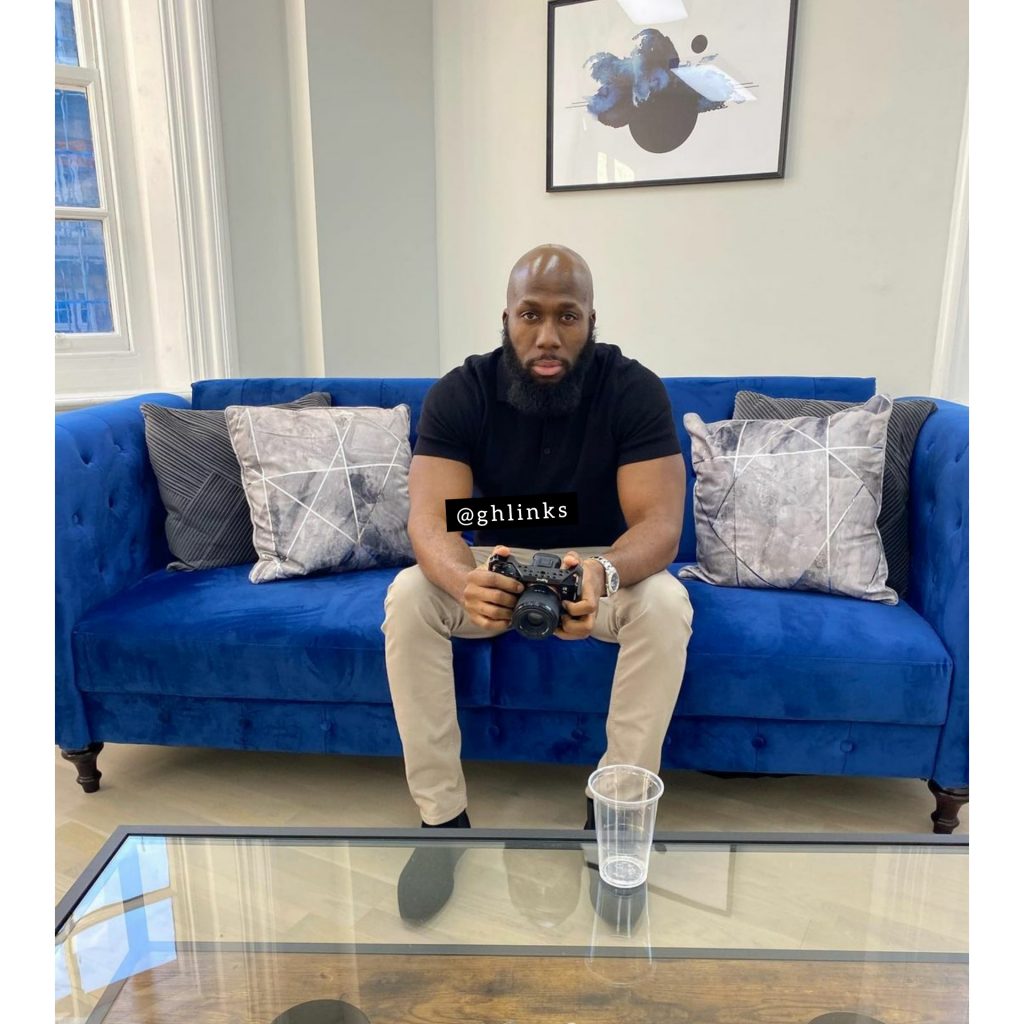 Paul Shonowo popularly known as Paul Bridges is a Nigerian man who is settled in the United Kingdom as a certified personal trainer, IT consultant, business broker, and content creator.
Paul graduated from the University of Plymouth, earning a bachelor's degree in Business Management.
He later enrolled in Focus Fitness for a 2-year diploma program in fitness instructing and personal training.
Read more about Paul here – Paul Shonowo Biography
Deborah Famodun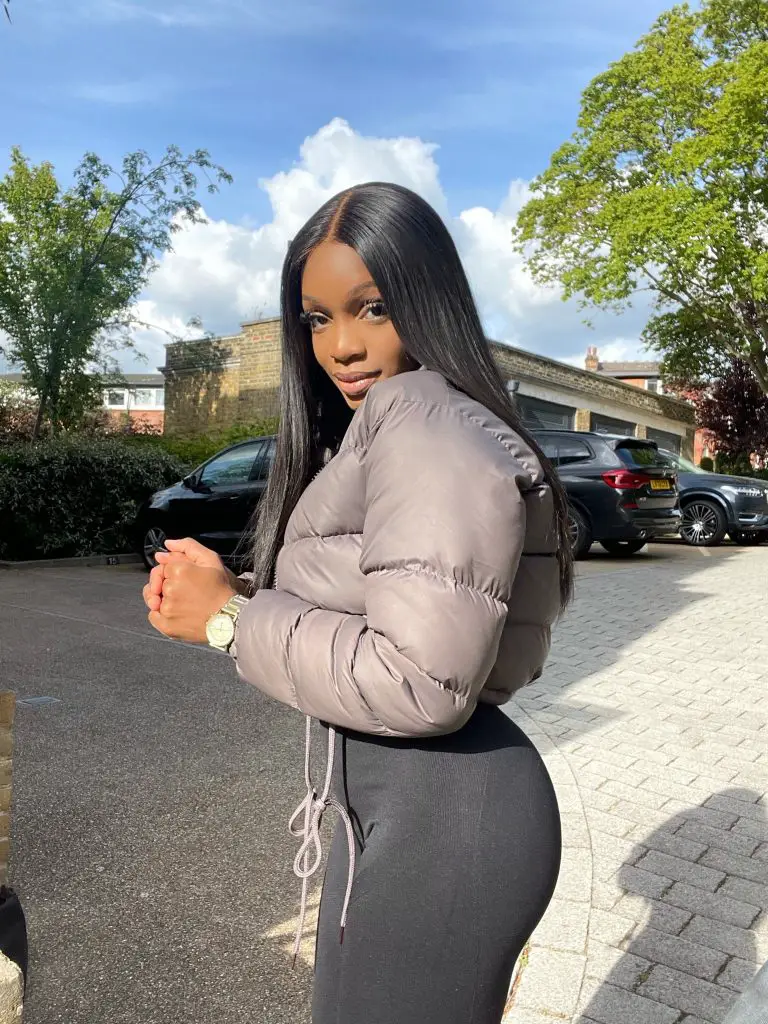 According to Deborah Famodun LinkedIn profile, she is a Business Rates Appeal & Portfolio Manager at Harper Dennis Hobbs.
She obtained a bachelor's degree in Architectural Technology from the De Montfort University.
She has a huge following with 14k followers under the handle: @debofamo and also owns Ilana, a shopping & retail brand.
Jamel Dietz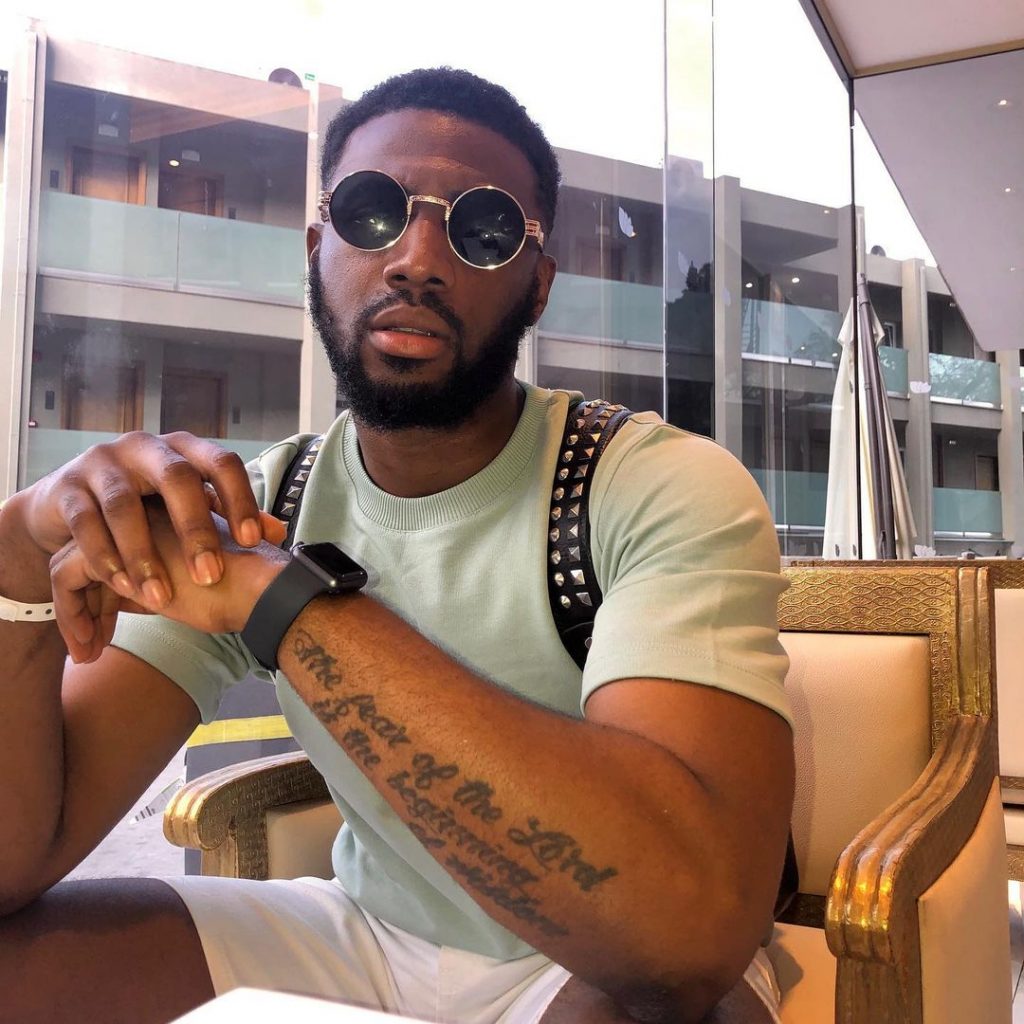 Jamel Dietz is a Health & Fitness Expert, content creator, and founder of Jd Fitness Uk.
He obtained a degree in Forensic Science and Technology from the Anglia Ruskin University.
On Instagram, he has a huge with 8k followers under the handle:@jdfitnessuk
 

View this post on Instagram

 
Watch Episodes of The Blue Therapy Show