The demise of Hossein Khosrow Ali, better known as The Iron Sheik, have ignited the sad story of the murder of his eldest daughter Marissa Jeanne Vaziri in 2003.
This devastating event inflicted such anguish upon The Iron Sheik that he contemplated taking the life of the man responsible during the courtroom trial.
This article delves into the details surrounding Marissa Jeanne Vaziri's murder by her boyfriend.
The incident
In May 2003, a time during which The Iron Sheik was recovering from knee surgery, his eldest daughter, 27-year-old Marissa Jeanne Vaziri, fell victim to a tragic act of violence.
Marissa had been dating Charles Warren Reynolds, a 38-year-old man she had known for just about a month.
According to police reports obtained by Clayton News-Daily, Reynolds, who'd spent nine years in prison for nearly killing a man, strangled Vaziri to death in the apartment the two shared in Clayton County, Georgia.
The two had been drinking and doing drugs and apparently got into a physical confrontation that turned deadly.
After taking Marissa's life, Reynolds disturbingly placed her lifeless body in their bed and slept beside her.
The following morning, he reached out to his pastor, seeking solace and prayer.
When the police arrived at the scene, Reynolds confessed that he was to blame, explaining in a statement that Marissa "wouldn't calm down" and that he didn't know what else to do.
The Iron Sheik's Intense Reaction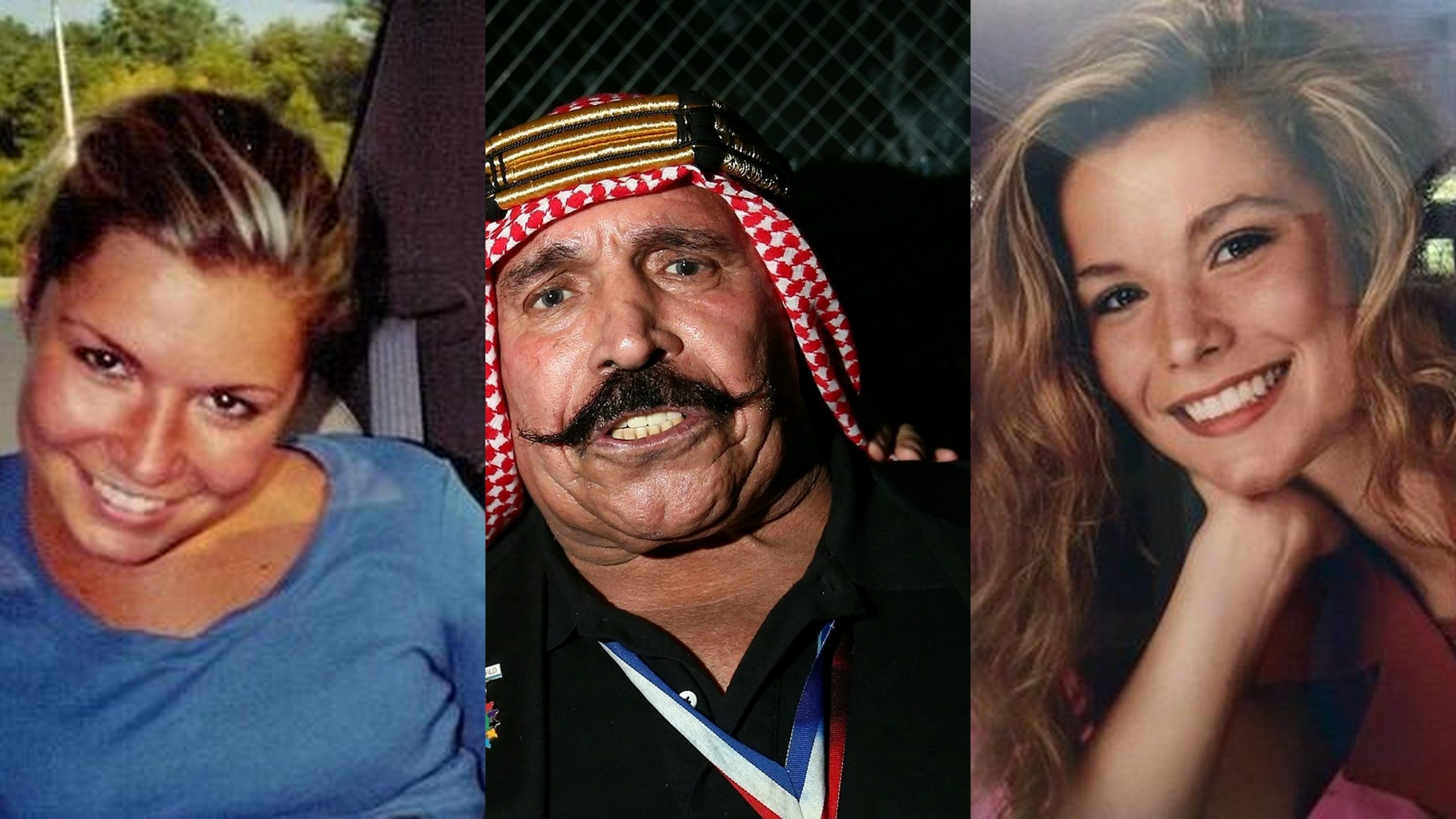 The Vaziri family was in attendance on the day that Reynolds was to address the court but while the rest of his family was there to watch, The Iron Sheik had other plans.
Unbeknownst to seemingly everyone, as Bleacher Report once reported, The Iron Sheik had hidden a razor blade in his mouth before entering the courtroom in Jonesboro, Georgia, that day and had every intention of cutting Reynolds' throat.
However, his wife, Caryl Vaziri, discovered what he planned to do and quickly informed the rest of the family, who surrounded the future WWE Hall of Famer and essentially boxed him in, refusing to let him kill the man who'd killed his first-born child.
One of his two remaining daughters, Tanya, was the one who ultimately convinced him not to do it, telling him, "You can't kill him 'cause they'll put you in prison. I lost my sister and I don't want to lose my father.""