For those of you who watch 'The Real Housewives of New Jersey', the name Nate Cabral shouldn't be alien to you.
He is the husband of regular cast Danielle Cabral.
The good thing is that he would be making a debut on Season 13 of the reality show.
Let's fill you in on the little we know about Nate Cabral.
Who is Nate Cabral?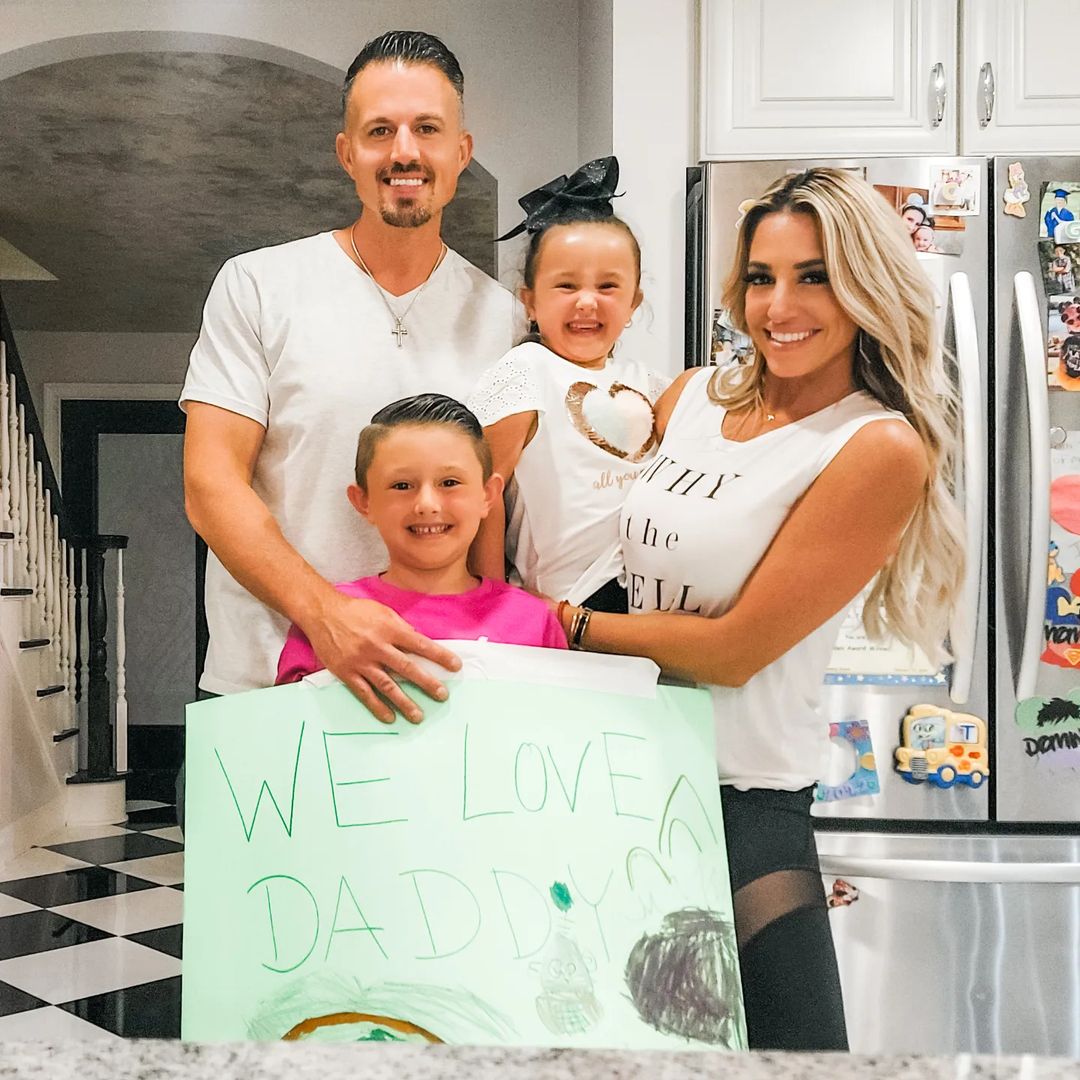 Nate Nathan Cabral, popularly known as Nate Cabral is an American entrepreneur.
He is popular because he is married to reality television star, Danielle Cabral of 'The Real Housewives of New Jersey'.
He was born on 1st June, 1983 in Massachusetts.
His parents are Kenneth Cabral and Elizabeth Blackburn.
There is currently no information about whether he has any siblings.
Not much is known about his journey of education, aside that he completed a degree program in Electronics and Electrical Engineering Diman Regional Vocational Technical High School in 2001. 
How old is Nate Cabral?
As mentioned earlier, Nate was born on 1st June, 1983. That makes him 39 years of age as at the time of writing this article.
Profession of Nate Cabral
Nate Cabral is originally electrical engineer. He was an electrician back in Massachusetts before he moved to New Jersey to settle with his wife Danielle Cabral. 
He moved to be an account manager for Johnson Control and later a senior project manager for STANLEY security.
In 2019, he founded Flash Security Integrators INC. The company seeks to deliver professional security solutions to households and commercial facilities in New Jersey and nearby areas.
Net worth of Nate Cabral
Per report, Nate is worth $800,000. His earnings are primarily from his security company. 
Other facts about Danielle Cabral's husband;
Nate married his wife in September 2012.
They met in Los Angeles whiles Nate was an electrician in Massachusetts and Danielle was a new-be in the world of stardom.
They tied the knot in a private ceremony at Tuscan Garden Snug Harbor Cultural Center and Botanical Garden.
Nate is the father of two children with his wife Danielle.
They have a son, Dominic and a daughter, Valentina.
He plays his fatherly roles to the core and is even the coach of his son's school baseball team, a role he executes during his free time.
Nate Cabral has been described by his wife as a very supportive husband. He helps his wife manage her businesses which she does alongside her acting career.