A University of Georgia student identified as Liza Burke has been hospitalized after experiencing a brain hemorrhage while on spring break in Mexico, according to those who know her.
Liza Burke, a UGA senior, was in Cabo San Lucas with a "big group of friends" for her "last spring break" when, on March 10, she complained of a headache at breakfast.
What we know about the condition that caused Liza Burke spring break hospitalization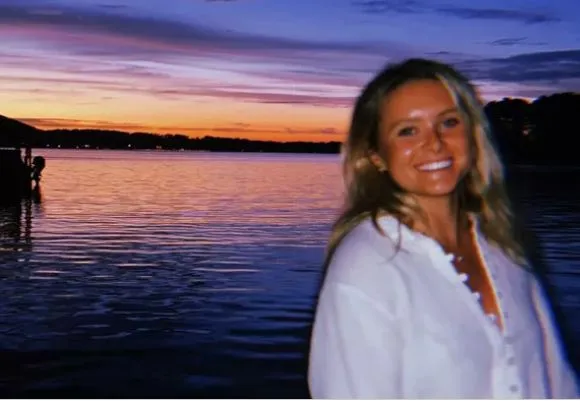 Doctors in Mexico determined Liza Burke was suffering from brain bleeding, and her doctors believe it was caused by a condition called an arteriovenous malformation, or AVM.
"AVM is a cluster of abnormal blood vessels in the brain, which are under high pressure at times," explained Dr. Ravi Pande, a neuroendovascular surgeon at HCA Florida Memorial Hospital.
Pande says those blood vessels can rupture, leading to brain bleeding.
"Any intercranial hemorrhage is very serious, a critical matter. But to bleed from AVM especially are very high-risk because they're at risk of hemorrhaging further," Pande said.
Laura McKeithen, Burke's mother, wrote that her daughter is no longer sedated and breathing on her own. She wrote, "She's been squeezing hands, wiggling toes and even lifting her head from the pillow…"
Burke has an army of people who have rallied together to show their support.
A GoFundMe was created to help pay for the costs of the emergency transportation.
In two days, more than $140,000 was raised.
Her family thanked everyone for their support during the difficult time and asks for prayers. A statement from the family spokesperson reads:
Fact Check
We strive for accuracy and fairness.
If you see something that doesn't look right, email us at  [email protected]