Latvian professional basketball, Kristaps Porzingis has made a name for himself as one of the tallest active players in the NBA, standing at 7 ft 3 in tall.
Born in Liepāja, Porzingis began his professional career with Sevilla in 2012.
Porzingis quickly rose through the team's youth ranks and became the figurehead of the senior team by 2013.
On 22 June 2023, the Wizards traded Porzingis and two first round picks to the Boston Celtics as part of a three team trade that saw former Celtics players Danilo Gallinari and Mike Muscala be traded to the Washington Wizards and former Celtics guard Marcus Smart be traded to the Memphis Grizzlies.
Outside the NBA court, Porzingis's personal life has also attracted attention.
He is currently involved in a romantic relationship with Laura Vizla, a Latvian cheerleader.
To delve deeper into the life of Kristaps Porzingis's girlfriend, Laura Vizla, read on for more intriguing details.
Who is Laura Vizla?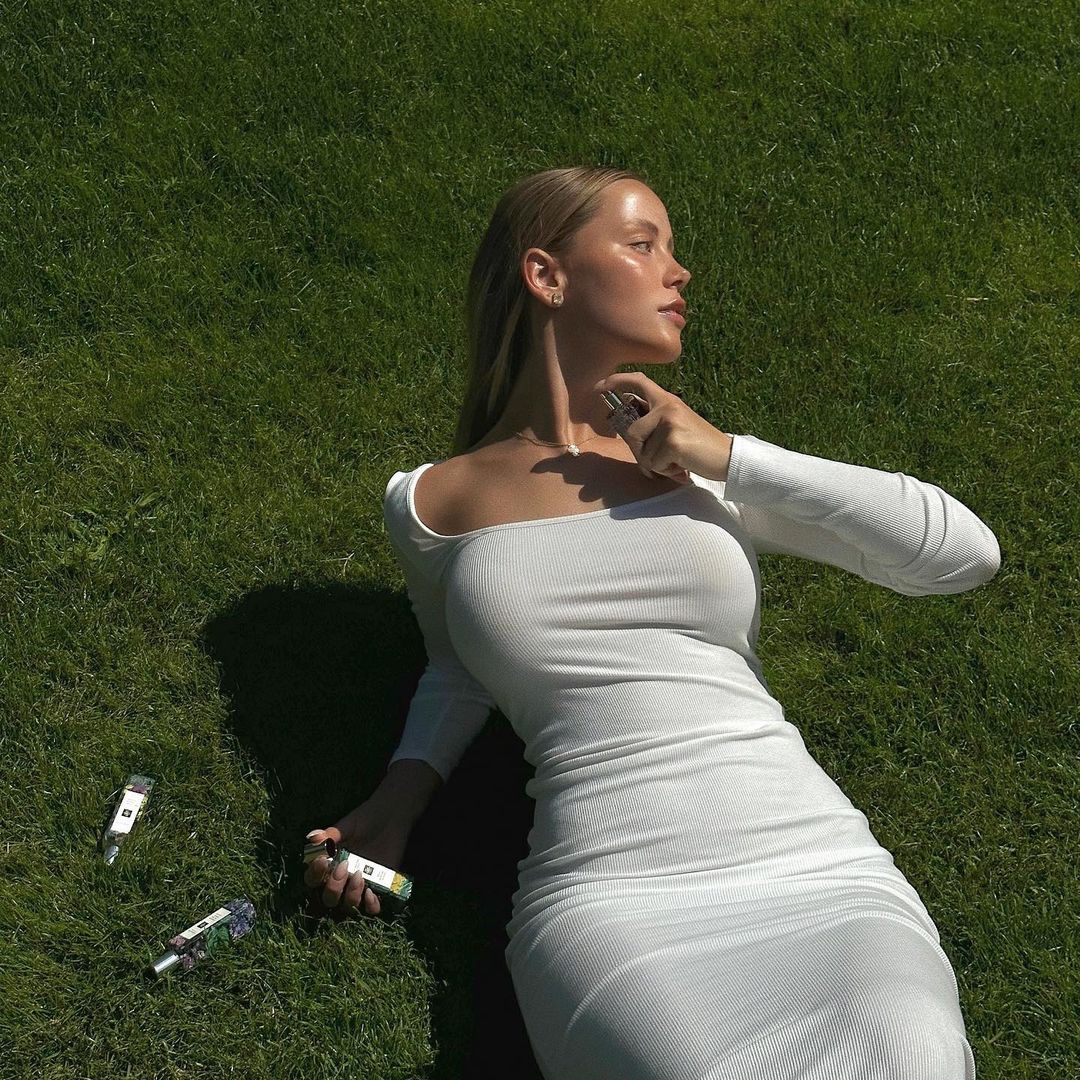 Laura Vizla ( born on February 2, 1998 ) is the girlfriend of NBA player, Kristaps Porzingis.
Both of her parents hail from Latvia, and she has a sister named Anete.
She was born in Latvia and spent her youth pursuing a career in cheerleading, dancing, and gymnastics.
On her physical aspect, the beautiful influencer has a curvy build and stands at the height of 5 feet, 5 inches weighing approximately around 52 kg.
Details about Laura Vizla's relationship with Kristaps Porzingis.
 

View this post on Instagram

 

Vizla has supported Porzingis publicly since he made the relationship Instagram official in September 2021.
It's unclear when the fairly private pair got together, although it's been reported that they met in the summer of 2019.
In April, the couple cozied up at Casa Malca, a luxury hotel in Tulum, according to photos shared by the former Knicks star to his Instagram account.