Using Juju Has Become A Natural Phenomenon In Our Society – Kwaku Manu
In most African movies, story lines centers on characters using African black magic popularly known as 'juju' to claim success which in actual fact, shouldn't be theirs. There has also been lots of debates centered on the use of 'juju' the Ghanaian movie industry by movie makers and stakeholders.
However, prolific kumawood actor, Kwaku Manu believes that this problem isn't limited to only the Ghanaian move industry but also other spheres of the Ghanaian community and workforce such as the media, workplaces, etc.
The actor made his submission in an interview with Radio Central.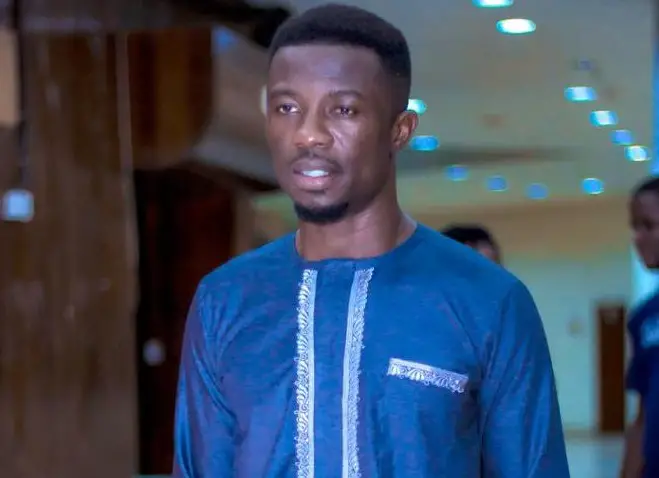 The actor said the use of black magic has gone far in the Ghanaian and African societies. He noted that even the churches where God resides is now full of people using 'juju' for matrial gains. He expressed how sad the issue is but only hoped that things change for the good in the near future. 
 "It is a human character. Even in the church you'll find that problem there and some people go for juju to establish a church. Within families some people go for juju to be the most successful person amongst their siblings. 
"In friendship, some people have the mindset that they don't want any of their friends to be ahead of them so they go for juju to suppress the progress of their colleagues.
So going for juju is not only within the movie industry it's part of our system. I want people to understand that this issue of people going for juju is an African phenomenon and it is so pervasive in Ghana", he said.