Veteran hip-life musician, Reggie Rockstone has thrown insight into his business life and what puts food on his table.
According to hip-life grand papa, he is now into full time waakye business, revealing that it pays really well.
Shatta Wale some days ago went hard on Utv's United Showbiz show when he mentioned that musicians in Ghana are poor and aren't making their grievances known because of the image they've created for themselves.
His message didn't sink down well to many as he has received forms of backlash.
Responding to these comments, rapper Reggie Rockstone stated in an interview with Nkonkonsa that he doesn't deem it necessary to respond to those statements by dancehall musician.
According to him, he would rather channel his attention to running his food business with his wife alongside his pub, revealing that the business has earned him much over the years and is earning him even much more now.
He noted that his new brand is selling food and that he sells over 300 packs a day.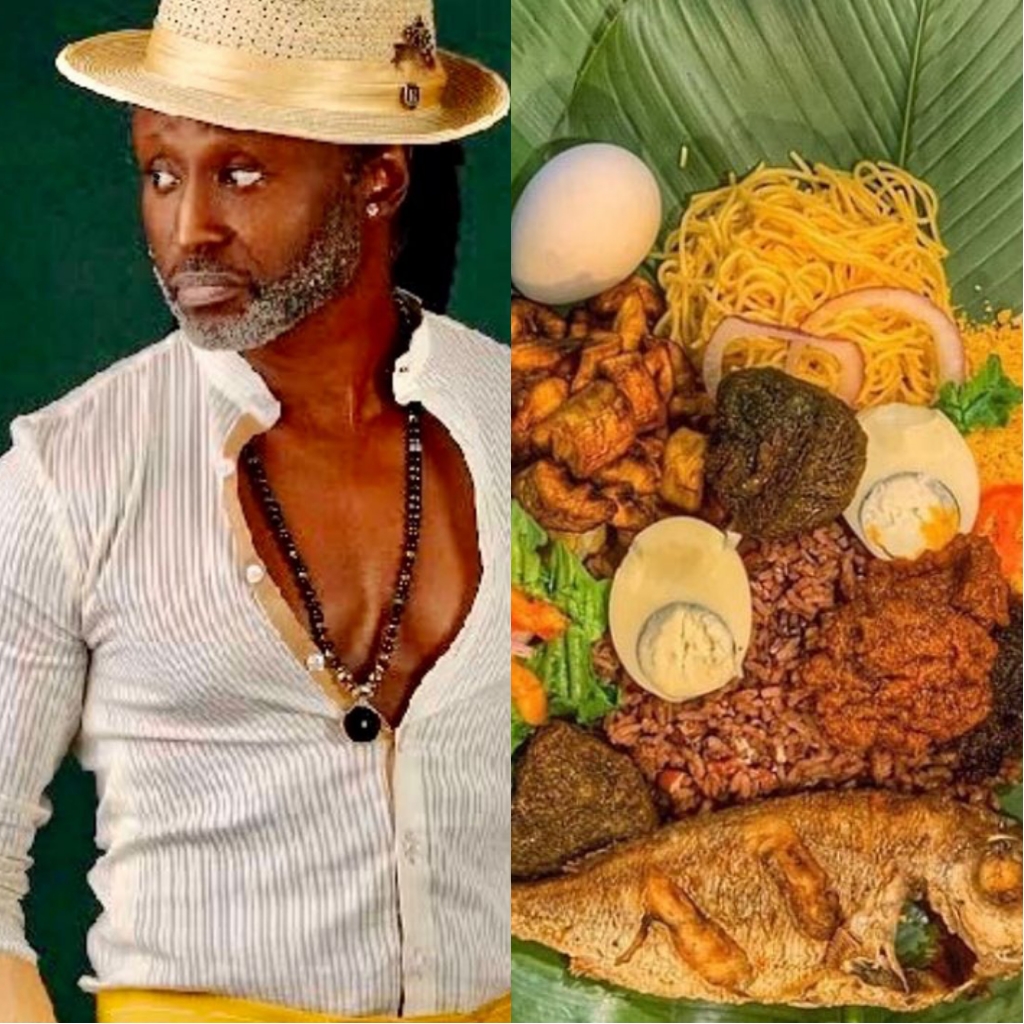 "Waakye is my brand. The waakye has been my food since my upbringing…My mother even made a video explaining how waakye was introduced into my life. So, waakye has been in my life from infancy…We're trying to make it international.
This has been the biggest so far. In fact we have broken records. We have never sold this much ever before. We are moving as much as 300 packs of waakye day", he said.