Kwaku Manu has called on the Ghanaian government to assist actors as the coronavirus lingers on.
Kwaku Manu wants government to give monies to Ghanaian entertainers to ease their suffering as they are unable to work due to the virus.
"I think the government should try and visit actors and give us money because in this Covid-19 era you cannot invite an actor to shoot a movie"
"A while ago, we were crying for a film village but this time we can't even shoot a movie because the production crew alone is about 15 people apart from the actors, so, it has kept many industry players at home," Kwaku Manu said on Class FM.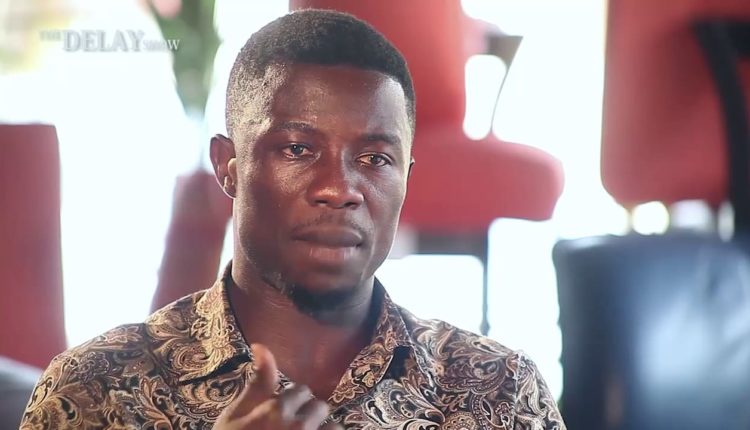 "It is difficult for us so the government should come to our aid. He should surprise us with something like 'Kwaku what is your account number and send me like GHS30,000 I can manage it'", he added.
Kwaku Manu noted that actors have other financial responsibilities that put a lot of burden on them.
"Everywhere in the world, everyone knows I'm Kwaku Manu and in Ghana as soon as you appear on a Television everyone thinks you are a billionaire. You become famous and popular but how much are we paid? Our families depend on us aside from that some fans depend on us too", he stated.
Ghana's coronavirus cases have exceeded 24,000 as at July 13, 2020.