Kow Essuman
Kow Essuman is an international lawyer specialized in corporate and commercial litigation and arbitration.
He is currently serving as counsel at the office of the President of Ghana, Akufo Addo.
Age
34 years
Education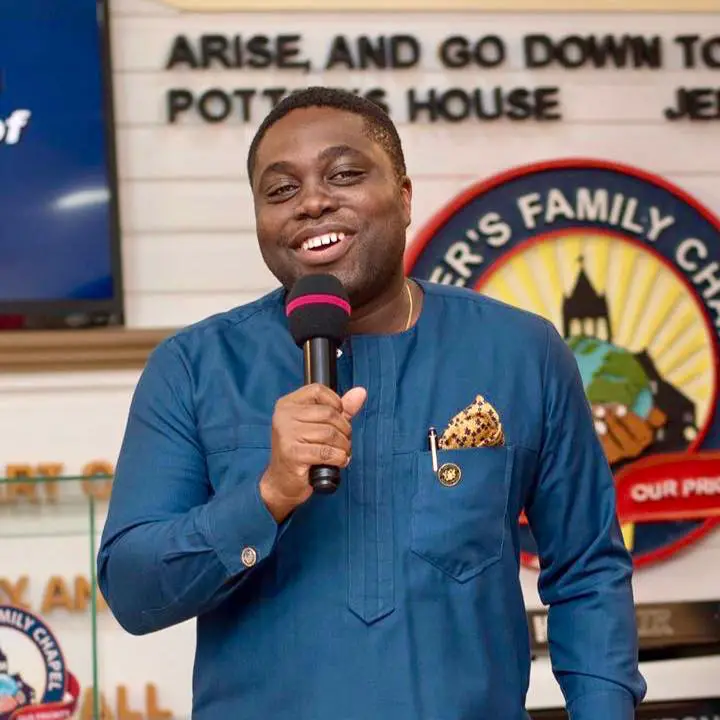 He was born and raised in Ghana until he left the country for England after he completed Prempeh College.
Kow Essuman obtained his Bachelor of Laws degree (LL.B. Hons) from the University of Westminster in 2007.
While at university, he made the decision to become a barrister instead of a solicitor because there were fewer black barristers in England.
He applied and was accepted into the Honourable Society of Lincoln's Inn, one of the four Inns of Court.
He completed BPP Law School with a Very Competent and was admitted to the Bar of England and Wales on 24 July 2008.
In 2009, Kow obtained a Master of Laws degree (LL.M.) with Honors in International Mergers and Acquisitions and Financial Institutions, from Cornell University, one of the eight Ivy League institutions in the United States of America.
He then took the New York Bar Exam in July 2009 and passed on a first attempt – a feat rarely chalked by foreign lawyers. According to the New York State Board of Law Examiners, the passing rate for all foreign-educated candidates who took the examination was 38.5% while foreign educated first time takers was 46.2%.
Kow was then admitted to the New York State Bar in January 2010 as an attorney and counselor-at-law.
Law School Attended
Ghana School of Law
Class of 2011
Post-call
Cornell University Law School, Ithaca, New York
Class of 2009
LL.M.
BPP Law School
Class of 2008
BVC
University of Westminster
Class of 2007
LL.B. Hons
Profile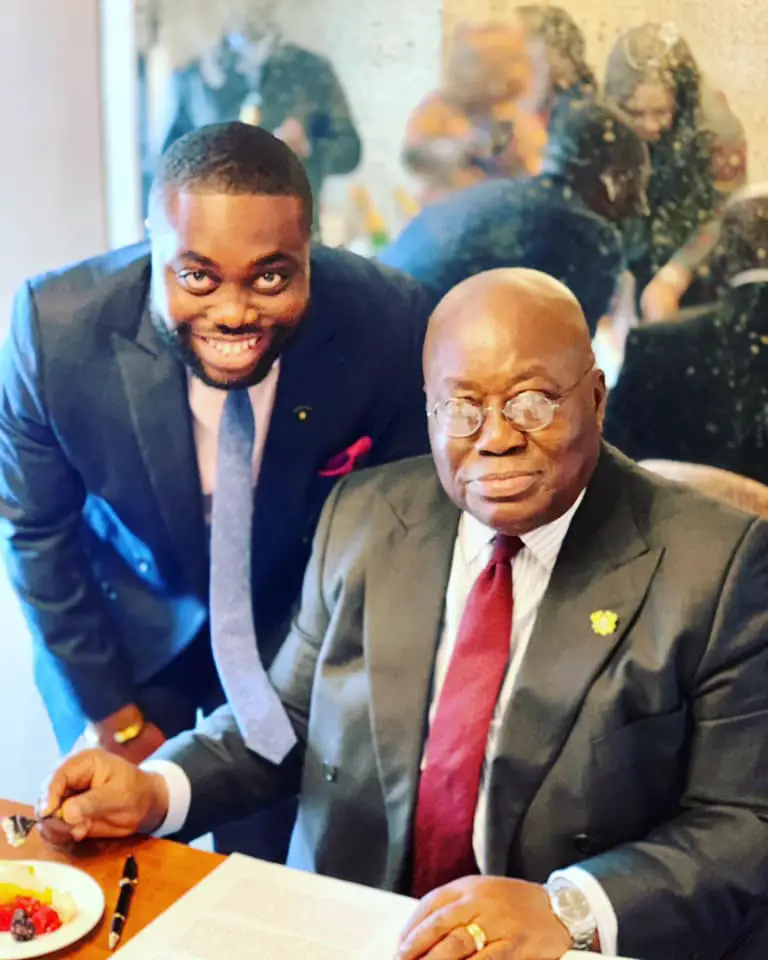 Kow Essuman relocated to Ghana in October 2010.
At the time, Ghana's economy was vibrant and he wanted to contribute to shaping the commercial legal framework of the country.
He returned to Ghana in October 2010 and joined the DLA Piper firm, Reindorf Chambers as a foreign associate.
While at Reindorf, Kow undertook various corporate and commercial work and conducted major due diligence on a telecommunications company.
He took the Ghana Bar Exam and was admitted to the Ghana Bar in October 2011.
He has served at various leading law firms, such as Bentsi-Enchill, Letsa & Ankomah, Reindorf Chambers, and Dolphine Solicitors.
Kow also lectured the Law of Trusts at Zenith University College in Accra.
In 2013, Kow was selected as a Global Shaper and is currently a member of the Accra Hub of the Global Shapers Community of the World Economic Forum.
He was voted the overall 2017 Most Influential Young Ghanaian and also in Law & Governance.
Wife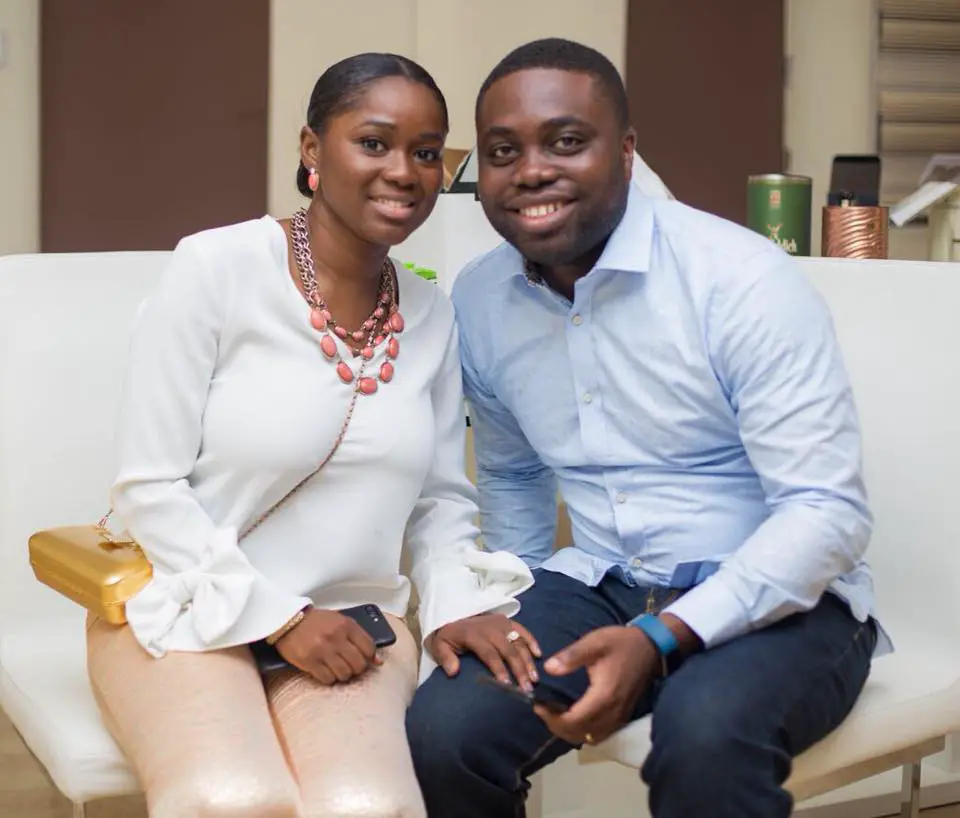 He is married to Lawyer Lady Ann Krofah.
Fact Check
We strive for accuracy and fairness.
If you see something that doesn't look right, email us at  [email protected]