Whitemoney, real name Hazel Oyeze Onou, is a Nigerian business tycoon, model, actor, and Big Brother Naija housemate ( 2021).
Whitemoney came to prominence as a result of his appearance on the Bbn Naija Tv reality show in 2021.
Name
Hazel Oyeze Onou
Nick Name
Whitemoney
Date of Birth
1992
Age
29
Nationality
Nigerian
State of Origin
Age
He is 29 years old as of 2021.
White Money's childhood and education
White Money is a native of Enugu State.
His early years were spent in Enugu before he moved to Lagos to hustle.
During his childhood, his mother sold food in order to earn a living.
White Money's education has not yet been disclosed. Updates will be made to this article as soon as possible.
Career
White Money can be described as an all-around hustler.
As a businessman, he has diversified into barbing, hair products, retouching, shoes, jewelry, photography, transportation, comedy, and singing.
He said: "I've done photography, fixed tiger generators, and fixed telecommunications mast; all because of the hustle and bustle".
White Money revealed that he used to ride okada for a living.
Additionally, he has worked as a photographer and sold electronic gadgets. He revealed that he is currently involved in importing designer shoes.
BBNaija White Money disclosed that he recently began the business of importing designer shoes into Nigeria.
White Money confirmed that this is his biggest achievement so far, as it has brought a turnaround in his career.
In addition, White Money has revealed that he has the intention to launch his personal shoe business and take it to the next level.
In one of his discussions with his fellow BBNaija housemates, White Money stated that he is an upcoming artist and has a few songs and music productions to his name.
White Money's relationship and girlfriend
White Money has stated that he is currently single and not romantically involved with anybody.
This status, however, might change in the Big Brother Naija house as he has stated that he is open to starting a relationship in the house.
Big Brother Naija Profile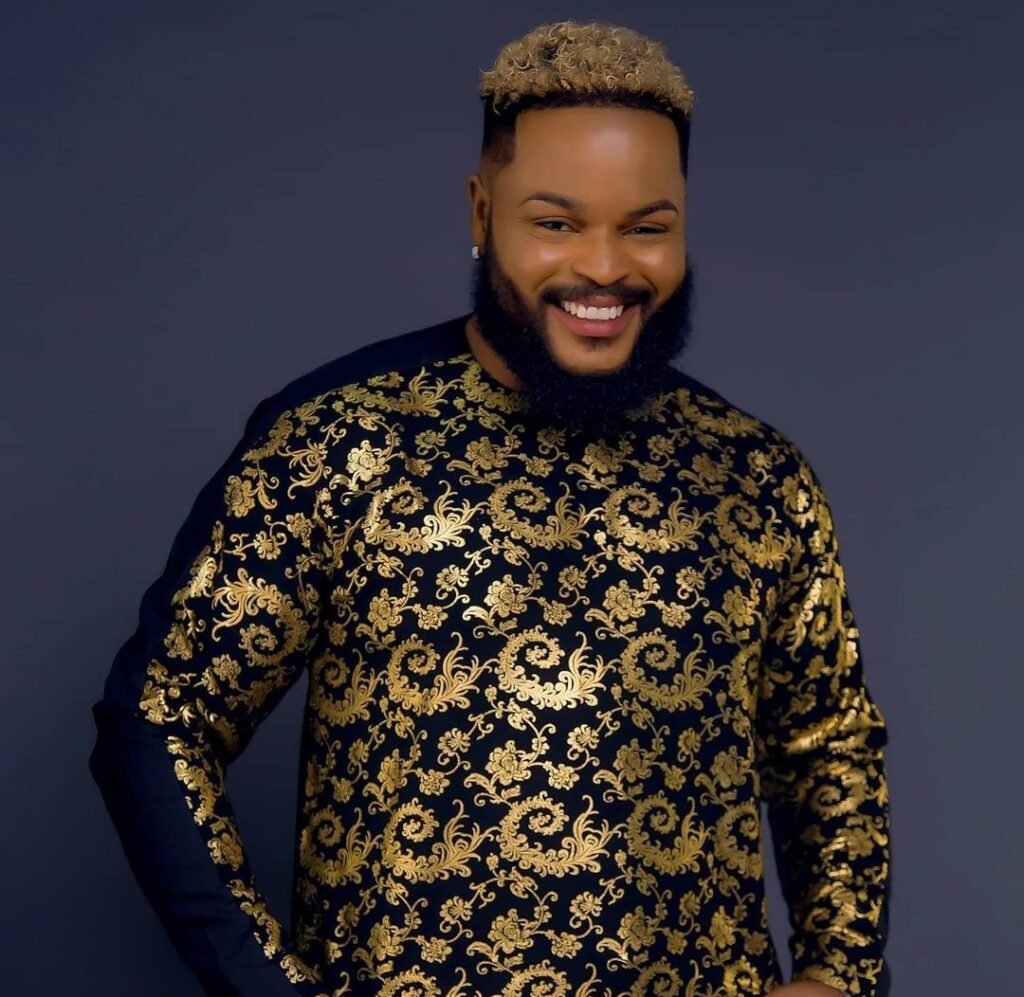 The business mogul describes himself as an open-minded "jolly good fellow" who likes to have fun.
His hobbies include driving, hustling, watching movies, and making music.
The 29-year-old Lagos-based businessman and entrepreneur, originally from Enugu State, believes he has a great aura and that his "swag speaks for itself".
The highest point of his life so far happened recently, when he kick-started his designer shoe import business. Down to earth, yet strategic – Whitemoney is hoping his bright outlook on life will take him far.
While in the Big Brother Naija House, he would like to entertain, have fun, get exposed, and possibly win the ultimate prize.