Kimbrady Carriker, the individual suspected of the shooting in Southwestern Philadelphia, has now been identified, and more information about him has come to light.
Born in 1983, Kimbrady Carriker is currently 40 years old.
Kimbrady been revealed to be a computer nerd who was obsessed by firearms – even posting video a few days ago of children at a gun range.
Facebook posts from March 2022 show Carriker dressed as a woman, wearing a bra, hooped earrings and gold bracelets.
He had posted eerie articles to Facebook titled: 'How do you know if an evil spirit is following you,' as well as a photo of a map listing historic 'black massacres' throughout the US with the caption stating: 'We kept the receipts.'
Following a devastating shooting incident on Monday, he was apprehended by authorities as the primary suspect.
How Kimbrady Carriker was apprehended
Kimbrady Carriker, was cornered in an alley wearing a bulletproof vest that "had multiple magazines" inside, Philadelphia Police said in a chilling update on Monday night.
He also had "a scanner and an AR-style rifle and a handgun underneath his body," the force confirmed.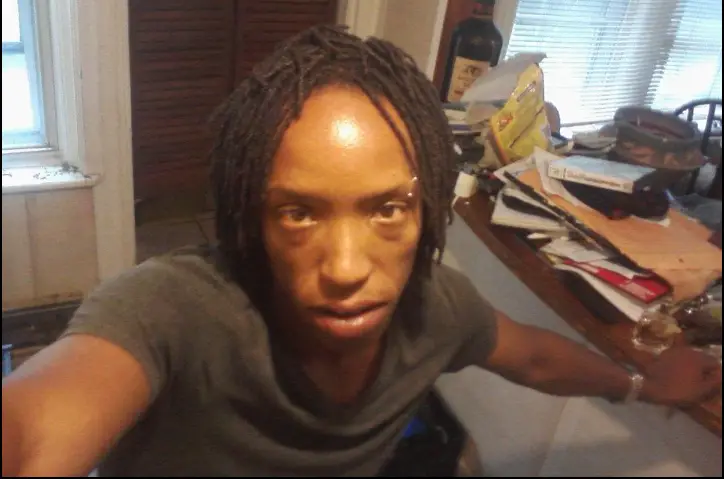 As of now, authorities have not established any known connection between Kimbrady Carriker and the victims.
The mass shooting unfolded at around 8.30pm when Philadelphia police said the 40-year-old suspect left his home and began shooting at victims.
How many victims were killed
Five men between the ages of 16 and 59 were killed in the shooting.
The fifth victim wasn't found until four hours later when an unnamed man returned home and found his 31-year-old son dead in the living room, his body riddled with bullet wounds.
Motive behind shooting unclear
Law enforcement in the Philadelphia Police Department says they are unsure what the motive behind the shooting was.
"At this point, all we know is that this person decided to leave their home and target individuals," police commissioner Danielle Outlaw said in a press conference.
Ms Outlaw said as of Monday evening there was no clear connection between the suspected shooter and any of the seven victims.
"Absolutely no idea why this happened," Ms Outlaw added.