Authorities have identified five people who were killed when they say a gunman opened fire through the streets of a Philadelphia neighborhood Monday evening.
Police say the barrage of gunfire began around 8:30 p.m. when officers were flagged down at the intersection of 56th and Chester streets in Kingsessing.
Responding officers discovered multiple gunshot victims and spent shell casings at that scene and continued to hear gunfire coming from nearby on Frazier Street.
Philadelphia Police Commissioner Danielle Outlaw says officers caught up with the gunman and were able to corner him in a back alley on the 1600 block of Frazier Street and take him into custody.
Names and ages of Philadelphia mass shooting victims
Police identified the five victims who were killed in a press release Tuesday morning.
Lashyd Merritt, 20
Dymir Stanton, 29
Ralph Moralis, 59
Daujan Brown, 15
Joseph Wamah Jr., 31
Two more people suffered injuries from glass during the chaos, officials confirmed Tuesday morning.
A second person was also taken into custody following the incident, and police say they believe that person may have fired back at the suspect.
Who is the suspect?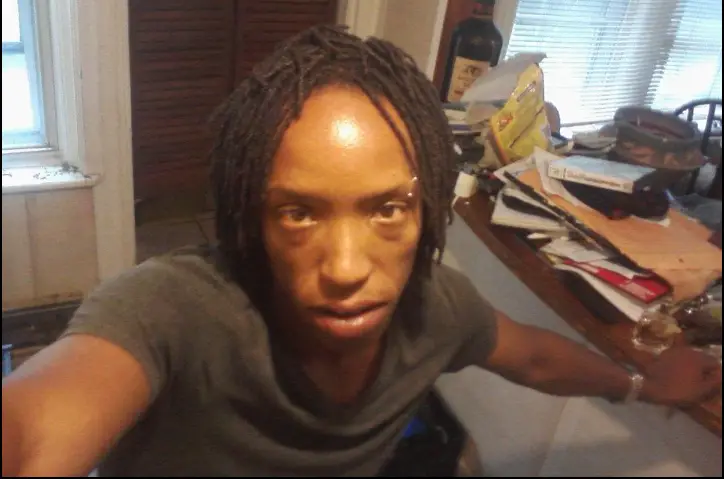 Kimbrady Carriker has been named as the suspect involved in a tragic shooting incident that took place in southwestern Philadelphia on Monday.
The devastating event resulted in the loss of five lives and caused injuries to two others.
Kimbrady Carriker was cornered in an alley wearing a bulletproof vest that "had multiple magazines" inside, Philadelphia Police said in a chilling update on Monday night.
He also had "a scanner and an AR-style rifle and a handgun underneath his body," the force confirmed.
As of now, authorities have not established any known connection between Kimbrady Carriker and the victims.
The investigation is ongoing, and the motive behind the shooting remains unknown.
Also another unidentified person who investigators believe picked up a firearm and started shooting at the suspect has been arrested.