Kim Jun-Sik is one of the cast members on Netflix's Single's Inferno and he is very popular on the social media site Instagram. Thousands of fans love him.
Single's Inferno is becoming one of Netflix's most highly regarded productions thanks to its fascinating cast, making it one of the best shows on the streaming service.
The show is presented by four hosts and features eight contestants.
The cast lives on a deserted island for an entire season, and they must find their way out only after finding their partners.
Currently, eight participants are in the show, but a new cast member will be joining in the fifth episode.
One of the notable Korean men on the current cast of the show is Kim Jun-Sik, who has been the center of attention since the series started.
His well-built physique has caught everyone's attention, and almost all the women will want a date with him.
Are you curious to know what Kim Jun-Sik will bring to the show?
Who Is Kim Jun-Sik
Kim Jun-Sik is in his thirties, although he appears to be in his early twenties. 
He keeps almost everything low-key and does not speak much about his life.
Analyzing his Instagram account, Kim Jun-Sik appears to be a businessman. 
In his Instagram bio, he has kept another business account, and thus, it appears that Jun-Sik sells honey.
This Korean man, who has abs and biceps, can't resist posting his gym workouts on his Instagram account, giving his female friends butterflies. 
 

View this post on Instagram

 

As a fitness freak, Kim is very concerned about his appearance and he works out every day.
Entering in the first episode of Single's Inferno was a benediction to Kim Jun-Sik. Through the show itself, Kim has been coming to the spotlight, and his Instagram followers are dramatically rising up.
However, the sole purpose of participating in Single's Inferno is getting a partner. Do you think Kim Jun Sik will find his ideal girlfriend in the show?
Meanwhile, the entire cast includes Kim Hyeon-Joong, Moon Se-Hoon, Shin Ji-Yeon, Kim Jun-Sik, Kang So-Yeon, Choi Si-Hun, An Yea-Won, Song Ji-a, and Oh Jin-Taek. The new addition is Cha Hyunseung.
Kim Jun-Sik's Relationship Status and Past Affairs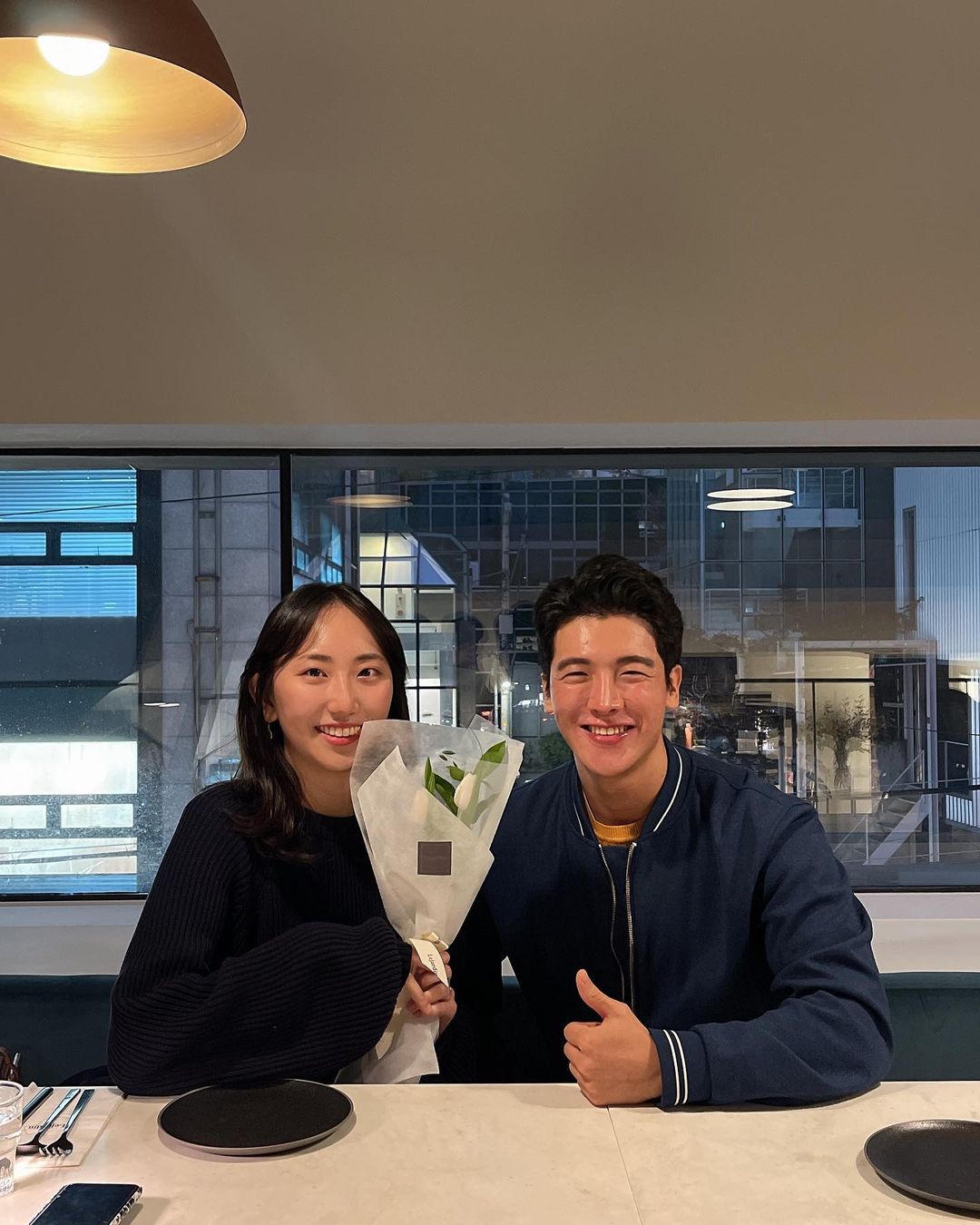 Kim Jun-Sik now has everything he has ever dreamed of in his career and life.
The only void in his heart left is love.
No doubt, he is likely to have actually explored his love life in the past and was likely to have dated several women at the time. 
However, his exploration wasn't worthy, and thus, ending his past relationship, and cutting off his ex-girlfriends, with the hope of bringing a new rise to his life, Kim Jun Sik is participating in the dating show.
If we were to talk about his past love life, it is daunting to assume his ex-girlfriends and relationships, as there is no such evidence that supports him having a love life in the past.
Kim is uncomfortable when it comes to disclosing his personal life, and even if he had posted in the past, presently, Kim has either deleted or archived those posts.
Fact Check
We strive for accuracy and fairness.
If you see something that doesn't look right, email us at  [email protected]