Anna Shay, known for her extravagant lifestyle and captivating presence on the Netflix reality series Bling Empire, sadly passed away at the age of 62.
Her family revealed the unexpected news that Anna had suffered a stroke, leaving her fans and loved ones in shock.
As we mourn her loss, let us take a closer look at the private life of Anna Shay, particularly her relationships and her role as a mother to her son Kenny Kemp.
Anna Shay husband: Her private life detailed
According to thenetline.com, Anna has revealed that she's married and divorced four times.
Remarkably, Anna claimed that all of her divorces were amicable, showcasing her ability to maintain healthy relationships even after the dissolution of a marriage.
Surprisingly, there are no records or reports of any messy divorce battles involving Anna, which supports her statement about the peaceful nature of her separations.
Anna Shay's Son Kenny Kemp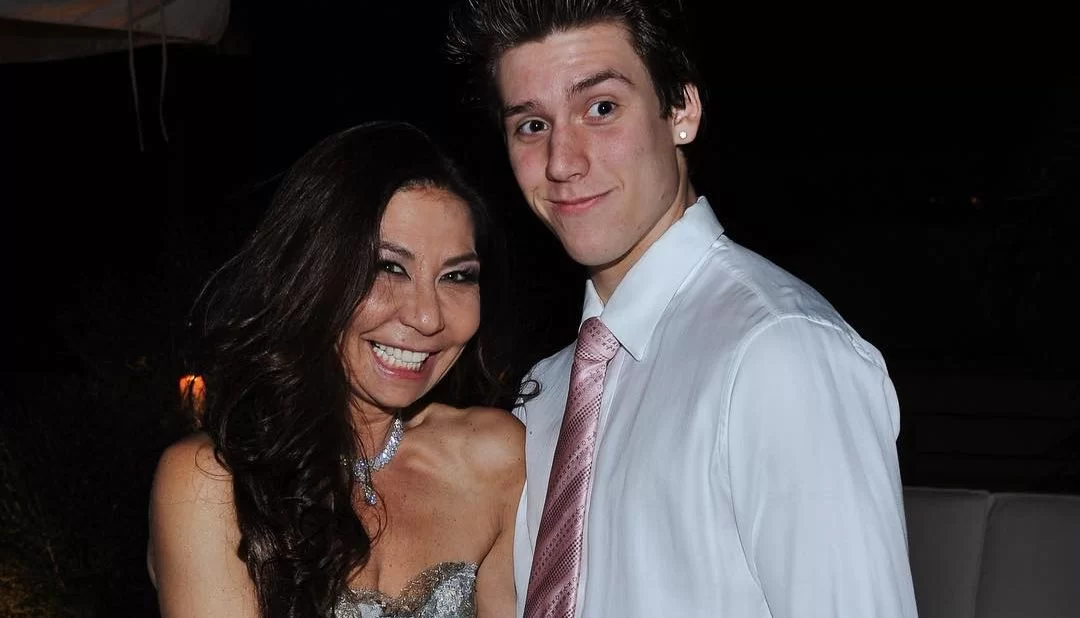 One of Anna's relationships yielded her only son Kenny Kemp. In 2015, Kenny featured on a BuzzFeed piece about having a bong collection worth millions of dollars in his mother's basement.
He described himself as the sole heir to her mother's hundreds of millions of dollars and a passionate stoner.
Since that BuzzFeed story came out, Kemp's digs have apparently been upgraded—again, thanks to his mom.
Back in March 2020, before Bling's debut, Variety reported that Shay splashed out about $6 million to purchase a five-bedroom, six-bathroom Beverly Hills pad that TV star Dr. Phil had bought back in 2007 so that his son, an aspiring musician named Jordan McGraw, would have a place to live.
In Bling Empire, Anna established herself as the matriarch of the show.
She told The Oprah Magazine that she enjoys being the adviser, especially to her son and his friends. Anna said:
"I'm here to make sure they're OK. My son [Kenny Kemp] is 27. His friends are always over, asking me for advice. I've always been around kids as my mother was with me."