Kennedy Agyapong Houses
Kennedy Agyapong  has revealed that he has gifted women more than 30 houses.
In a recent video on social media, the legislator said Obinim should stop the noise about the 30 houses he brags about.
Mr. Agyapong who revealed in an interview with JoyNews that he has 147 houses, mocked Obinim, saying "even houses he has gifted to women is more than the 30 the man of God boasts about".
The two have been at loggerheads over the last few months with never-ending drama.
The preacher was arrested for alleged publication of false news and forgery of documents contrary to sections 208 and 159 of the Criminal and other offences Act, (1960) (ACT 29) respectively.
Obinim was scheduled to appear in court on June 1 while investigations continue and had been granted bail to the tune of GHC100,000 by an Accra Magistrate Court with three sureties and one person to be justified.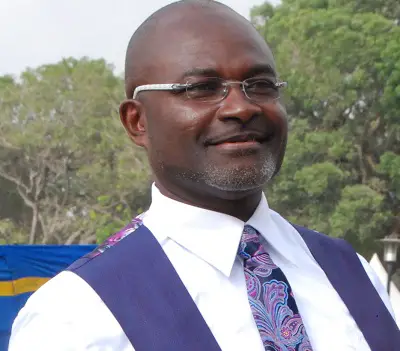 And in his latest interview, Kennedy Agyapong said he is richer and has more houses than the preacher.

Speaking, he said: "You have 30 houses? Even the number of houses I have gifted women are more than 30."
"You are uncivilized, vulture. You claim you are richer than me. Are you insane?. Have you seen your end? You haven't really seen your end."
Kennedy Agyapong Houses