Kathy Crow is the quiet and reserved wife of the celebrated and famous American real estate developer, multi-millionaire, and Republican megadonor – Harlan Crow.
Her marriage to the real estate developer ushered Kathy Crow into the limelight and today she has automatically become a subject of discourse amongst many.
Since the duo exchanged marital vows, not only has Kathy Crow supported her husband to double his net worth, she has also been an amazing mother to their 3 children.
What else can one ask from a wife? Harlan has it all in one woman – Kathy Crow.
Who is Kathy Crow?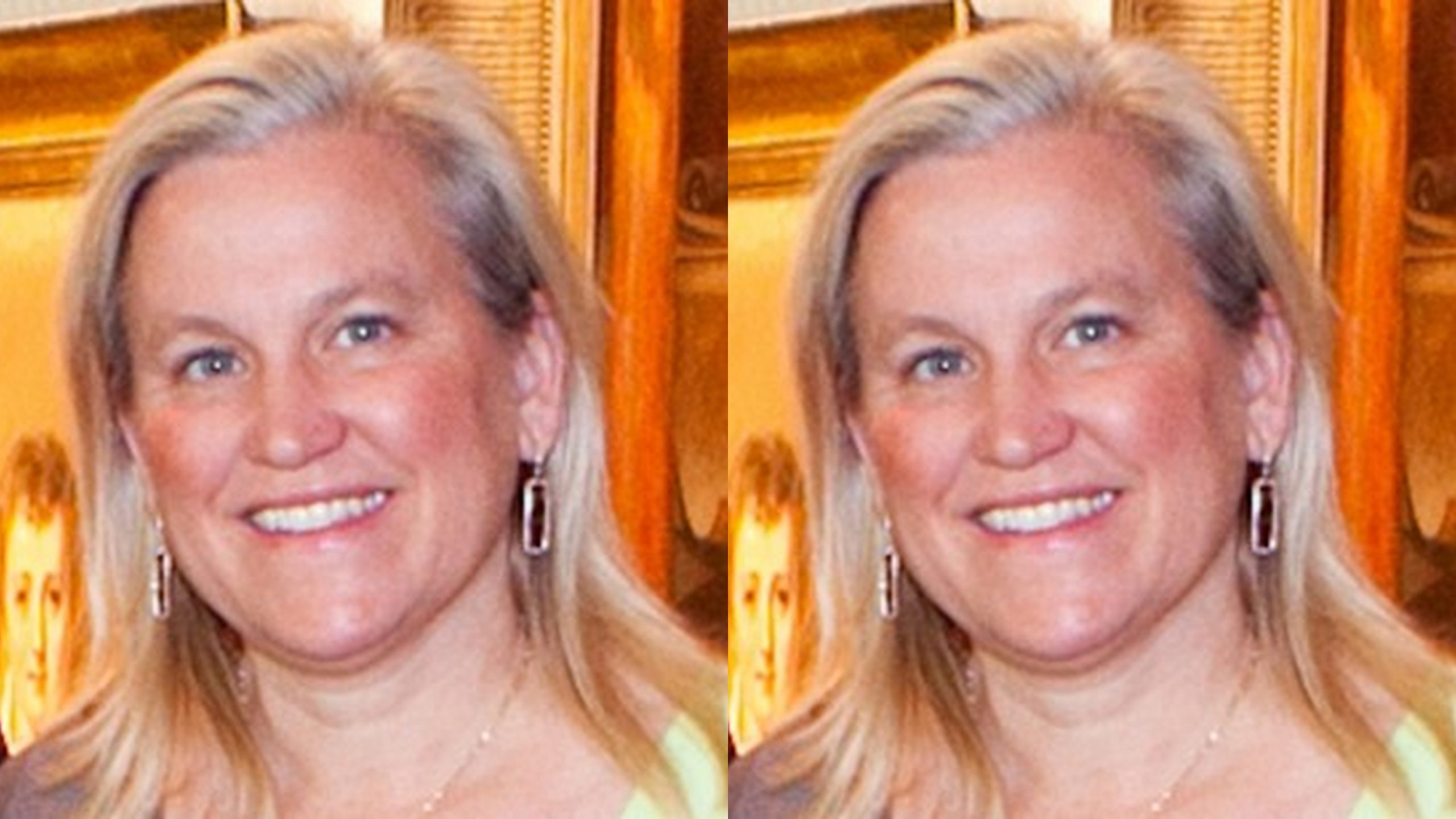 Kathy Crow is the wife of Texas real estate developer, Harlan Crow.
She is a member of the Southern Methodist University Board of Trustees and an alumna.
In 2014, Katherine Crow and Harlan committed $5 million toward the construction of the Kathy Crow Commons in SMU's new Residential Commons complex.
In addition to her current position on the SMU Board of Trustees, she has served on the boards of SMU's Tate Lecture Series and the Women's Economics and Financial Series at Cox School of Business.
Kathy earned her MBA from Cox School of Business.
Kathy and her husband Harlan Crow have been friends with Justice Thomas and his wife Ginni since 1996.
Kathy and her husband, have three children, Jack, Rob and Sarah.
Who is Kathy Crow?
Since 1988, Harlan Crow has served as chairman and CEO of Crow Family Holdings, which manages the capital of the Trammell Crow family.
The Trammell Crow Company, founded in Dallas in 1948 by Crow's father, is one of the nation's oldest and largest commercial real estate developers and investors.
Mr. Crow has worked with Crow-affiliated entities for nearly 40 years. He serves on the board of directors of the American Enterprise Institute, the Southwestern Medical Foundation, the Supreme Court Historical Society, the George W. Bush Presidential Library Foundation and the Antiquarian Society.
In addition Mr. Crow is the honorary consul of Denmark for the Southwestern region.
Fact Check
We strive for accuracy and fairness.
If you see something that doesn't look right, email us at  [email protected]