Juliet Ibrahim has revealed that she rarely gets sexual advances from male colleagues and also she talked about her sexual harassment ordeal.
An entertainer with Lebanese, Ghanaian and Liberian background.Juliet Ibrahim in an interview with Sampson Unamka opens up on being raped, her book, love life and many more, read below:
WHAT do you have to say on rape considering the allegations rocking Nollywood directors?
Unfortunately I haven't had such experiences in the industry. However, rape is happening and occurring in every form of work place. I commend every woman or man who's able to speak up and overcome the stigma as well as bring these evil rapists to light. I am a rape victim so I understand what it means to carry such a burden inside of you for many years until you finally gather courage to speak up boldly about it. Most women are strong to speak up eventually but I know men who never ever get to speak up because of fear and stigmatization. The closest I came to a form of harassment was when a director asked me to look down at his pants and see his hard on. He said he was turned on by me just walking by. And I quietly walked away and made sure I never worked with him on any set again.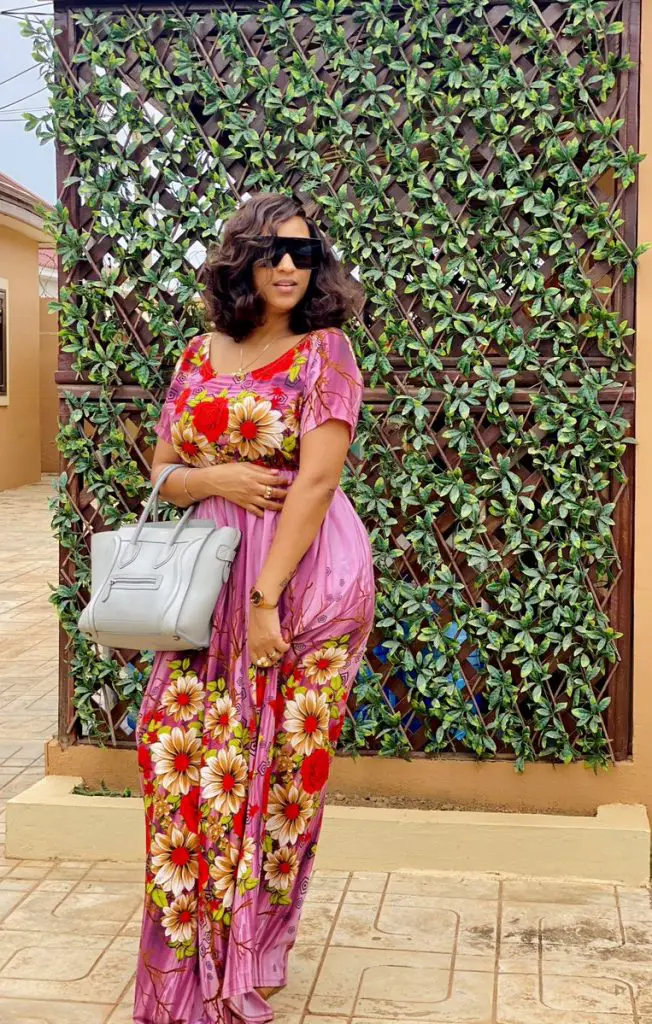 You are a beautiful woman; how often do you get romantic advances from your male colleagues?
"I'll say rarely. We are colleagues and when we all meet on set or at events we are focused on working and networking rather than making advances at one-another to ruin a beautiful working relationship. For me, I would rather date outside my industry "she said .