Josh Obeng, son of renowned pastor and founder of the Calvary Charismatic Centre, Rev. Ransford Obeng joined Nana Adwoa Sarkodie on her weekly Instagram live sessions for yet another interesting conversation surrounding "Dating in Christianity".
This comes barely a week after the sexual immorality discussions with Gospel musician Diana Hamilton.
The young pastor reiterated the importance of abstaining from sex until marriage describing his own experience while dating his wife.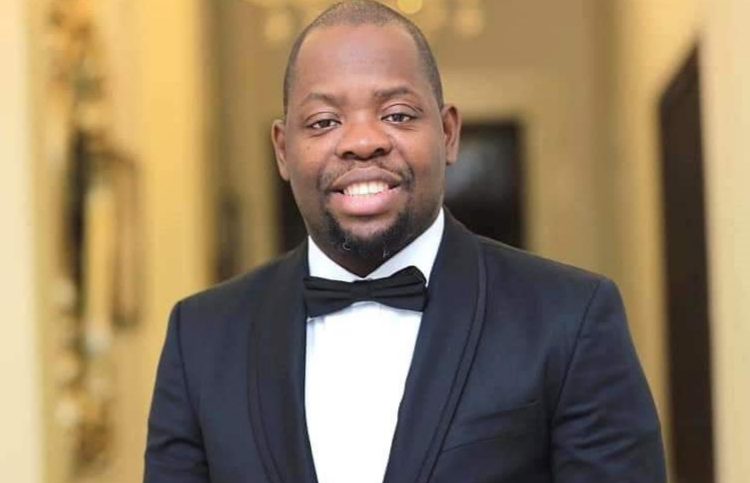 "I did all the dirty before I got born-again, but after that I made up my mind that when I dated again, it would meet the standards of God and the Bible. So when dating my wife, it was very difficult because she is pretty and I was attracted to her but we waited till we got married," he said.
According to Pastor Josh, dating in Christianity is getting to know someone in a way that leads to marriage, while dating in the world has an end goal of having fun and simply enjoying yourself.
He urged single people not to be overwhelmed with the pressure of getting married, as there are so many advantages of being single, including the freedom to make quick decisions and accomplish all your dreams, without the responsibilities accompanied by a wife or children.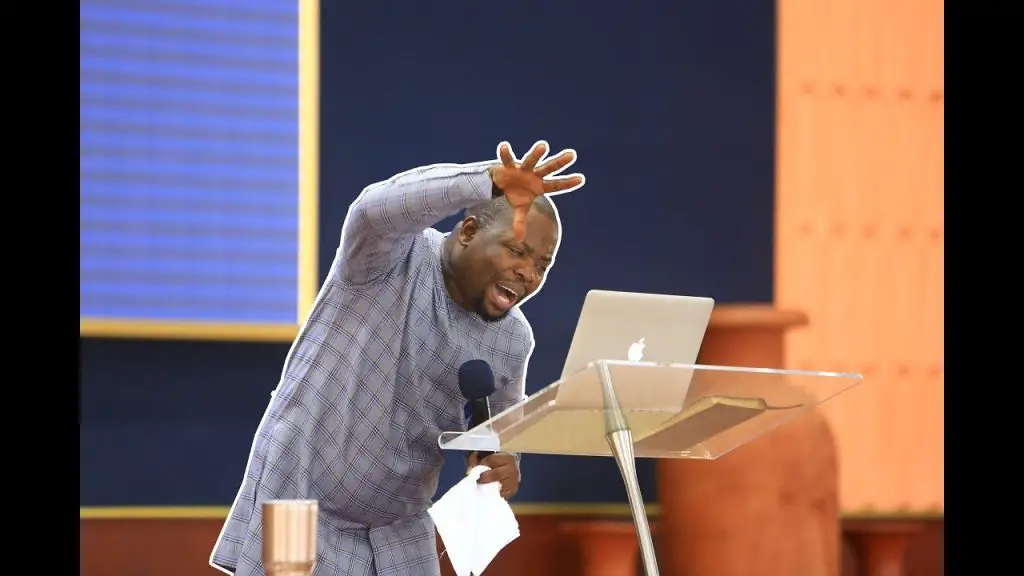 Responding to a question about searching for a partner, Josh Obeng made these relevant points;
1. "Do not be unequally yoked with an unbeliever. So you can't date or marry an unbeliever if you're a true Christian"
2. "Don't date someone that would put you before God. Be proud to be number two. If your partner has no respect for the God who created them, how would they respect you?"
3. "Find someone you can share your life with. Look for someone who has a life you can share in. You need to become someone who has the life that is worth sharing in"
3. "Don't date anyone who has no purpose in life. Ask them about their purspose and not just where they see themselves in the next 10 years. Your purpose, ideologies and values must align. If you can't agree on things like children, careers, finance, you can't have a successful marriage"
4. "Don't date someone you don't respect because there's going to be some form of submission, and it only gets harder to submit if you don't respect your spouse"
He insisted that when you're dating and having sex, you often spend all your energy on having sex without asking the person what they believe in and what their purposes are. So you get married and discover their true character only to become dissappointed.
"Don't be caught in a room alone with your partner because you're not an angel. Temptations will rise and something can happen. Sexual desires are very strong and powerful. Don't get yourself caught in compromising situations. Put benchmarks in place and possibly avoid French kissing" he added.
One of the most intriguing revelations the pastor made was in relation to "finding a soul mate". He explained the mindset that there is only a particular person designed for you to marry is from a Greek mythology and not Biblical.
"The prophetic word is not supposed to make a decision for you. Your pastor or parents should not choose a partner for you. It's important to receive their counsel, but you still have to make a personal decision."
"If you follow Biblical principles in dating and marriage, divorce becomes impossible. However, in the unlikely situation of an abuse in marriage, there should be a seperation and hopefully when the person changes, there can be a reconciliation" he answered a viewer.
In another question about the ideal time period for getting to know someone, Pastor Josh explained the only important thing was to establish trust and transparency, which could be relative, making a time limit impossible to pin. "I knew my wife for fifteen (15) years before getting married but others can get to know their partners in just six (6) months and still get married successfully. One of the gifts of the spirits everyone needs to have is the spirit of discernment. Sometimes, emotions can cloud your judgement which is why you need Godly counsel and wisdom" he said.