Top trending Diana Hamilton songs of all time
Diana Antwi Hamilton, known widely as Diana Hamilton has been in the Ghanaian gospel music scene for more than a decade. 
Born into a family of Christians, she attended Morning Star School and commenced to the Ghana National College to pursue her secondary education.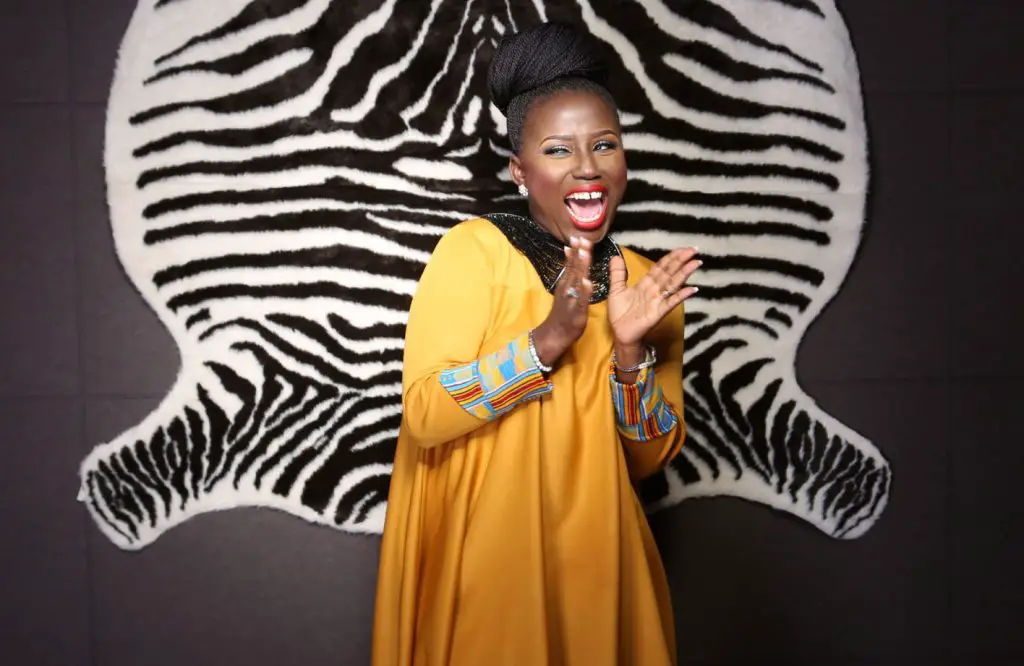 She is a trained nurse who has worked at the social services for years. Her passion for music, she says has been part and parcel of her since childhood.
Ghlinks.com.gh has compiled a list of her top 10 songs over the years. They are as follows;
1.Mo Ne Yo – 'Mo Ne Yo'won Diana Hamilton the award for the best gospel song and the best gospel artiste at the 2019 VGMAs. The song emphasizes on a grateful heart of the believer.

2.Work In Progress – this masterpiece gives the believer the assurance of hope, that whatever the circumstance, God will show up to be a savior.
3.Osoro Bekasa- the slow worship song released by Diana Hamilton in her early years of ministry in 2005. It talks about the temporary nature of all of the believer's problems.
4.Ensi Wo Yie – released in 2009, the song asks for favor from God in all walks of life

5.Yehowa Behwe- the song was released in 2015 and talks about the good plans of God for every believer.
6.Eye Woa – released in 2011, the song still enjoys wonderful airplay. It attributes God to every good thing in life and gives the believer hope.
7.Worship Medley – this is a collection of local worship tunes fused into one song by Diana Hamilton. It seeks to lead her fans into the strong spirit of worship.
8.Overwhelmed – Diana Hamilton released this song in 2015 to honor God's immense presence and good control of her life.
9.Papa Reigns – this song was an instant hit in 2011. It depicts Diana's powerful singing abilities in the gospel scene.
10.I'm So Proud – originally from 2005, the song is unlike Diana's gospel songs. It touches on the lives of people in the Bahamas and how proud Diana is of them.
Diana Hamilton songs