A 31-year-old man was fatally shot while reserving parking spots for a "Law and Order" television show shoot in Brooklyn early Tuesday.
According to the New York Police Department, officers responded to a call and found that the man was unconscious and had received multiple gunshots to the head and neck.
He was taken to NYC Health + Hospital/Woodhull, where he was pronounced dead.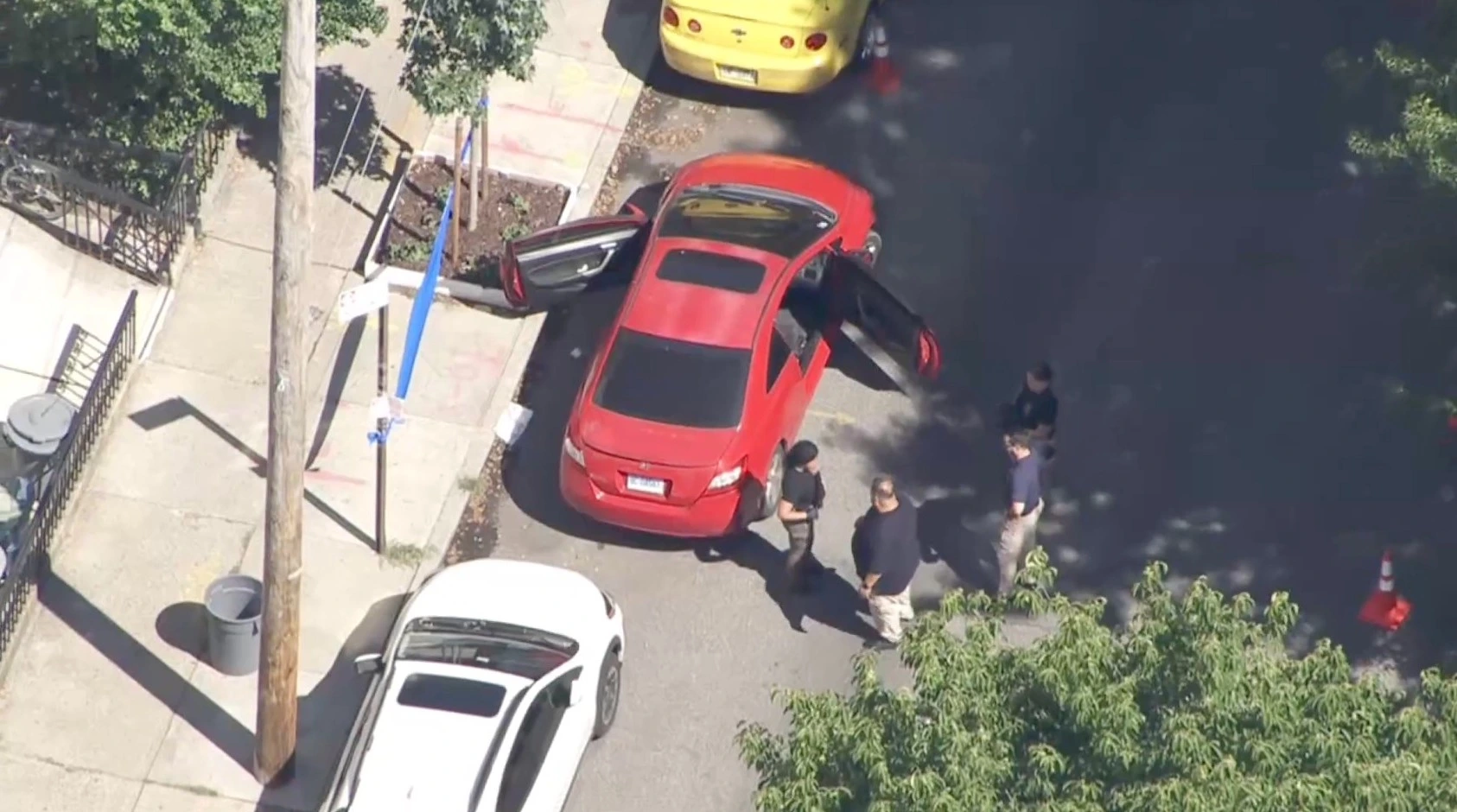 Johnny Pizarro was a 31-year-old married dad of three children.
Johnny was was born on 1991-06-20.
Johnny Pizarro was Law & Order crew member
Pizarro was a contracted employee working for a company that holds parking spots for movie and television productions.
How Johnny Pizarro was shot dead
Police said the victim, Johnny Pizarro of Ridgewood, was sitting in a car on Tuesday morning when he was shot in the face and neck while working on location in Brooklyn, New York, for the show's third season.
The victim was inside his vehicle in Greenpoint when an unknown person approached the car, opened the door, and started shooting, officials said.
He was taken to the hospital with neck and face wounds and was pronounced dead on arrival.
The motive for the killing was unclear, but cops said they are not ruling out anything — including whether it may have stemmed from a parking dispute.
Fact Check
We strive for accuracy and fairness.
If you see something that doesn't look right, email us at  [email protected]