Joe Mettle is reportedly going to walk down the aisle and Berla Mundi is NOT the bride-to-be as rumours once suggested.
We are saying this because Joe's supposed wedding invitation flyer has been leaked and the details on it show that the Gospel singer's missing but found rib is not carried by the TV presenter.
Joe Mettle wedding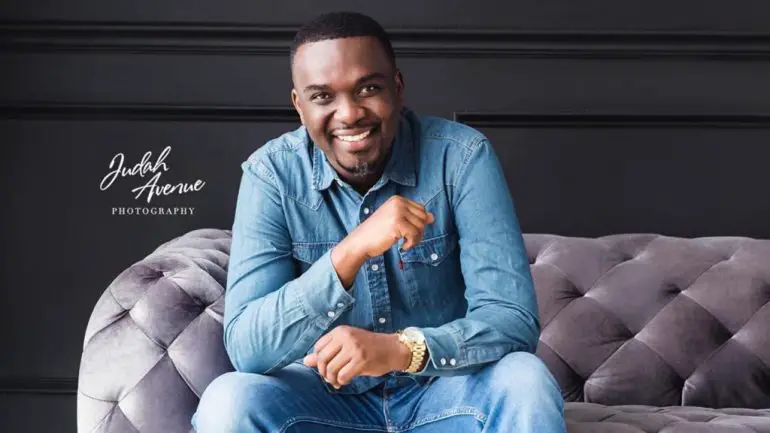 The information on the invitation flyer says the ceremony will happen on the 15th of August the Christian Center Assemblies Of God Church inside Tema community 12 and the bride-to-be is one Salomey Selasie Dzisa.
Is It Right To Move In With Your Partner During Courtship?
See the wedding flyer below