Mzbel has said she is not sharing a man with Tracey Boakye as she claims.
She noted that she does not date men who go after every woman and that when she gets hold of a man, unless she lets go, he cannot be available to other women.
She added she has never dated any man that she had to share with another woman.
Mzbel And Tracey Boakye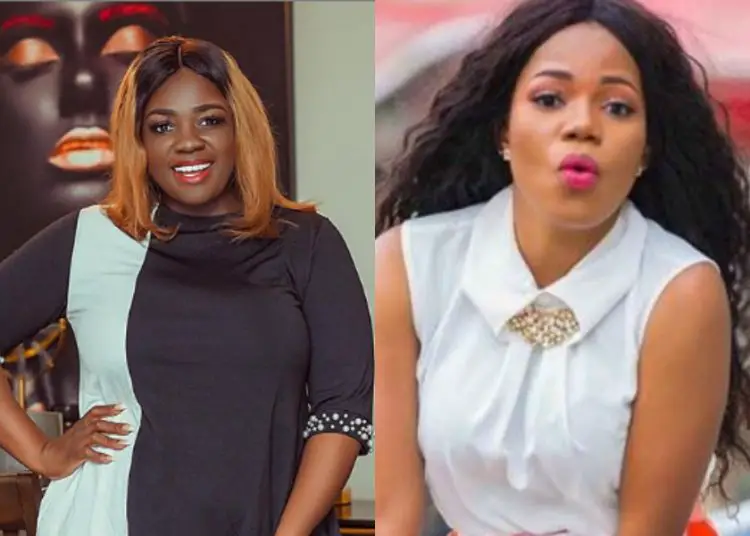 However, she has always talked about liking old men and not wanting to settle.
Since Tuesday night, actress Tracey Boakye has been making claims about Mzbel. She stated that Mzbel is copying her lifestyle all because she took away her man.
Aside from some unprintable words she said, she also described Mzbel as a useless old woman who has failed in life. 
Addressing the claims in Facebook live video this afternoon, she said she has no idea which man is making Tracey go on ranting spree on social media.
"We have nothing in common to be chasing the same man so I don't know what she's talking about," she said adding she looks way appealing compared to Tracey.
 

View this post on Instagram