Joanne Segovia is a 64 year old Executive Director of the San Jose Police Officers' Association (SJPOA) who has accused of importing massive amounts of fentanyl and other illicit prescription drugs into the U.S.
Joanne Segovia, who has worked for the San Jose Police Officers' Association for nearly 20 years, is suspected of using her home and office computers — and even the union's UPS account — to order and distribute thousands of opioids and other pills, according to a release from U.S. Attorney Ismail J. Ramsey and Homeland Security Investigations Special Agent in Charge Tatum King.
Joanne Segovia has since been charged with attempting to unlawfully import valeryl fentanyl, a fentanyl analogue.
If convicted, she faces a maximum prison sentence of 20 years.
A criminal complaint was filed Monday, alleging that between October 2015 and January 2023, Segovia had at least 61 shipments mailed to her home, from locations that included Hong Kong, Hungary, India, and Singapore.
The shipments had labels that included "Wedding Party Favors," "Gift Makeup," and "Chocolate and Sweets," federal officials said.
Between July 2019 and January 2023, investigators intercepted five shipments and found thousands of pills of controlled substances, including the synthetic opioids Tramadol and Tapentadol. Certain parcels were valued at thousands of dollars' worth of drugs.
Segovia is a resident of San Jose and has worked at the police union since 2003.
Representatives of the San Jose Police Association could not be reached for comment on Wednesday evening.
The complaint against Segovia was unsealed on Tuesday.
According to the U.S. Attorney's Office, Segovia was apprehended as part of an ongoing Homeland Security investigation into a network that was shipping controlled substances into the Bay Area.
Segovia allegedly used encrypted WhatsApp communications to plan for receiving and sending pill shipments.
The complaint describes a period between January 2020 and March 2023 during which Segovia is alleged to have exchanged hundreds of messages with someone using a phone with an India country code.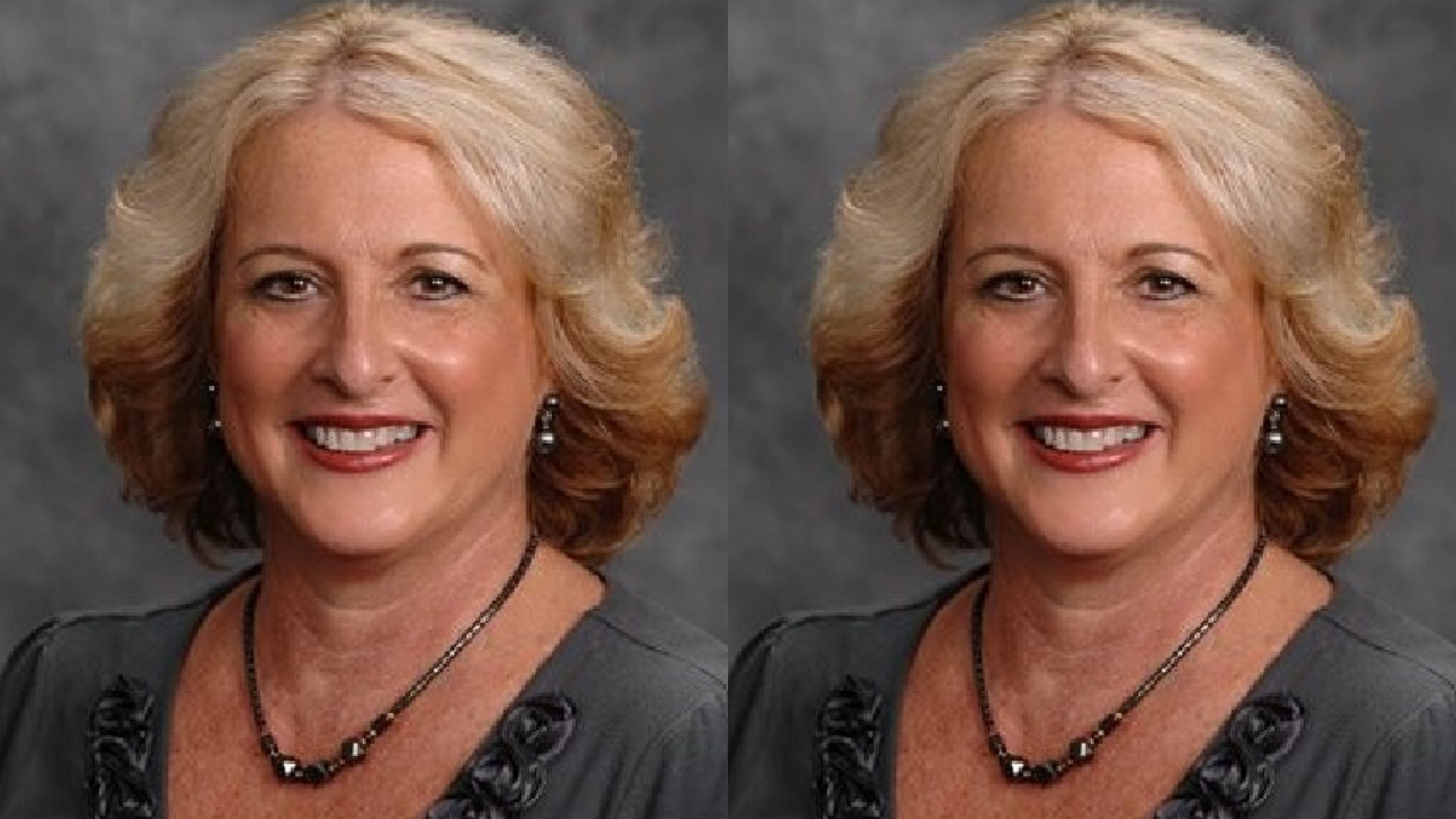 The messages reportedly discussed details for shipping and payment of pills and contained hundreds of pictures of tablets, shipping labels, packaging, payment receipts, and payment confirmations.
Segovia allegedly used her office at the San Jose police union to distribute controlled substances. In one instance, Segovia was told by a supplier to send a package to a woman in North Carolina.
Segovia then allegedly sent the supplier a photograph of a shipment made using the UPS account of the San Jose Police Officers' Association.
According to the complaint, Segovia continued to order controlled substances even after being interviewed by federal investigators in February.
On March 13, federal agents seized a parcel addressed to Segovia in Kentucky, containing valeryl fentanyl, a fentanyl analog.
The package reportedly originated from China on March 10 and declared its contents as a clock.