Ruth Belle Waymire was an unidentified woman whose decapitated body was recovered from the Spokane River in Spokane, Washington in 1984.
It wasn't until 2023 that her identity was finally discovered using advanced forensic techniques and genetic genealogy.
She was identified on March 29, 2023 by Othram.
Ruth Belle Waymire marriage, husband & children
At the time of her death, Ruth Belle Waymire was married to Trampas D.L. Vaughn, her second husband.
She had given birth a year or two before her death, according to autopsy results.
Investigators also have not found any records of Waymire's child or children.
Spokane police have yet to identify Waymire's killer.
Vaughn, who served time in prison in Iowa, died in California, near Sacramento, in 2017.
There's no divorce record between the couple, and investigators have not ruled him out as a suspect.
Waymire's first husband, who lives in Spokane, is not a suspect and is cooperating with the investigation, according to police.
How old was Ruth Belle Waymire?
Waymire, who was 24 at the time of her death, grew up in Spokane.
Ruth Belle Waymire educational background
She attended Rogers High School, living with her mother and sister after her parents' divorce.
How Ruth Belle Waymire was identified after 40 years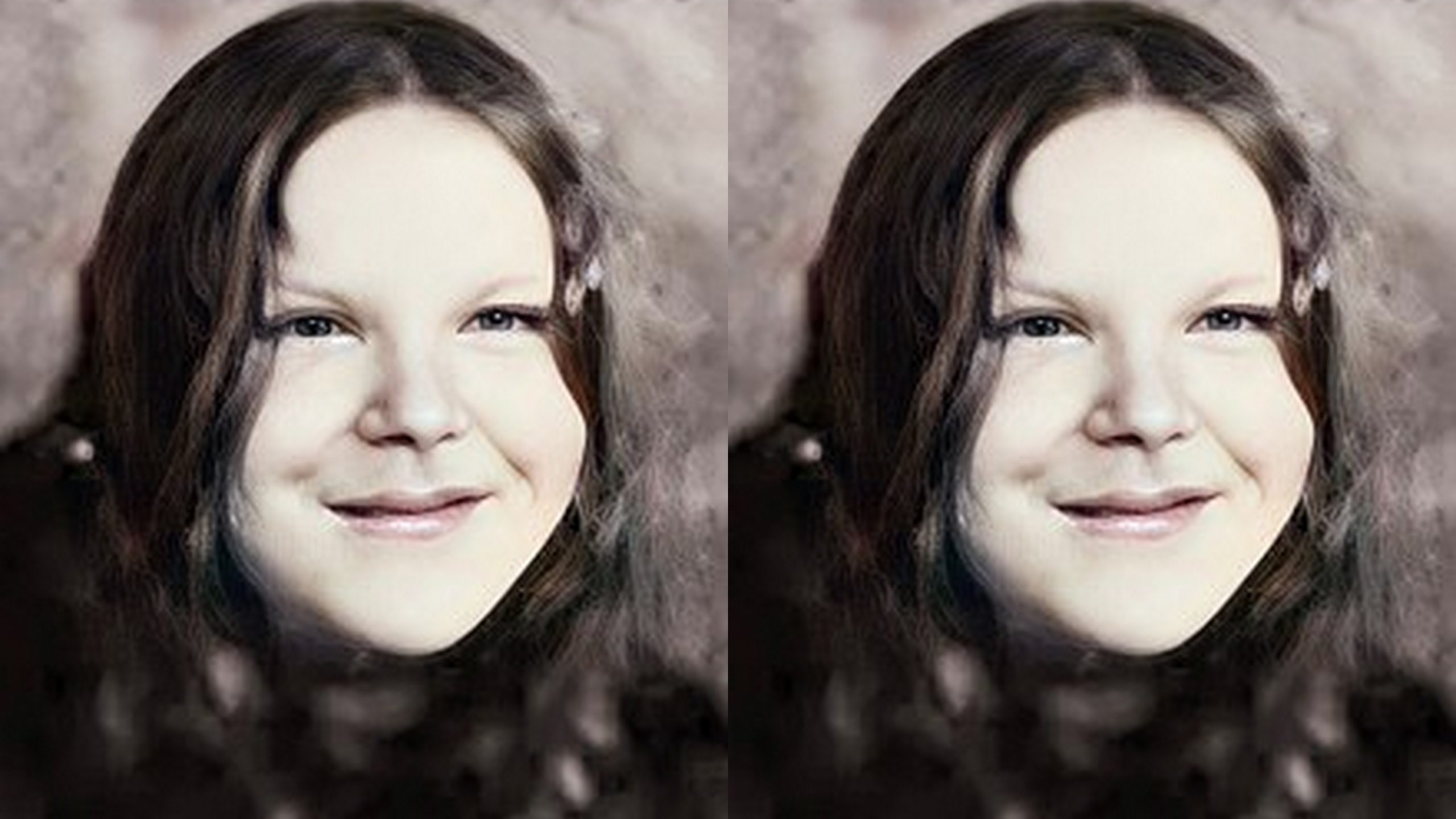 According to SPD, two fishermen discovered Waymire's dismembered body along the south shore of the Spokane River.
At the time, the body was never identified and no other women matching the medical examiner's description were reported missing.
A major development occurred in the case over a decade later in April 1998 when a human skull was found in a vacant lot at 7th Ave. and Sherman by a woman walking her dog.
Investigators considered that the skull may have belonged to Ruth Belle Waymire's body, but nothing ever led to a concrete identification.
The case went cold again for three years before advanced DNA technology was able to determine that the skull did in fact match the body's torso.
The DNA was uploaded to the Combined DNA Index System (CODIS), but no samples from any offenders, crime scenes or missing people were found.
The investigation continued well into the 2000s and 2010s. Police say before Waymire was identified, investigators dubbed her "Millie" after SPD Detective Don Giese's daughter said, "no one deserves to not have a name."
A break in the case developed in 2021 when SPD officers submitted DNA samples from Waymire's remains to Othram, a company that specializes in working with degraded samples.
It was the same company investigators used to solve the Candy Rogers Cold Case that plagued Spokane for 63 years.
The samples were reportedly retrieved from Waymire's torso, which at the time had been buried in a local cemetery before being exhumed in 2001.
After retrieving DNA from a family member, Othram was able to narrow their search to a public record of two sisters, which determined Waymire to be one of them.
Investigators were able to locate one of the sisters in the Midwest, who provided her DNA to help in the case.
Finally, in February 2023, investigators were able to identify Waymire as the woman found in the Spokane River.
Fact Check
We strive for accuracy and fairness.
If you see something that doesn't look right, email us at  [email protected]