A tragic car accident took the lives of Jessica Poole and Josh Alexander, a young couple eagerly expecting a baby boy.
On Monday, while Jessica Poole, Josh Alexander were driving their white Vauxhall Corsa in Woodchurch, Kent, around 5pm, their vehicle collided with a white lorry.
Despite the swift response of emergency services, the couple from Hastings was declared deceased at the scene.
Jessica Poole, 18 years old and approximately four months pregnant, and Josh Alexander, a 21-year-old fitness enthusiast, suffered this devastating fate.
Known for his ability to bring out the best in others, Josh, who was employed at Tenterden Leisure Centre, was remembered fondly by friends.
Reflecting on the loss, Josh's father, Ben Sissens, expressed the profound void he now experiences, one that he believes can never be filled.
Mr Sissens told KentOnline: 'You were my first, my everything, my mini me, my heart, my soul and my proudest achievement.
'Rest now my darling, with your beautiful Jess and your baby boy.'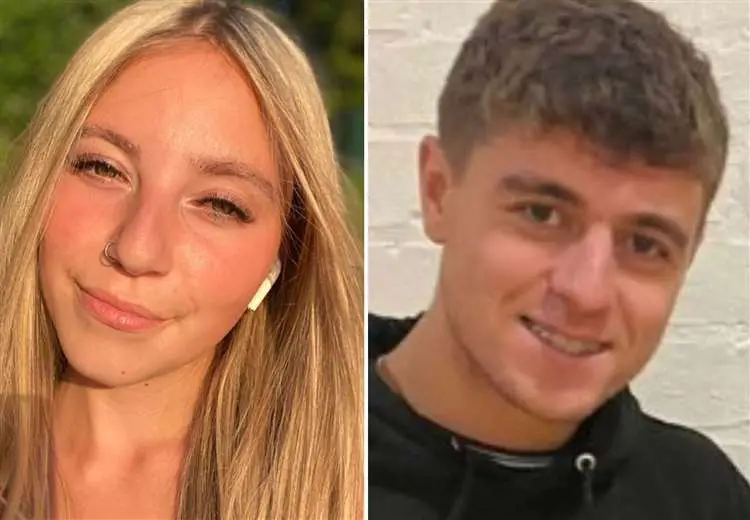 Friend Ben Wheeler posted on Facebook: 'I have never met someone just as amazing, honest, kind and hardworking as you are.
'You deserved the world and deserved to be with Jess and your little boy.
'I hope all three of you are together in a better place. You'll be forever missed.'
Another of Josh's friends, Michael Harmer, said: 'You were a blessing to my life and everyone else's – your light was radiant and you never failed to bring the best out of everyone.'