On Wednesday, 8th June 2022, it was widely reported that a heavily armed man named. Nicholas John Roske, was detained near Supreme Court Justice Brett Kavanaugh's house.
Nicholas John Roske of Simi Valley, California, was found in front of Kavanaugh's home with a gun and other weapons after he called emergency personnel threatening to kill the Supreme Court justice and himself.
According to a federal affidavit, at 1:18 a.m. Wednesday, two U.S. deputy marshals watched Roske exit a taxi in front of the justice's home. Clad in black clothing, the Simi Valley man carried a backpack and suitcase. The justice cited in the affidavit is Kavanaugh.
Authorities said Nicholas John Roske, 26, claimed to want to kill Kavanaugh, then himself.
Ghlinks.com.gh did some digging to find out why he wanted to kill Brett Kavanaugh and himself, and below are the reasons he gave.
Reasons why, Nicholas John Roske, attempted to kill Supreme Court Justice, Brett Kavanaugh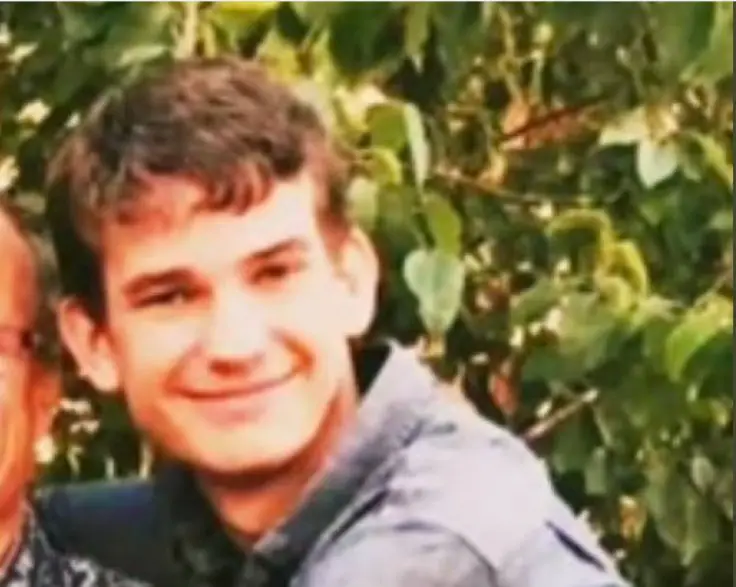 'Roske allegedly told detectives that he was upset about the leak of a recent Supreme Court draft decision regarding the right to abortion as well as the recent school shooting in Uvalde, Texas,' Maryland officials said.
"Roske stated that he began thinking about how to give his life a purpose and decided that he would kill the Supreme Court justice after finding the justice's Montgomery County address on the internet," according to the affidavit.
He was charged with attempted murder of a US judge and faces up to 20 years in prison if convicted.
Fact Check
We strive for accuracy and fairness.
If you see something that doesn't look right, email us at  [email protected]