Jayland Walker, a 25 year old black man from Ohio has died after being shot at least 60 times by police during a traffic stop.
Bobby DiCello, the lawyer representing Jayland Walker's family, described the video of the shooting scene as an "unbelievable scene." He also said the shower of 90 bullets from the officer's guns, which he estimated lasted six seconds, sounded like "a whole brick of fireworks going off."
Lawyers Report: Jayland Walker: How Ohio man, 25, was shot by police as many as 90 times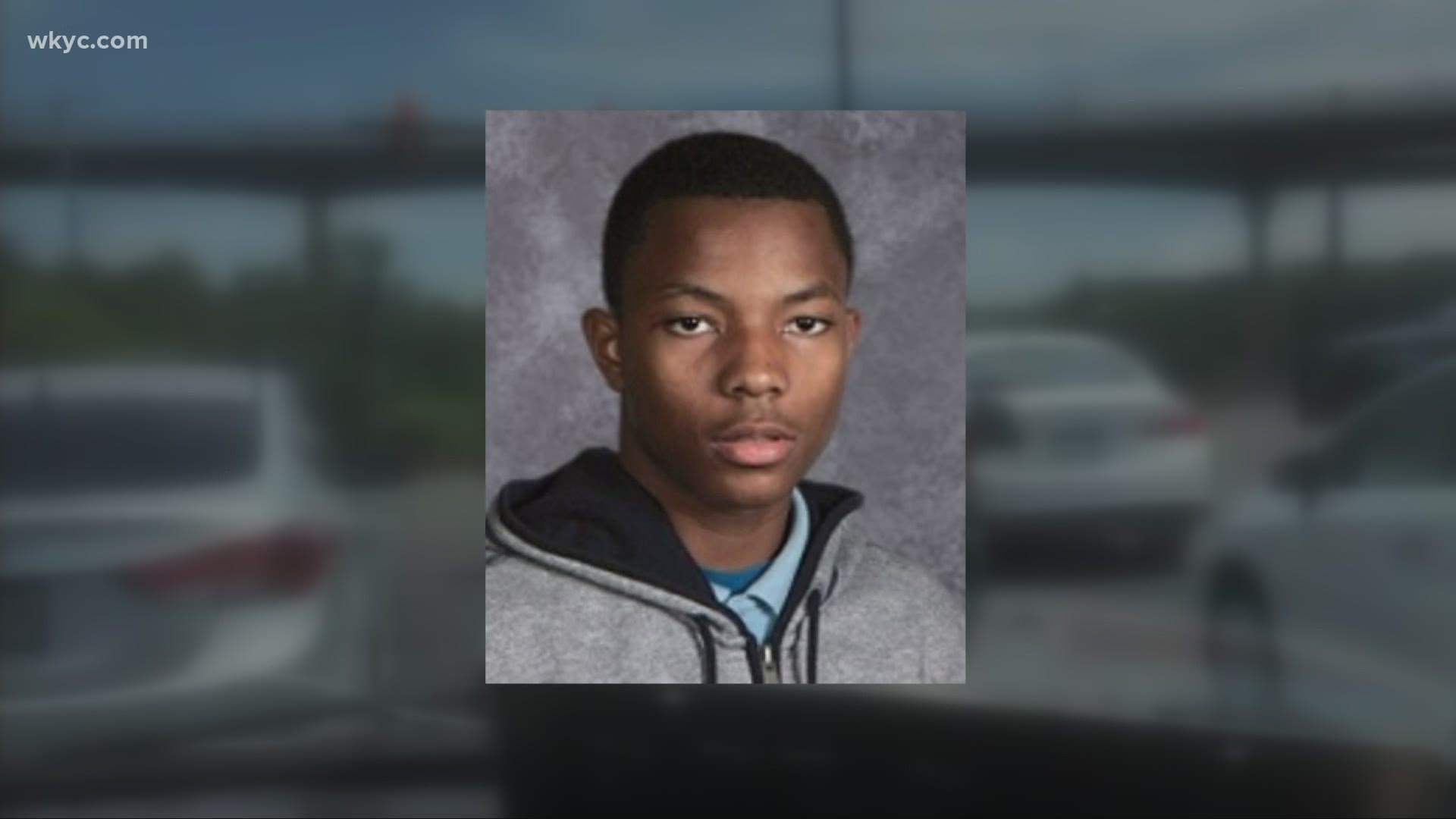 According to Bobby DiCellol, the 25 year old man was pulled over early Monday morning for a minor traffic violation.
However, the interaction in Akron, Ohio, USA, ended fatally with the 25-year-old being shot dead in a parking lot.
The incident occurred on June 27, when Akron officers attempted the traffic stop around 12.30am local time.
This sparked days of "Justice for Jayland" protests which led to local police chief Steve Mylett and mayor Dan Horrigan announcing they would release body-camera footage from the incident.
DiCello said that when an officer reported the gunshot into the police radio "His voice doesn't get excited" and they continue to drive for several minutes.
DiCello also said his team has not been able to gather evidence that Walker pointed his gun at officers or that gunfire escaped his car.
Police Report
The Akron Police Department released a statement Tuesday saying officers tried to pull 25-year-old Walker over for a traffic violation at 12:30 a.m. on June 28.
Police said Walker refused to stop and drove off in his vehicle.
A chase ensued and officers reported that a gun had gone off in the vehicle.
The officers did not clarify how they knew a gunshot had went off.