Inaki Godoy is a fast rising Mexican actor known for La querida del Centauro (2016), The Imperfects (2022) and MexZombies (2022).
His role in One Piece series is his most significant to date and will likely serve as his breakout role.
In the series, he plays Monkey D. Luffy, a young pirate who embarks on a journey with his crew to attain the title of pirate king and to discover the greatest treasure.
With a lot said about the actor, we tune our focus to his parents.
Who are Inaki Godoy parents?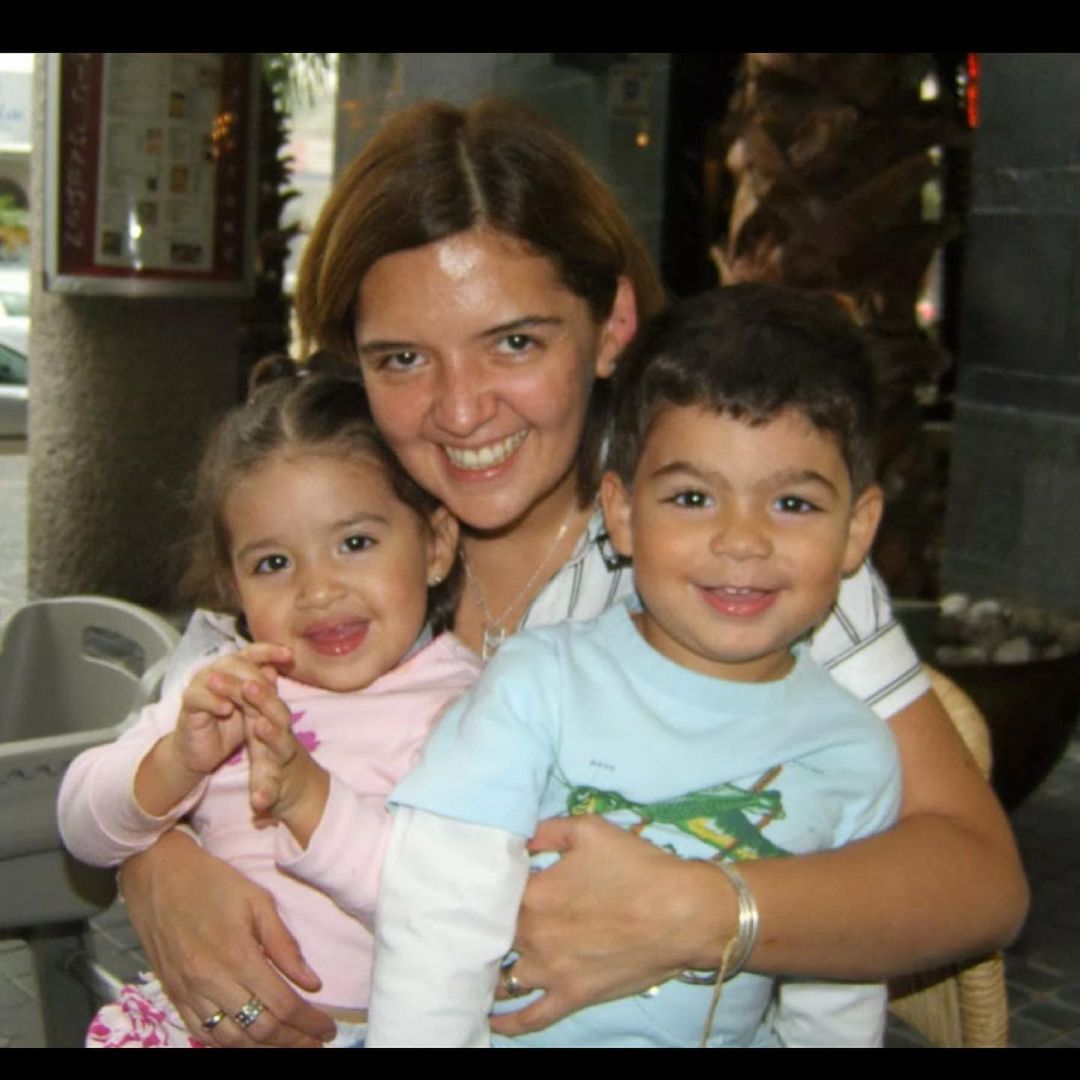 Inaki Godoy was born on August 25, 2003 in Mexico City, Distrito Federal, Mexico to Mr. Edin and Katy Godoy.
Mr. Edin and Katy Godoy, hail from diverse backgrounds—his father is American, while his mother is Mexican, which categorizes him as a Latino.
Godoy grew up alongside his younger sister, Mia Goody, in Mexico City, Mexico.
Inaki Godoy's parents are less known as the actor rarely shares details about them.
However, he once shared throwback photos of him, his mother, and his sister on his Instagram page and captioned, "There are things that do not change; I love you, maaaaaaa."
Although the actor prefers to maintain privacy regarding his parents, he regularly shares pictures on social media featuring his younger sister, Mia.
 On 13th April 2023, Godoy wrote on Instagram that his sister inspired him to embark on a ship adventure. Godoy wrote:
"My sister has been a very important role model for me my entire life, and she actually went on her own ship adventure before I even knew I was going to do it myself. She has been at sea for almost a year now, and after experiencing what that is I can tell you I'm REALLY PROUD OF HER. She is still sailing to this day."
Godoy reunited with his sister during her graduation in early June 2023. "Reunited with my graduated pirate little sister!" Godoy captioned a 7th June 2023 photo series.
Inaki Godoy family
As Inaki continues establishing his acting career, he credits most of his achievements to his family.
During an interview, he openly conveyed his deep affection for his family, emphasizing their persistent presence.
The actor also recognized his family's support and mentioned their commitment to giving him quality education and ensuring he arrived on set on time.
"I remember my grandfather very fondly, my grandfather Pedro. Also my uncle Peggy, my mother's brother, who although I didn't get to meet him, I have heard so much about him that I feel I got to know him. I remember them with great affection. I will remember my uncle Luis, who just passed away. I also like to remember my uncle Tavo; although I didn't live with him very much, I have him in my heart.: