Iain Armitage is a young actor who has captured the hearts of audiences around the world with his portrayal of Sheldon Cooper in the CBS sitcom Young Sheldon.
Iain made a name for himself as a theater critic through his popular YouTube channel, IainLovesTheatre, where he offers reviews of productions including "Othello" and "Cats."
While Iain is undoubtedly a talented performer in his own right, he also owes a debt of gratitude to his parent, mother Lee Armitage, and father Euan Morton.
Let's delve into the life of Lee Armitage and see what we can find about her.
Who is Lee Armitage?
Lee Armitage is a former theater producer who has worked on a variety of Broadway shows and other productions.
She is the mother of actor Iain Armitage and the daughter of former United States Deputy Secretary of State Richard Lee Armitage.
Lee Armitage grew up in Northern Virginia.
Armitage has appeared in a few films and television shows, including Bring It On: Worldwide #Cheersmack (2017) and Jimmy (2023).
Iain Armitage big break and mothers support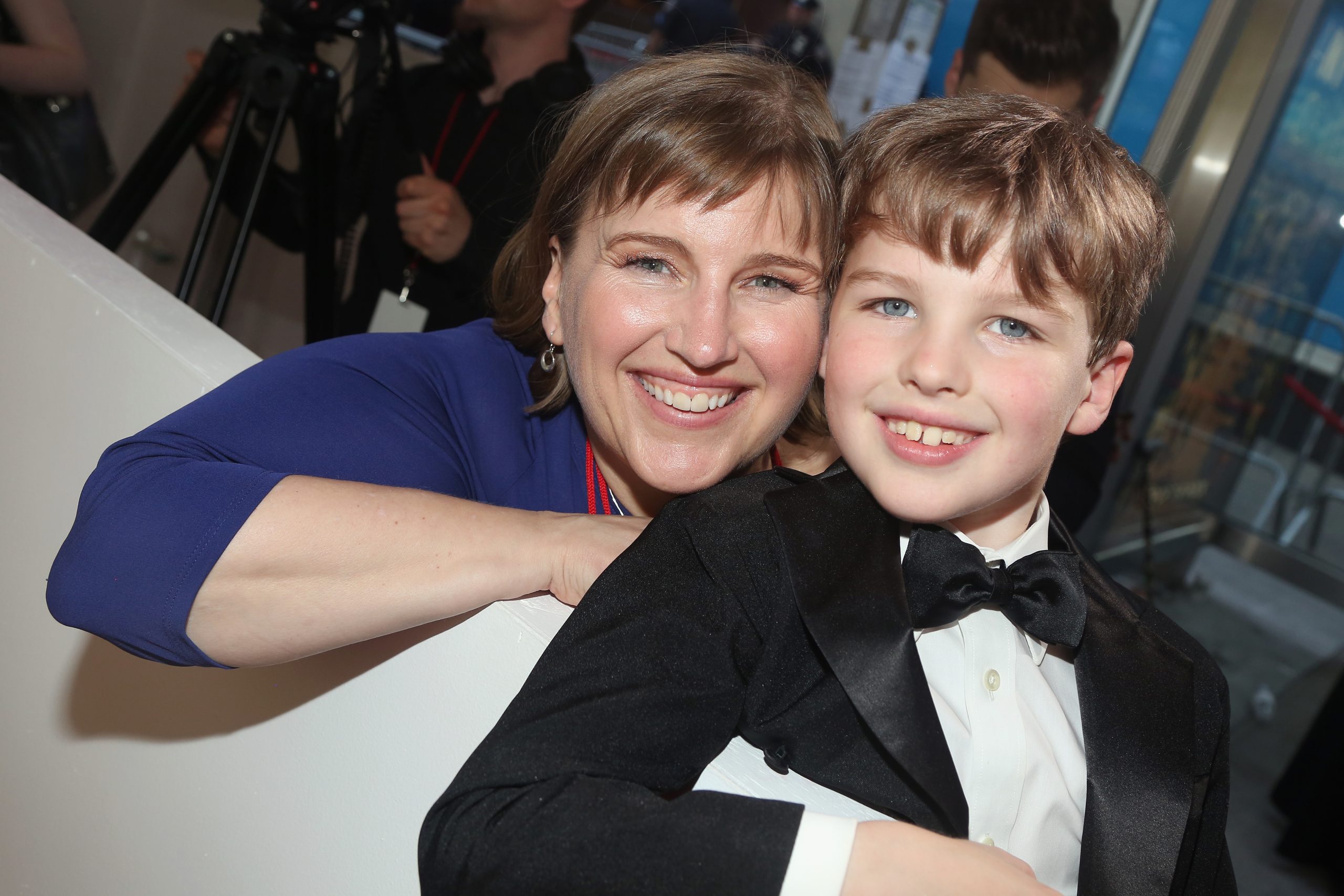 According to a February New York Times profile, Iain's big break came when agent Jamie Pillet found his Facebook page.
She asked his parents if he was interested in acting.
His mother Lee Armitage, wasn't thrilled at first, but they agreed to see Pillet during a pre-planned trip to New York.
When Iain showed up to the meeting dressed as the Phantom of the Opera, he was signed.
Since then, Lee has also been involved in her son's career from a very young age, helping him to prepare for auditions and attending his filming locations.
Lee Armitage husband
Lee is married to Scottish actor Euan Douglas George Morton.
Morton and Armitage have been married since 2004.
Lee Armitage father
Lee Armitage's father is Richard Armitage, who served as Deputy Secretary of State under President George W. Bush from March 2001 to February 2005.