Delay, has publicly declared herself as the African wife of US President Donald Trump.
Though the president is hated by many for his controversies, it appears Delay on the other side is in love with him.
Delay's expression of love comes shortly after Donald Trump's intervention following a dam-break flooding in Michigan.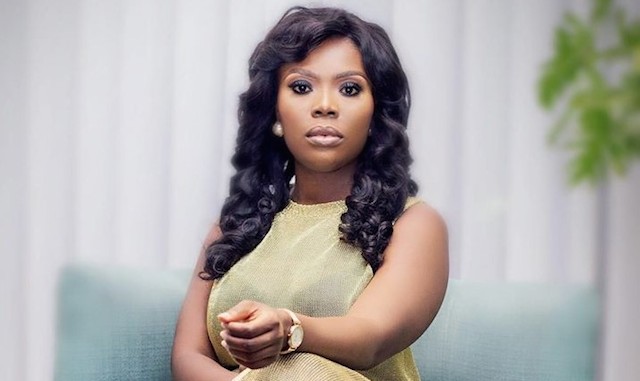 The US President took to his Twitter page to announce the invention he had provided for the state.
"At the request of Congressman Moolenaar, I have approved a Major Disaster Declaration to provide more than $43 million in Federal Funds to help the people of the GREAT State of Michigan recover from the recent dam-break flooding. I will always stand with Michigan!", he tweeted.
Reacting to the tweet, she said such gestures by Donald Trump makes her love him.
"That's why I love you. This is your African wife babe", she responded.