I have my target audience – Counsellor Lutterodt
Counsellor George Lutterodt says he has no problem in the line of communication.
According to him, he speaks to a specific target audience and those people understand him clearly.
Speaking on Peace FM's Entertainment Review, Counsellor Lutterodt said, the many people who listen to the discussions on radio may not necessarily be listening to him, but from his experiences, and the people he has met and dealt with, what he says gets directly to such people and they understand every word he says in his submissions on radio or TV.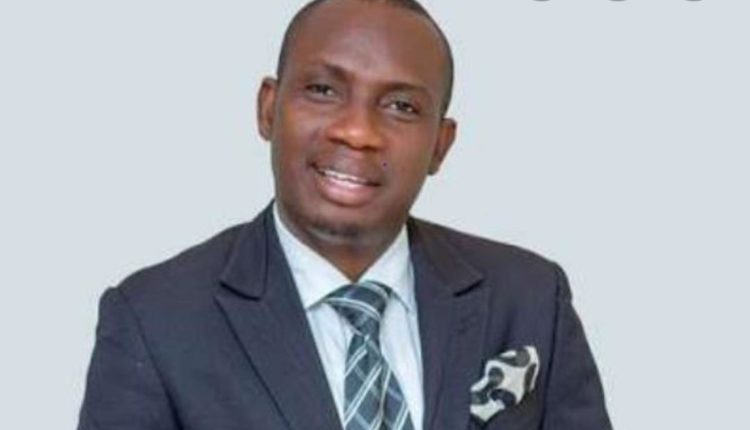 The counsellor has been in the news over the past few days after his infamous rape comment on Adom TV.
This submission did not go down well with a number of Ghanaians who started a petition online to get the counsellor off air.
He has, however, apologized for the comments even though he claims he was misunderstood.
Watch Counsellor Lutterodt make his submission below;