Deloris Frimpong Manso Profile
Delay, known in real life as Deloris Frimpong Manso, is an entrepreneur, tv and radio show host, producer, public speaker, and women's advocate.
Age
38 years
Career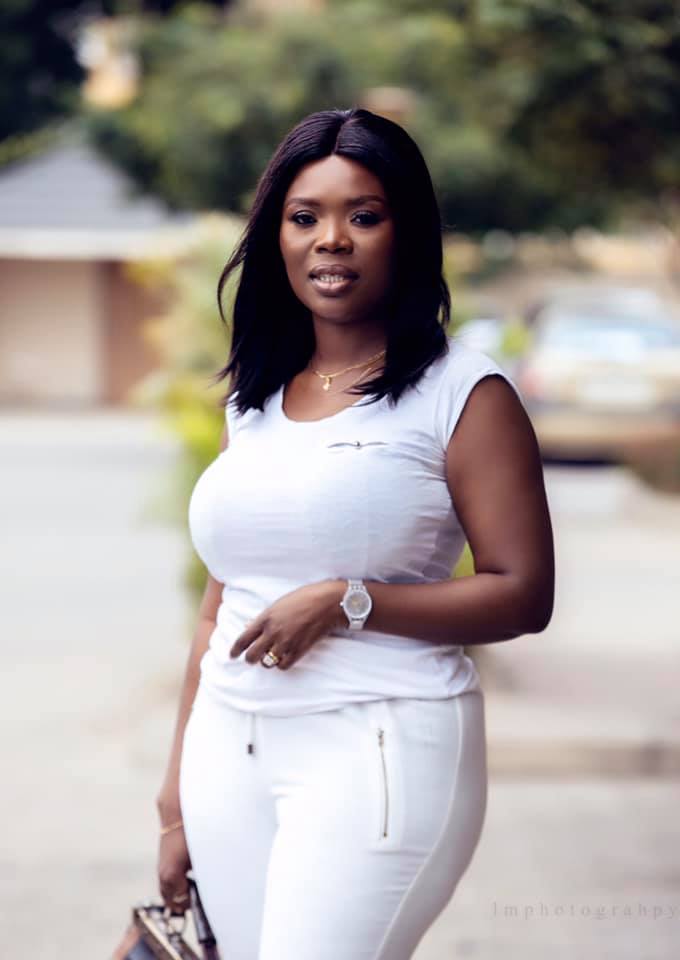 Deloris kicked off her career at a young age, starting in local radio in 1999 at the tender age of 17.
The coming decade saw her move from Life FM in Nkawkaw to Top Radio in Accra and then onto Oman FM. In 2008 she started in TV working on her own show – the Delay Show.
Tv Series
The following years saw her work on numerous other projects, among them the tv show Cocoa Brown and her work with Afia Schwarzenegger.
Business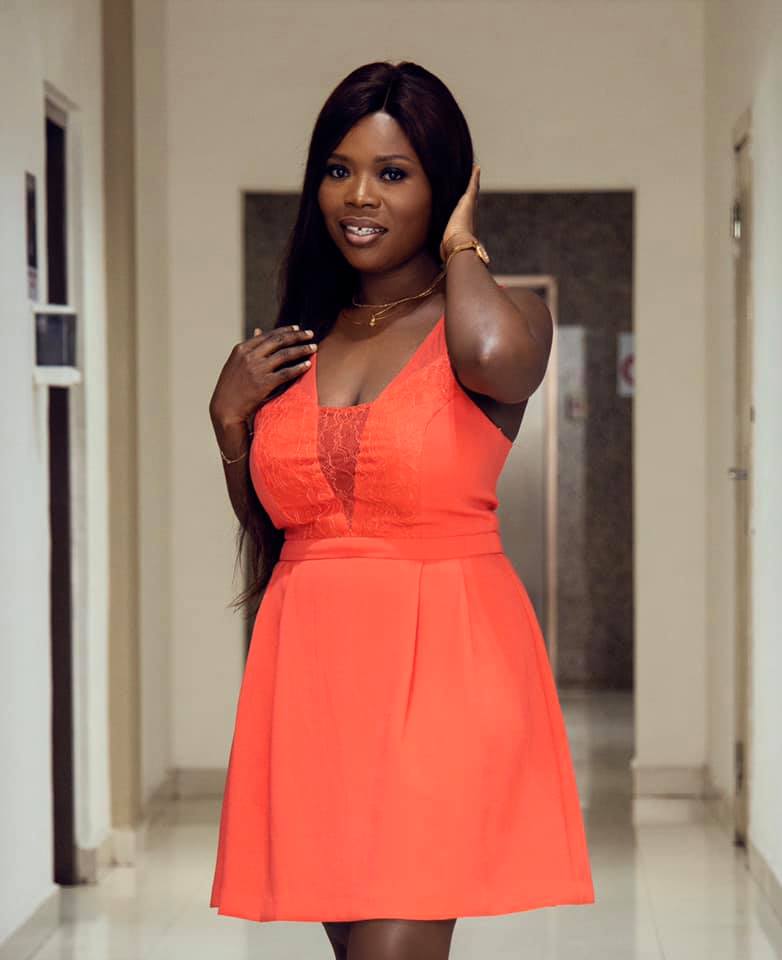 Today Deloris is making waves in several pools. As well as being a fixture on the Ghanaian media circuit she is also fast becoming a master of industry, heading up her own range of locally produced food products.
She is keenly aware of the responsibility of her influence on social media and can be witnessed supporting important causes, such as the need to have gender equality across Ghanaian society. Apparently she even has ambitions to become Ghana's first woman president!
Journey by Numbers
1999 aged 17 Deloris started her career working for Life FM in Nkawkaw
2005 Top Radio in Accra
2007 Goes to Oman FM
2008 Starts own TV show – The Delay Show
2011 Writes and produces for Afia Schwarzenegger
2016 Releases tv show Cocoa Brown
2018 Awarded the Women Empowerment Award at the 3g Awards in New York.
2019 Ambassadors for iYES at the fifth edition of iYES launched in Accra
Education
Aburi Girls' Senior High School
Net Worth
Not Estimated