Herbert Krapa, Biography
Herbert Krapa is a Ghanaian lawyer, lecturer, and government spokesperson on governance and legal affairs.
He is a prolific writer with a host of publications on law and governance to his credit.
He was recently nominated by President Akufo Addo as deputy minister's designate for Trade.
Education
Krapa holds a Bachelor of Law Degree from the University of Ghana and a Master of Laws from the London School of Economics and Political Science, where he studied international finance, debt restructuring, international commercial arbitration, and corporate crime.
He is a member of the Programme for African Leadership, London, founding member of Noble Law Group, Ghana, and a founding fellow of a major policy think tank in Ghana.
News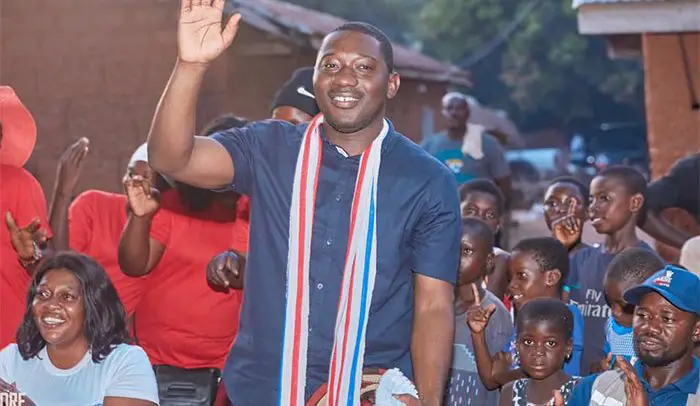 In 2020, Herbert Krapa was honoured as Development Chief with the title Dunenyofia by the Chiefs and people of Dayikope in the Nkwata South Constituency of the Oti Region.
The gesture according to the Chief, Togbe Atavi, was an appreciation to Mr Krapa for being the first government official at the national level to honour them with a visit.
Fact Check
We strive for accuracy and fairness.
If you see something that doesn't look right, email us at  [email protected]