Henry Tenon has been identified by the police as the 61-year-old man accused of murdering Jared Bridegan, a Microsoft executive who was gunned down in "cold blood".
Currently, Henry Tenon is in custody on charges of second degree murder and conspiracy to commit murder for Bridegan's killing on February 16, 2022.
Authorities described the killing as a "planned, targeted ambush and murder."
During Wednesday's press conference, Florida officials declared the case active and ongoing.
According to sheriff's records, Tenon was arrested in August on unrelated gun charges.
He will go before a judge tomorrow on murder charges.
'We know Henry Tenon did not act alone,' said State's Attorney Melissa Nelson at a press conference today.
Tenon lived at 5239 Potomac Avenue in Jacksonville, which was owned by Gardner-Fernandez's second husband, Mario Fernandez, at the time of the murder.
Fernandez purchased the rental property in 2017 and sold it in October 2022, public records show.
Tenon appears to have rented the home directly from Fernandez.
His previous offenses include felony traffic violations like driving with a suspended license multiple times, along with misdemeanor assault and domestic violence charges.
His long arrest record dates back to the mid 1990s.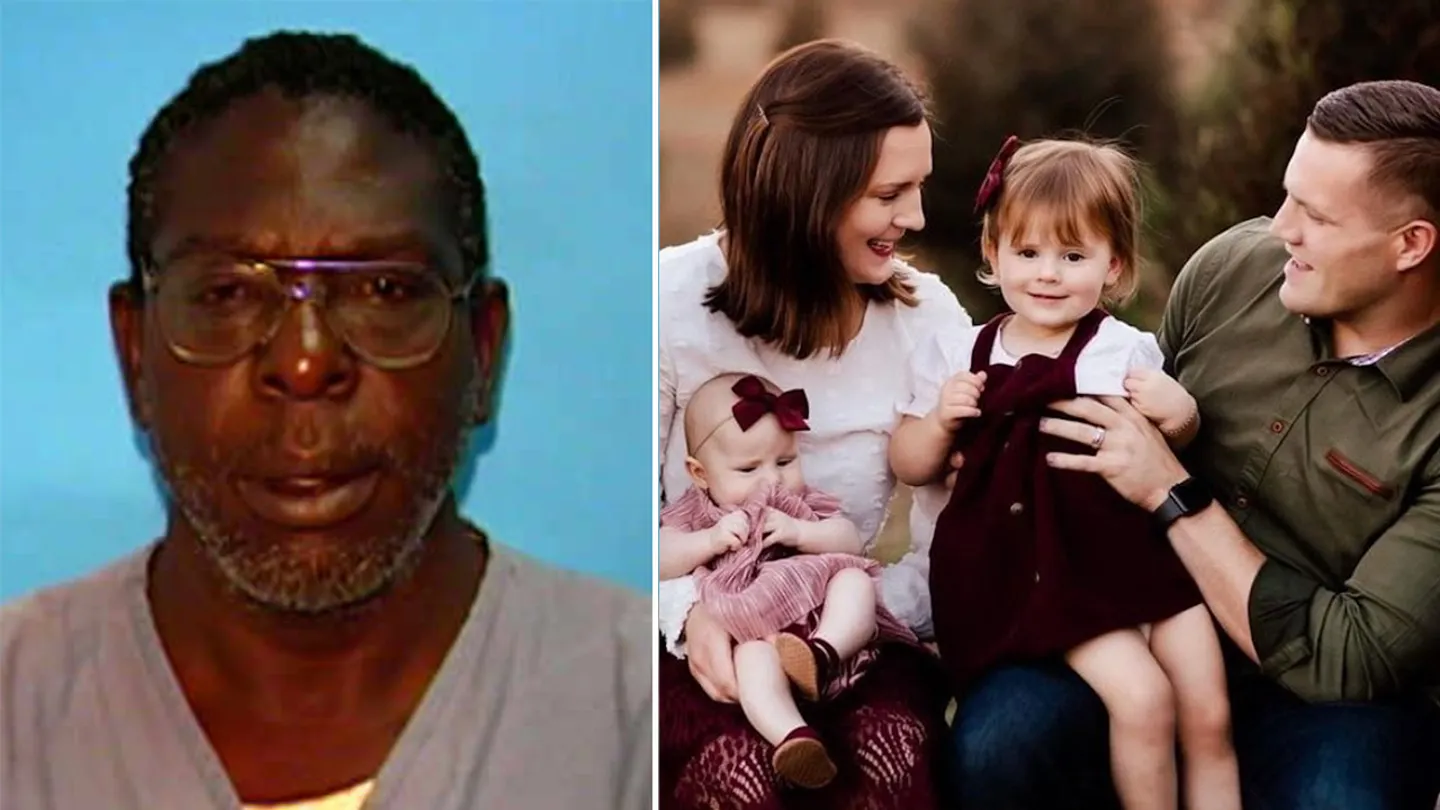 Bridegan was killed on February 16, 2022, while driving from Jacksonville Beach, Florida, to St. Augustine, after dropping off his nine-year-old twins with their mother.
His two-year-old daughter, Bexley, was in the car at the time.
The traumatized toddler sat in the car near her father's dead body for three minutes until someone passed by and noticed.
Investigators suspected the father may have been lured out of his car by his killer.
At the time, his wife, Kirsten Bridegan, was home with their then-seven-month-old daughter, London.
Bridegan and his ex-wife divorced in 2016, but the relationship was in turmoil over finances and custody of their twins.
Fact Check
We strive for accuracy and fairness.
If you see something that doesn't look right, email us at  [email protected]