Shanna Fernandez, the ex-wife of slain Microsoft executive, Jared Bridegan, who was killed front of his 2-year-old daughter in north Florida has hired attorney Henry Coxe III, the former president of the Florida Bar.
Jared Bridegan, 33, was gunned down February 16 after dropping off his twins at the home of his ex-wife Shanna Gardner-Fernandez in a tony suburb of Jacksonville Beach in north Florida.
He had just taken the twins and his daughter Bexley, who he shares with his second wife Kirsten Bridegan, out for dinner.
Bexley was strapped in her car seat, and they were driving home to St. Augustine when he came upon a tire in the road and stopped, according to police.
As he stepped out of his black Volkswagen Atlas, an unknown assailant shot Bridegan in front of the terrified child and fled.
Bexley remained in the car for three full minutes near her father's lifeless body before a passerby stumbled on the gruesome scene and pulled her from the car, police said.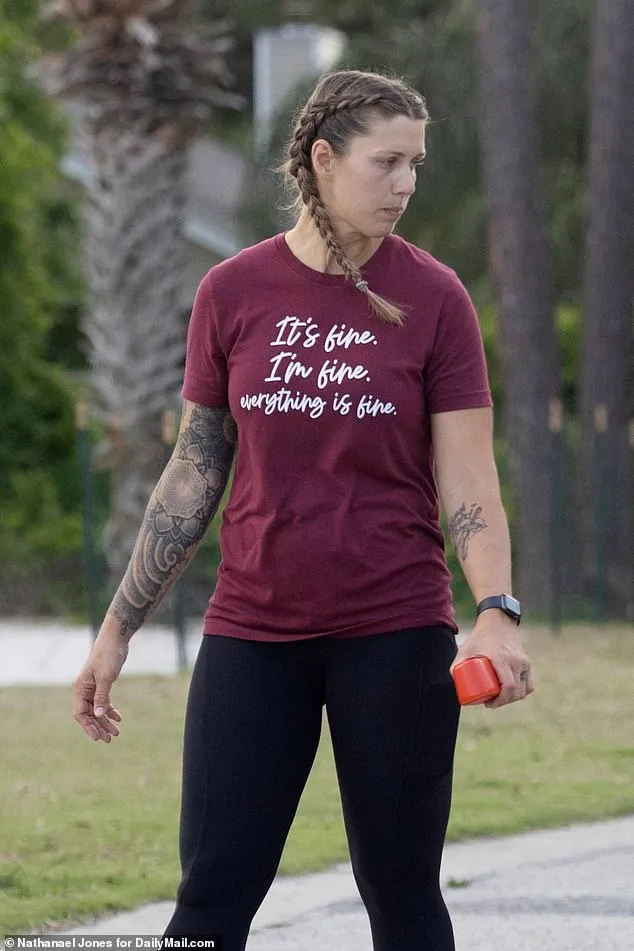 Shanna Fernandez: Why Ex-wife of slain Microsoft executive hired criminal defense lawyer
According to dailymail.co.uk, Shanna Fernandez, hired criminal defense lawyer, Henry Coxe III, because it has been revealed that she allegedly 'spied on him' during a bitter divorce.
Lawyer Coxe told Fox News on Tuesday that he was retained by Shanna Fernandez and her current husband 'for the purpose of seeing if steps could be taken to protect her young twins from any publicity surrounding this tragic event.
'As for any other reason for the family to have or need counsel, whether it be myself or anyone else, there is none,' he added.
The legal move comes as Fernandez and Bridegan's relationship has been heavily scrutinized by investigators after the father of four was gunned down on February 16, with new details continuing to emerge about the couple's messy split.