The three victims of a horror attack in Nottingham have been named as tributes pour in.
Londoner Grace Kumar and Barnaby Webber, from Somerset, both 19, were heard screaming for help after they were attacked as they walked back to student halls after a night out.
Ian Coates, 65, was then killed during a violent carjacking on his way to work as a school site manager with the suspect speeding off with his white van.
Here is what we know about Nottingham attack victims
Grace Kumar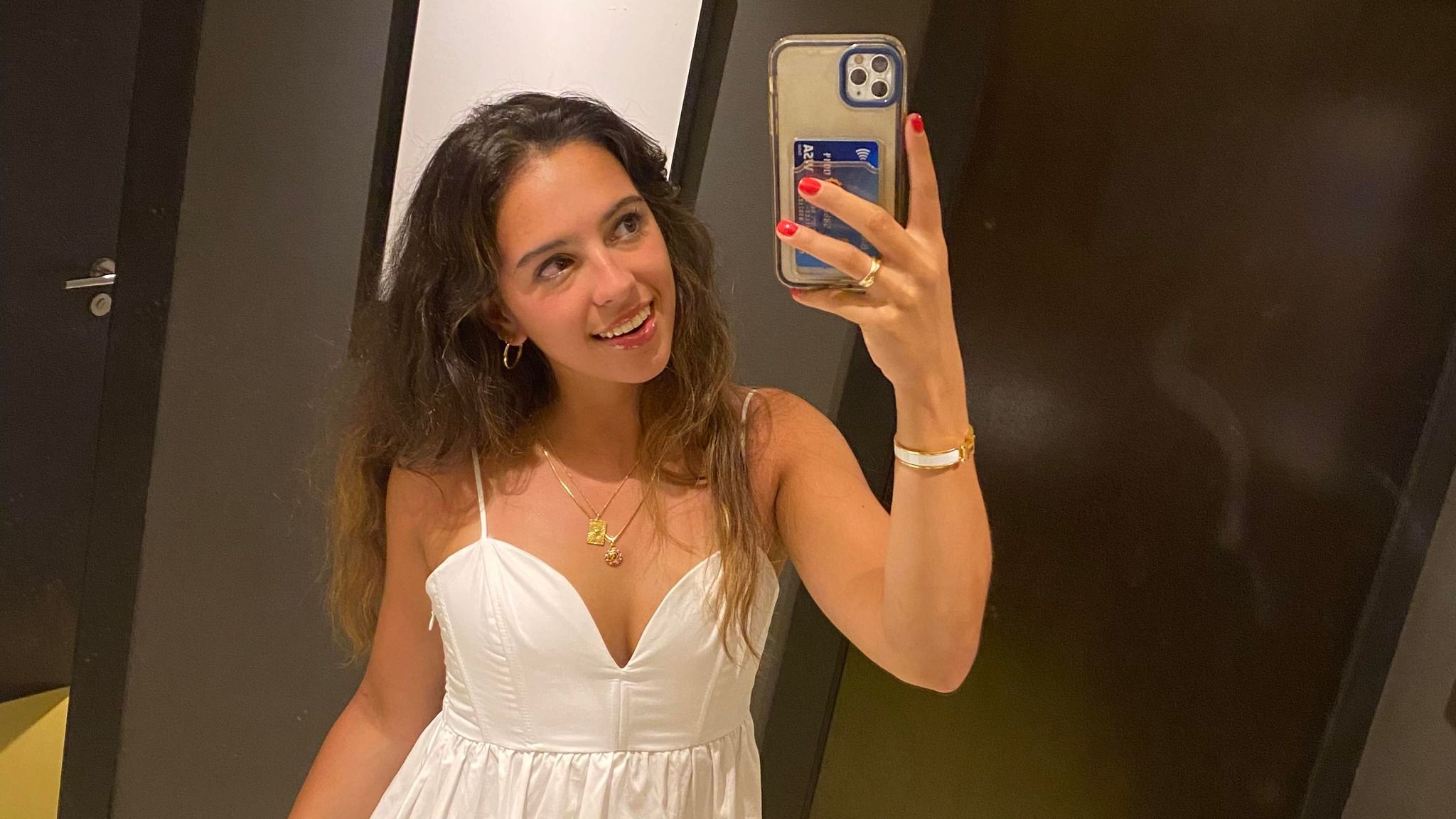 Grace Kumar was a rising England Hockey star and Nottingham University student.
Grace was 19 years old.
Her father was awarded an MBE for saving the lives of three teenagers knifed in a gang attack.
Miss Kumar's family said: "Grace was an adored daughter and sister; she was a truly wonderful and beautiful young lady.
"Grace was not just a sister to James but his best friend. He is completely heartbroken. As parents, words cannot explain our complete and utter devastation. She will be so dearly missed.
"We were so incredibly proud of Grace's achievements and what a truly lovely person she was. She was resilient and wise beyond her years. Grace was so happy in life fulfilling her ambition of studying to become a doctor whilst playing topflight hockey at university."
Barnaby Webber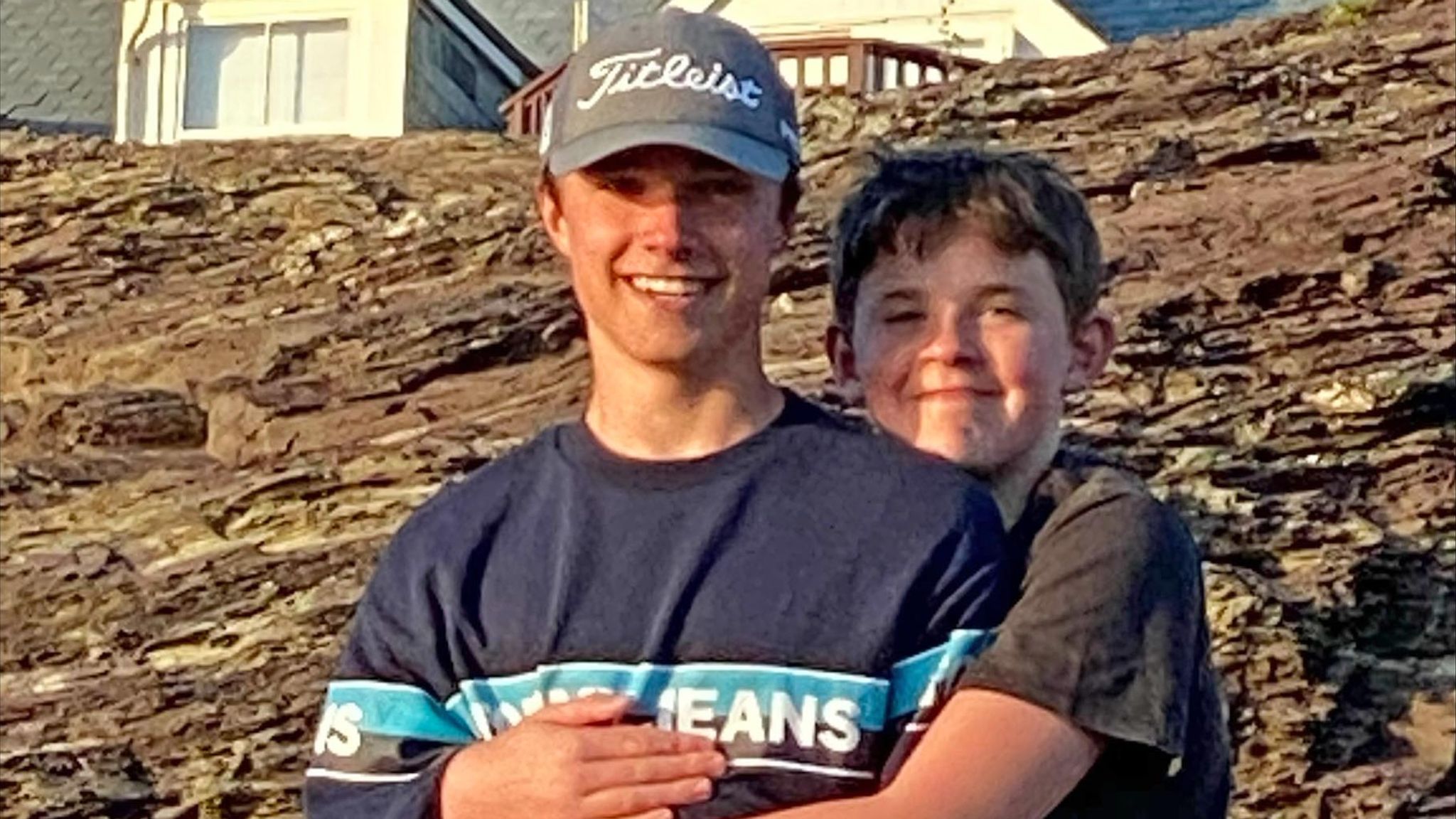 The family of Mr Webber described the "passionate cricketer" as a "beautiful, brilliant, bright young man, with everything in life to look forward to".
In a statement, parents David and Emma Webber, and younger brother Charlie, said the teenager's brother is "bereft beyond belief".
Ian Coates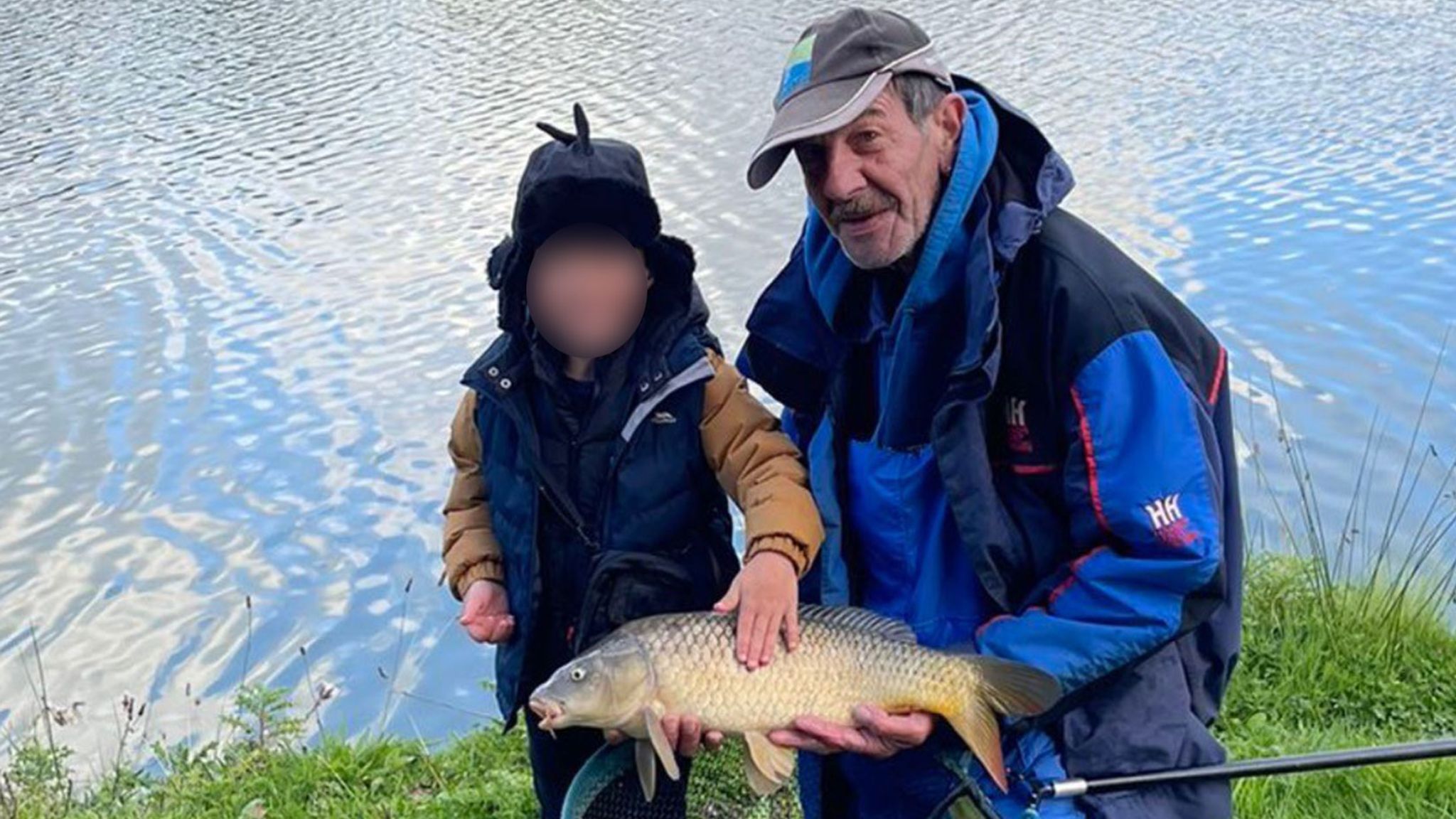 Ian Coates was a school caretaker.
He was a "great father" and a "massive football fan", his family has said.
The 65-year-old had been due to retire in a few months, according to his loved ones.